Cowhide rugs have proven themselves to be a classic decorating element in all types of homes.
If you've dismissed them for your own abode because you thought they couldn't fit into your decorating plan, these rooms may convince you otherwise. Take a look at all of the eclectic interiors a cowhide rug can accommodate. You may be surprised!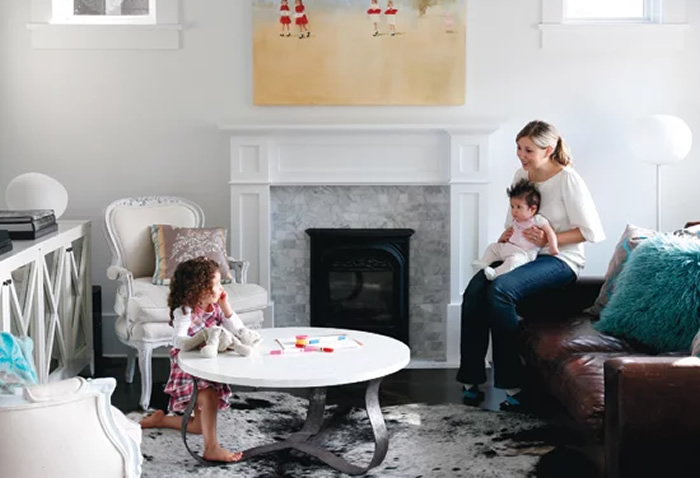 Since cowhide rugs are naturally stain-resistant, they're a great choice for high-traffic areas or homes with small children.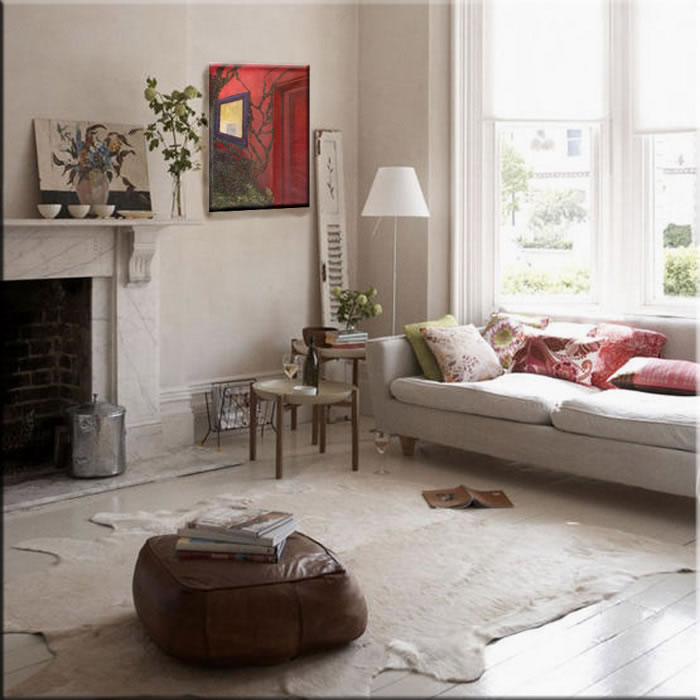 A cowhide rug can be an unexpected touch in a neutral room.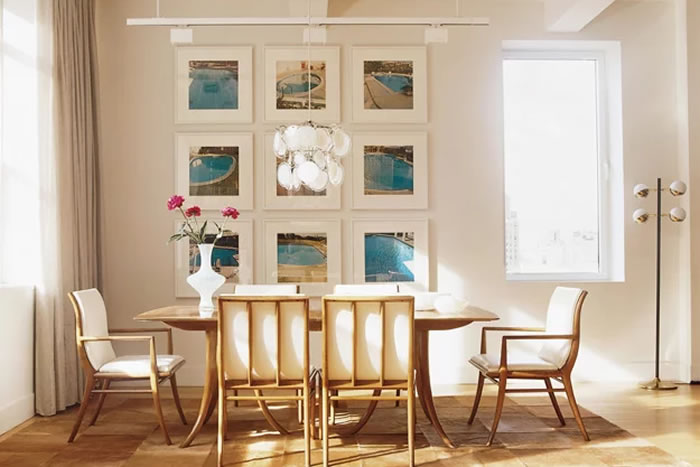 A cowhide rug reinterpreted in a square shape is a better choice for a more refined room, such as this space, which was featured in Elle Decor.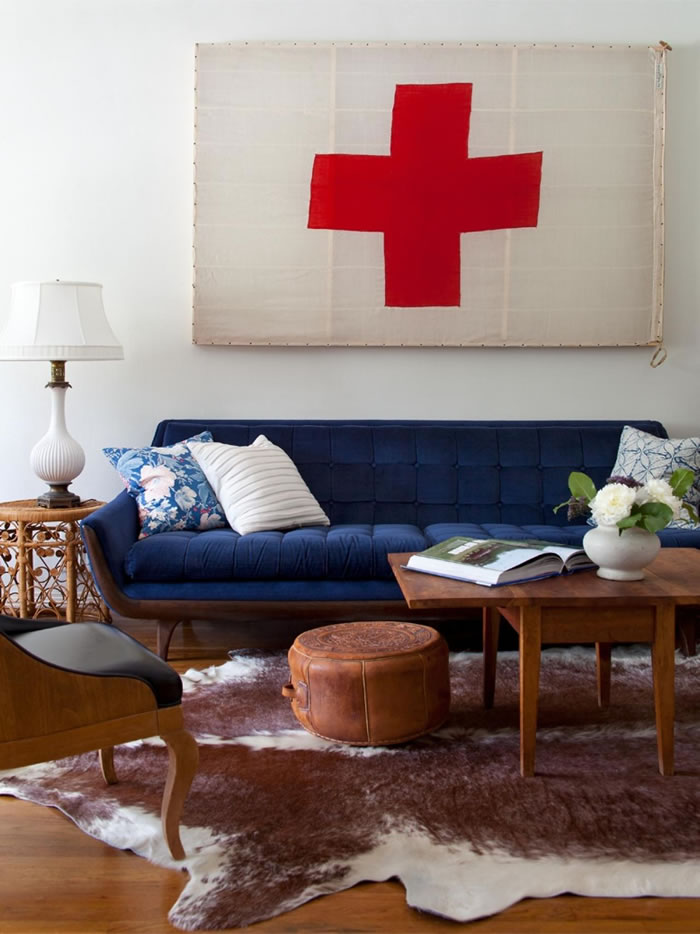 Emily Henderson of Secrets From a Stylist juxtaposes the luxurious texture of her velvet sofa with a more rugged cowhide rug.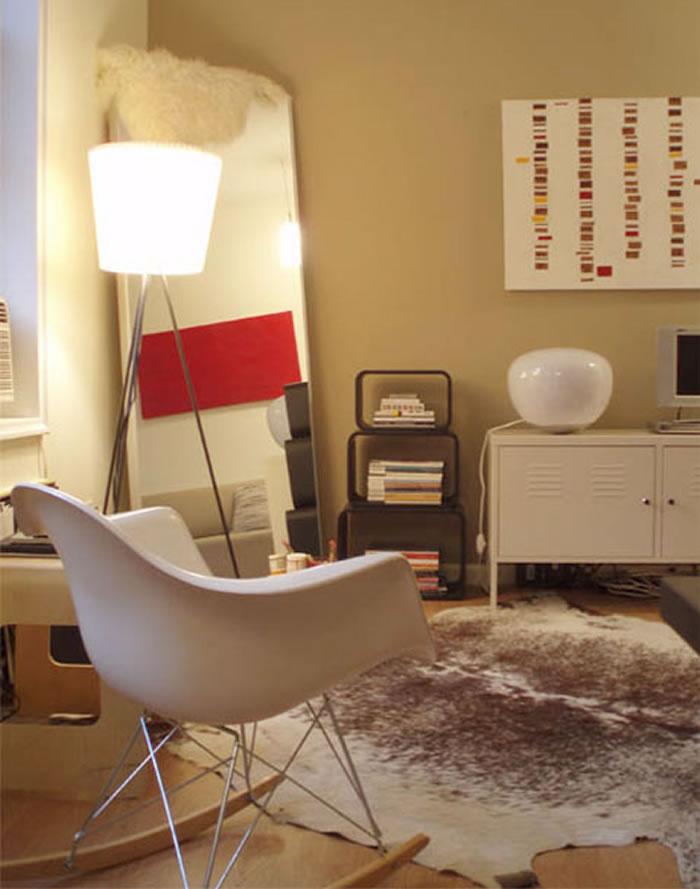 Cowhide rugs can soften the lines of furniture, making them a perfect choice for midcentury modern-decorated homes.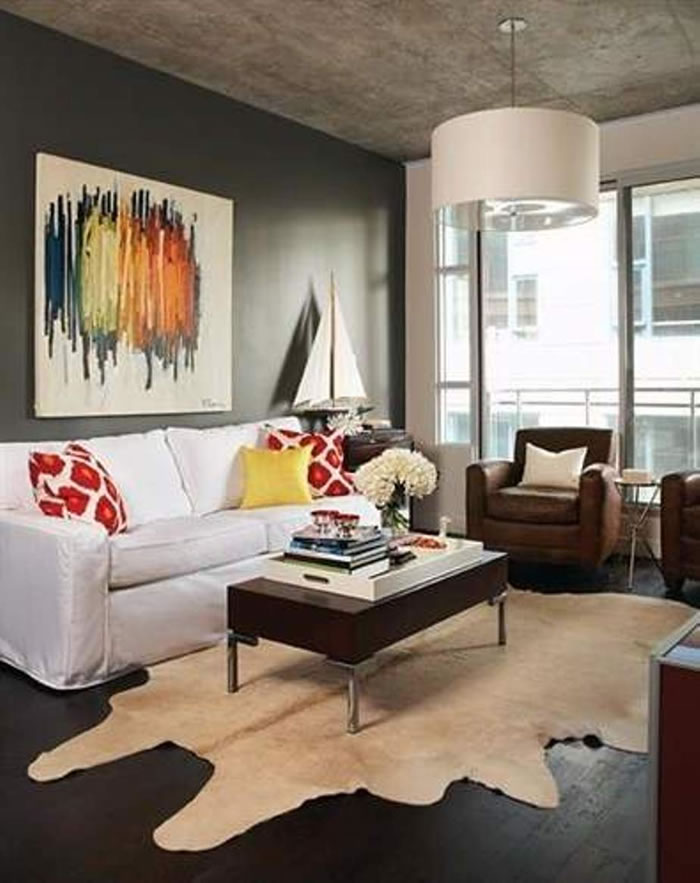 Try contrasting dark wood floors with a pale cowhide rug to highlight their rich color.
Pet owners take note: Morgan from The Brick House found that a cowhide rug was the only one that could stand up to her dog. If you have a similar situation with your pet, maybe this is the right choice for your home decor.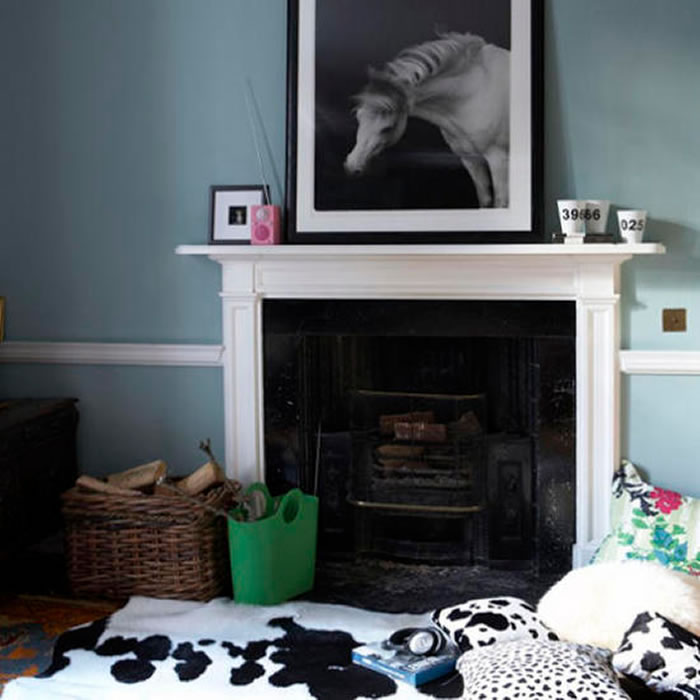 Mix more traditional elements with a cowhide rug to add an eclectic feel to a room.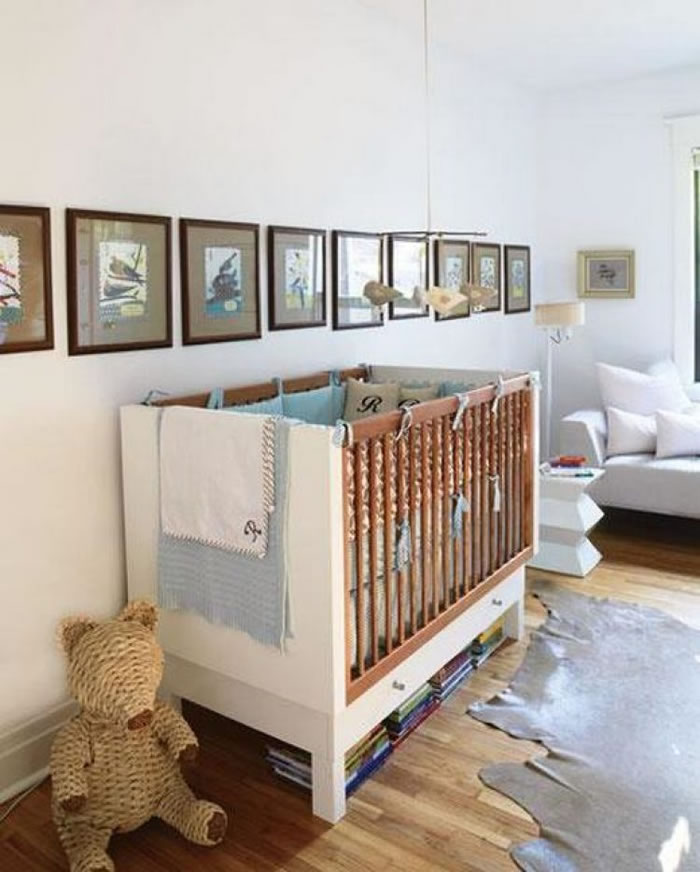 Even a modern nursery benefits from the addition of a rugged element in the form of a cowhide rug.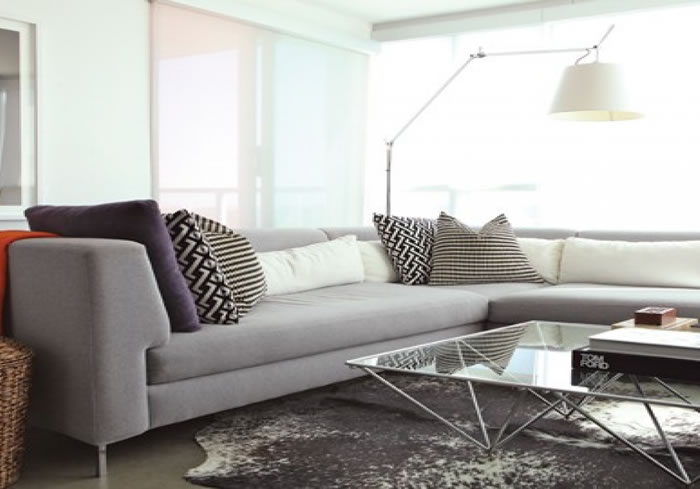 To highlight the rug, choose a glass-topped table that will show off the rug's pattern.