Not only are Pakistani cuisines sinfully delectable, but the packages of health and aroma they bring along can send you dancing in the heavens!
1. Bread Rolls: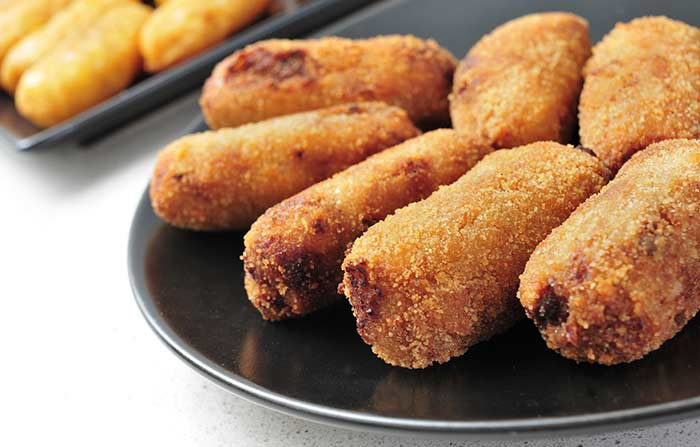 Bread rolls are amazing evening snacks in India as well as Pakistan. The taste remains delicious on both sides of the border!
Bread slices

Mashed potatoes

Green chillies

Red chili powder

Salt

Oil

Dhania
How To Make?
Add green chilies, salt and red chili powder to the mashed potatoes.

Soak bread slices in water.

Press them in between your hands.

Make a filling of mashed potatoes.

Deep fry bread rolls.

Serve hot with chutney.