When Safiyah Usmani approached Shan Baig to co-star in Rock Do Shaadi, the cheeky debutant had one demand. "Well, this is an awesome break, but I'll only do it if I get to read the script first." Baig, who'd never acted professionally before, explained.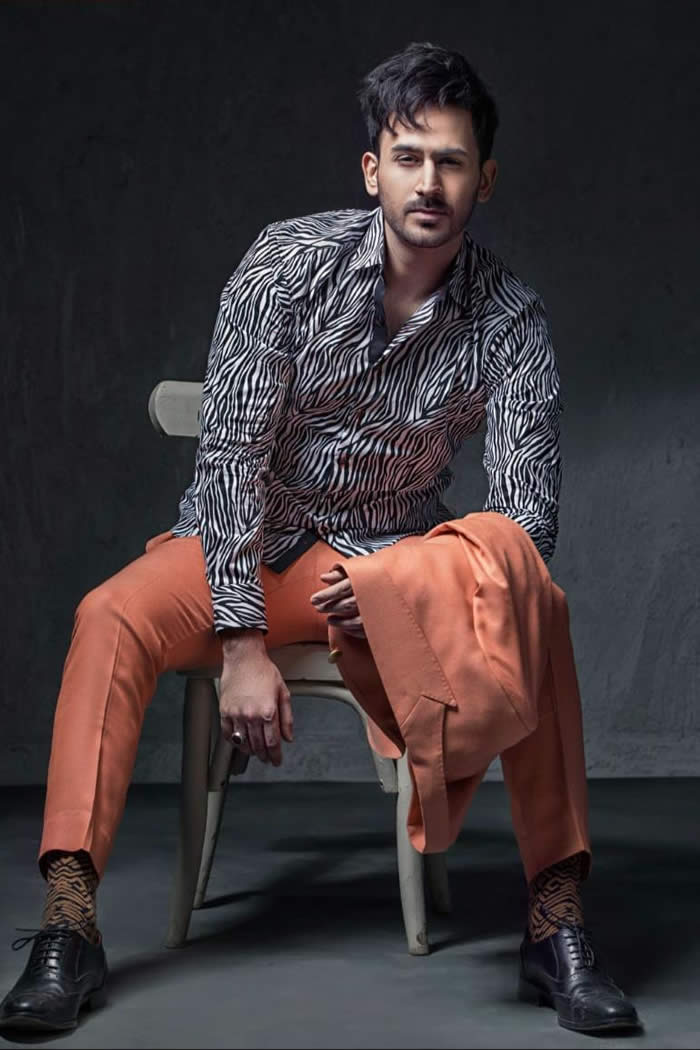 From there, the Chicagoan took matters into his own hands—literally.
During downtime between takes of Rock Do Shaadi, starring (Neelam Munir Khan, Ghana Ali, Mohi abro), Baig would walk around the set observing and immersing himself with the finer nuances of cinematic dramatization.
The zest for glory has begun.
Now let's rewind back to that hazy afternoon that changed the course of Shan's life forever. While contemplating his future it flashed upon him that his talents are never meant to excel in the world of suits. After that everything changed.
Also, it was 2014—the year of dubsmash.
Shan baig took up Dubsmash like a duck takes to water. His creative ventings soon became the talk of his social circle, which spurred the 24-year-old to make more of the same awesomeness.
The velocity of the internet carried Shan's work across the border, compelling Zara Agha—daughter of the famed Salma Agha—to say: "You're meant for acting buddy, go pursue this - your expressions are on point plus you have the face for it too."
Baig initially shrugged off the idea, but the seeds of it were sown by Ms. Agha.
After taking a long, hard look at his life, Shan baig landed in Karachi to go after his rainbow of cinematic fame. A PR firm was engaged and soon the Chicagoan landed his first project—Rock Do Shaadi. A telefilm that opened the course of high-value projects such as Babul Ka Angna, Roshni, Manjdhar, Ishq Ya Rabba, and Ume Haniya for Shan Baig.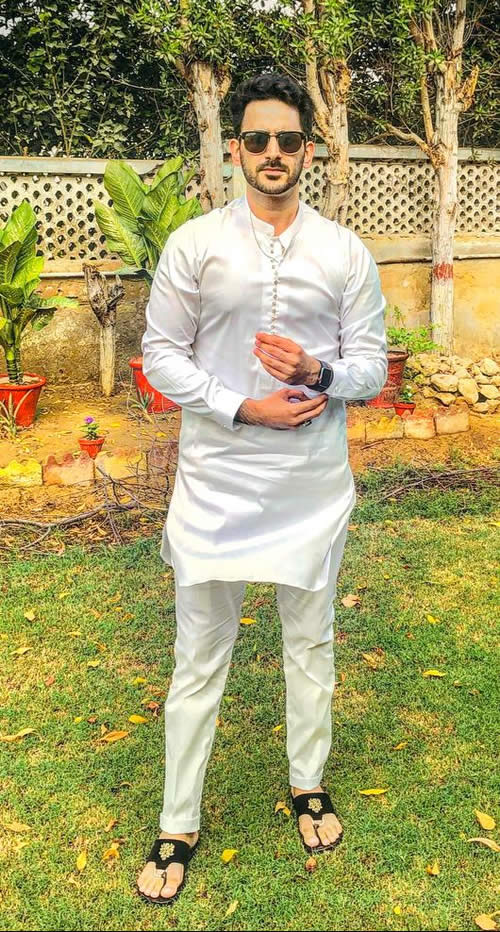 Shan is a curious soul with a powerful zest for life.
His first on-camera appearance was with the famous actor, Sami Sani, where the newcomer had to deliver a two page monologue. After some initial jitters, Baig controlled his proverbial marbles and delivered a commendable act.
A veteran of eight TV drama serials and three telefilms, Shan's two projects are on-air these days—namely Mala Mir (APLUS) and Thora Sa Haq (ARY Digital).
The 29-year-old is also anticipating a lot of goodness from his upcoming projects, Dulhan (HUM TV) and Diya ( ARY digital). Five years down the lane, Baig sees himself as a successful film star.
Fluent in Urdu and American English, Baig attended many acting workshops at Columbia College Chicago. He credits his wife Michelle for adding composure to his acting skills and for always being a beacon of positivity even in torrid times. A cook by choice, Shan loves to run and read in his spare time, and lives by the motto of work hard, play hard.
Author: Hashim Malik