Mahira Khan and Fawad Khan were Spotted at an Event in Dubai. So cool! From the Coca Cola Arena in Dubai last night where our desi DJ Turhan James opened the show for Grammy award-winning DJ/Producer Tiesto and part of the audience was mom Frieha Altaf and sister Parisheh James (of course) as well as stars Mahira Khan, Fawad Khan and Faisal Kapadia.
Mahira Khan in Zara faux leather sheath dress at Coca-Cola Arena Dubai.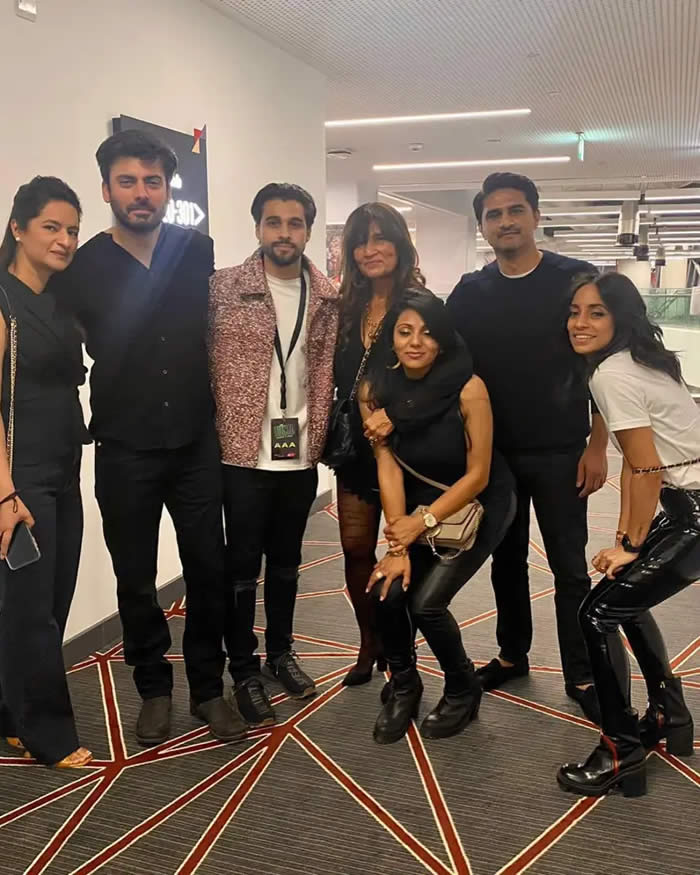 Dj Turhan James is a Karachi-based Canadian DJ and Music Producer.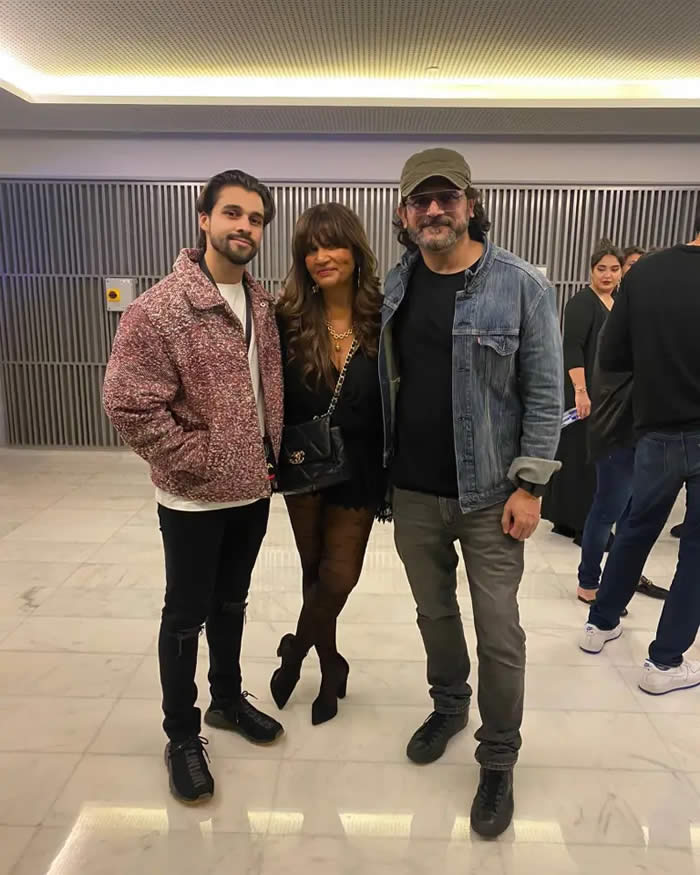 He said, Opening for the @tiesto at the @cocacolaarena in Dubai was something I could've only dreamed of.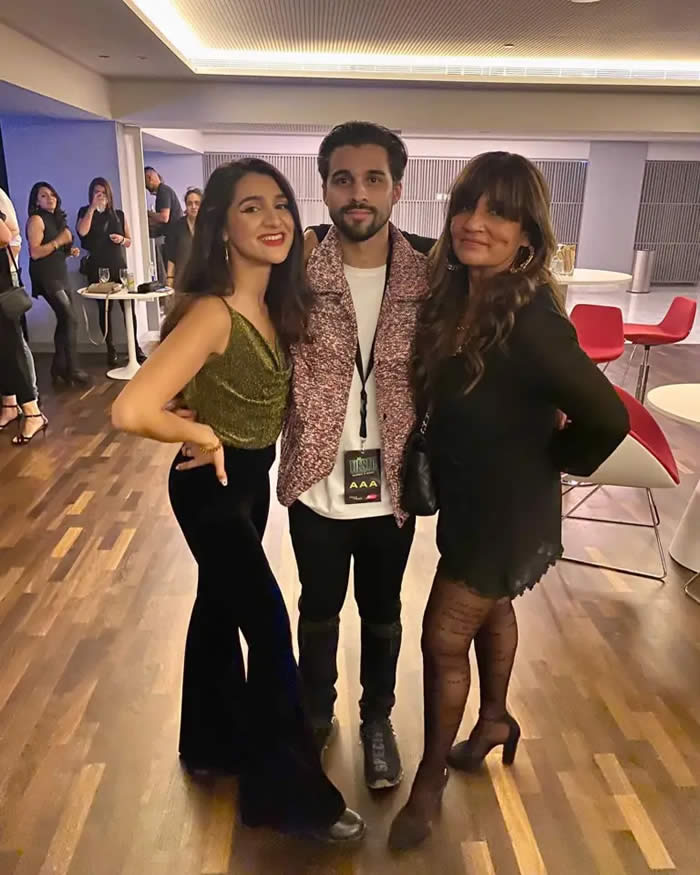 The energy was wild! Got to play a lot of new music that I'm excited to start rolling out. Shoutout to @fullcirclepresents for putting together another incredible event and Thanks to @raoalikhan for hooking up a jacket for me.