Khawaja Akmal, the senior comedian actor who played the role of Siddiqui, father of Khubsoorat- one of the female protagonists in the famous comedy show.
Bulbulay passed away due to a sudden heart attack. This was an extremely sad news for both the showbiz industry and all the fans of popular ARY comedy sitcom, Bulbulay. They say, good shows or successful piece of arts are a result of the entire cast and crew and it undoubtedly can be evidenced in this light-hearted show. The character played by Khawaja Sahab in this drama was a supporting actor's character but it definitely helped the show to deliver apt humor and good content for the audiences.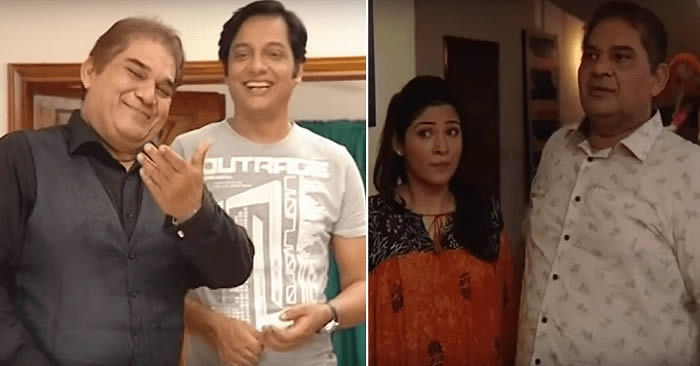 Be it the little, somewhat witty Nok Jhok with Nabeel, Siddiqui's (Khawaja Akmal's role) son-in-law or his taunts for his daughter Khushboo's in-laws, this character definitely enliven the drama. The comic timing was just perfect and hit the right notes at the right times. His demise is indeed a great loss for the industry because he was one of the talented senior artists which our industry had. However, as it is said the show must go on and which in most of the cases happen, the shows go on, Team Bulbulay will always miss Siddiqui and his absence will definitely be felt.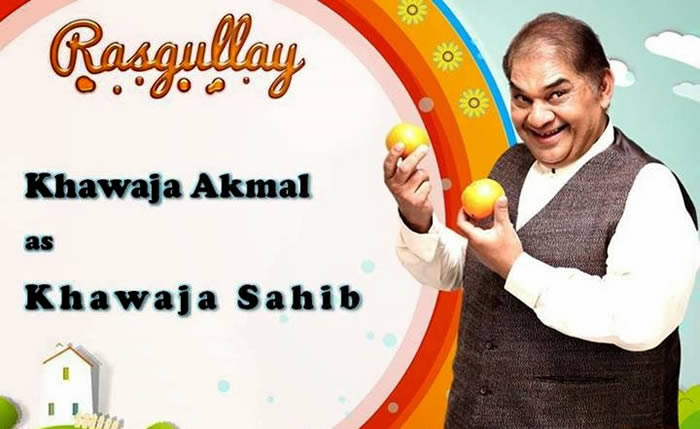 However, with celebrities or known figures in the society, death comes a bit differently in a sense that these people are always remembered because of the places they have built in the hearts of people – their fans! We hope that his soul rests in peace and he gets a place in Jannat-ul-Firdous and send our prayers for his family members. May they get the strength to bear the loss!