The gorgeous Hannah Butt is considered as one of the hottest models in Pakistan. From bridal exhibitions to casual lawn shoot and even bold dresses, she amazes us in every look!
When you are a celebrity, whatever you do becomes the talk of the town. A controversial topic can create a whole new debate and social media critics do not hesitate to share even the tiniest thought in their minds.
Read Also:
Mehwish Hayat Set to Star as Benazir Bhutto in Upcoming Biopic?
Same thing happened with Hannah Butt recently, when this particular picture of hers reached the internet.
Have a look!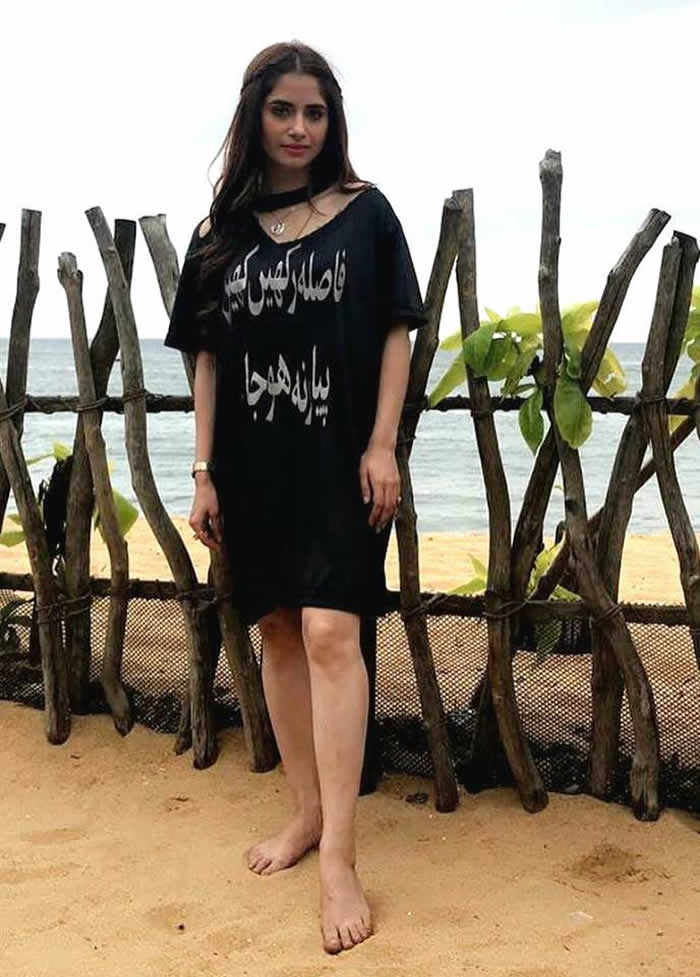 Hannah has done this photo shoot for an apparel brand.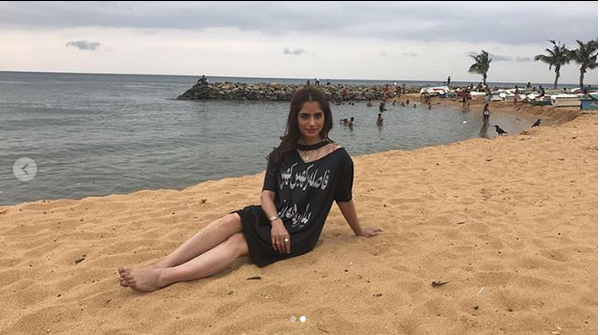 Social media is the best place to share your opinion and people seems to take this advantage at their fullest. Hannah Butt has become the centre of attention due to this picture and people have all kinds of things to say about her.
Another day to shake your heads at the comments!