Parineeti Chopra and Raghav Chadha are overjoyed as they plan for their upcoming nuptials. The pair, who got engaged on May 13, 2023, after much speculation, have since been seen exploring potential wedding venues. Initially, it was assumed that their wedding would follow traditional ceremonies, with receptions planned in Mumbai and Chandigarh. However, recent reports indicate a change in their plans.
As reported by Free Press Journal, the couple has decided to shift their reception location from Mumbai and Chandigarh to Gurugram. According to the reports, Raghav has already secured a luxurious hotel for the event. The report also stated that the parents of both Parineeti and Raghav, Pawan and Reena Chopra, and Sunil and Alka Chadha, have already visited the location and were treated to an extravagant meal prepared specifically for them by the event manager overseeing Parineeti and Raghav's wedding.
On July 12, 2023, Parineeti Chopra was seen at the Hinduja Hospital. Her decision not to reveal her face to the media caught the public's attention and sparked online speculation about a potential pregnancy.
Despite these rumors, Parineeti Chopra and her future husband Raghav were seen together on July 13, 2023. The pair chose not to pose for the cameras and continued their conversation. However, when she noticed photographers approaching their car, she reacted shyly and covered her face again, further fueling the ongoing speculations.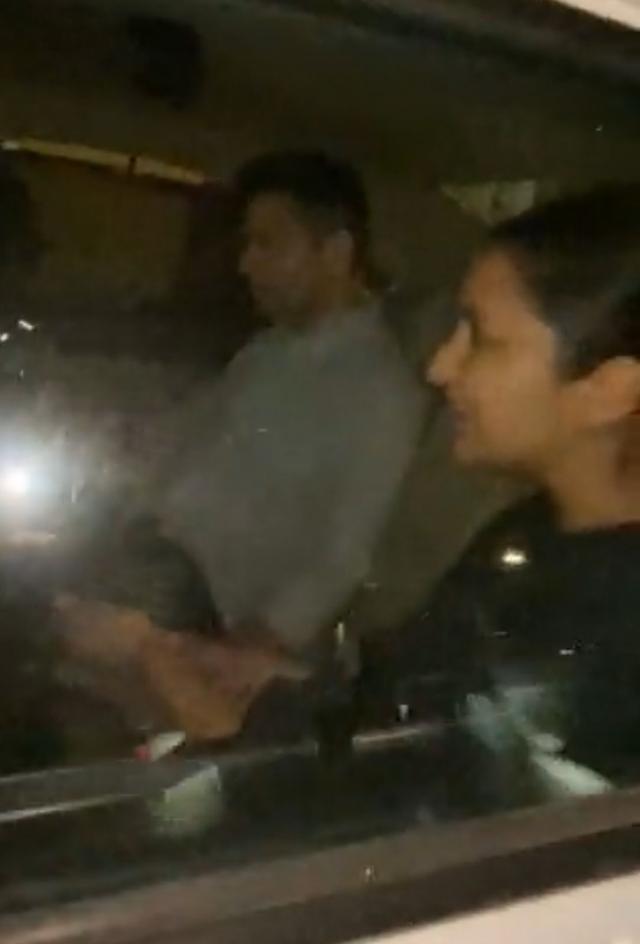 After their engagement on May 28, 2023, Parineeti Chopra and Raghav Chadha were seen at the Kishangarh airport as they began their search for a wedding venue. Some reports have suggested that the couple is preparing for an October wedding.
Their relationship rumors began circulating in March 2023, with fans curious about how their romance blossomed. An ETimes report suggested that their relationship ignited while Parineeti was filming for Chamkila in Punjab, and Raghav visited her on the set. While they had been friends for a while, this meeting sparked a deeper connection between them, resulting in them falling deeply in love. Their engagement photos further showcased the affectionate bond they share.