She is best known for her TV dramas and played the lead role of Umama in the drama serial "Daagh", in 2012. After that, she performed other leading roles including "Miss Fire", "Uff Yeh Mohabbat", and "Bunty I Love You".
Mehar also appeared in the drama serial "Balaa" which was a mind-blowing mega-hit. After that, she made her film debut with Motorcycle Girl in 2018. Bano has built her dancing and theatre institute in Karachi, namely the "Sway Dance Project" where young people get trained in acting and dancing.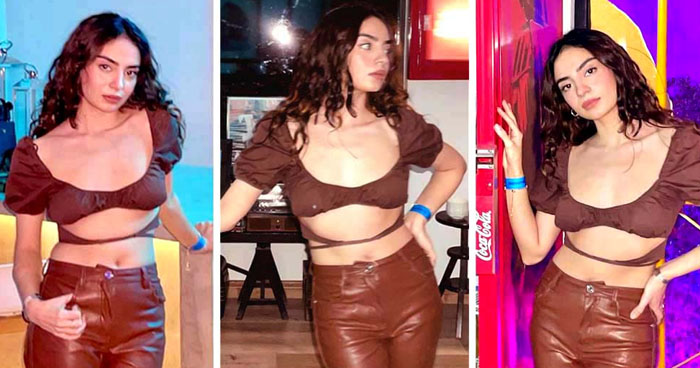 Lollywood diva Mehar Bano is undeniably a force to be reckoned with due to her impeccable acting skills and gorgeous looks that proves that she is a performer at heart.
we will see famous Pakistani model and actress Mehar Bano's pictures of wearing western clothes going viral on social media. People did not criticize her dress, some people said that it is cold season in Pakistan at the moment, someone tell us how this actress can wear such small clothes. Don't these actresses feel cold?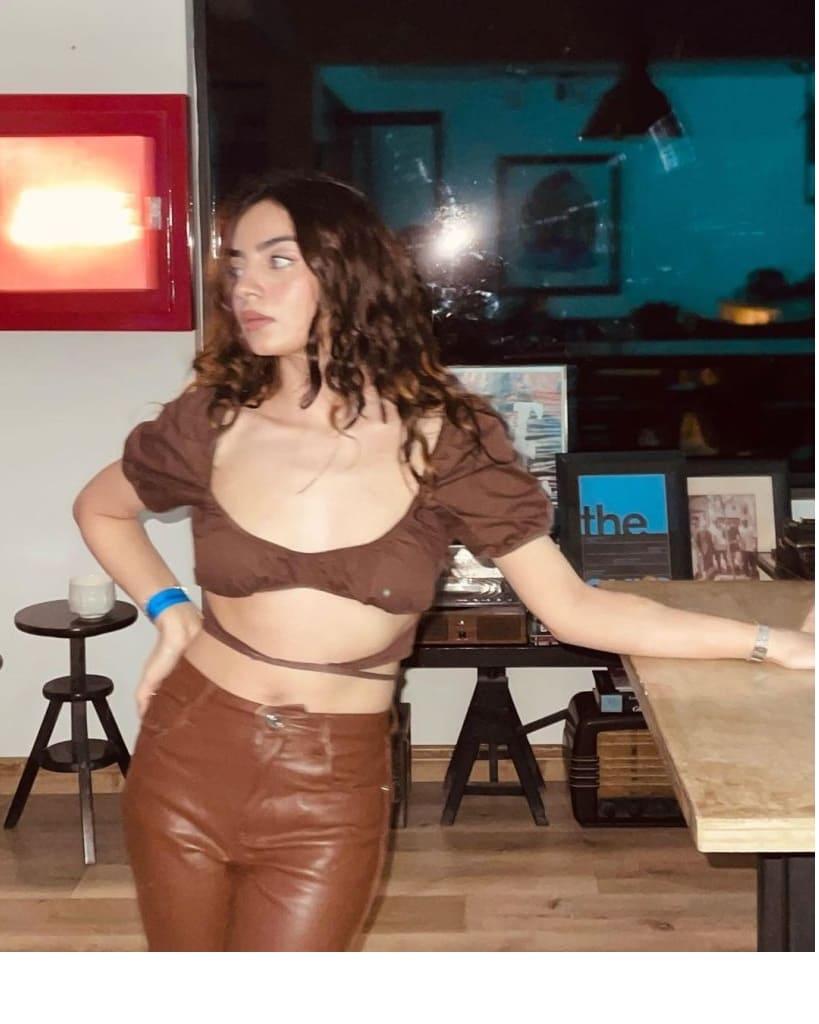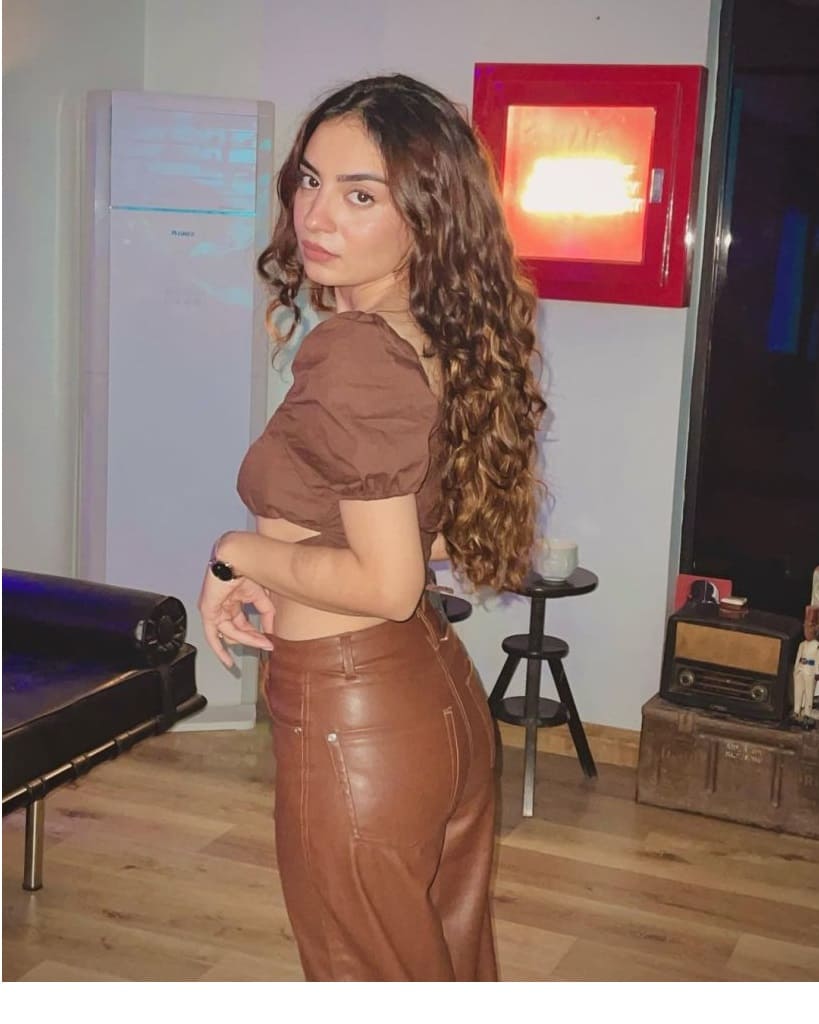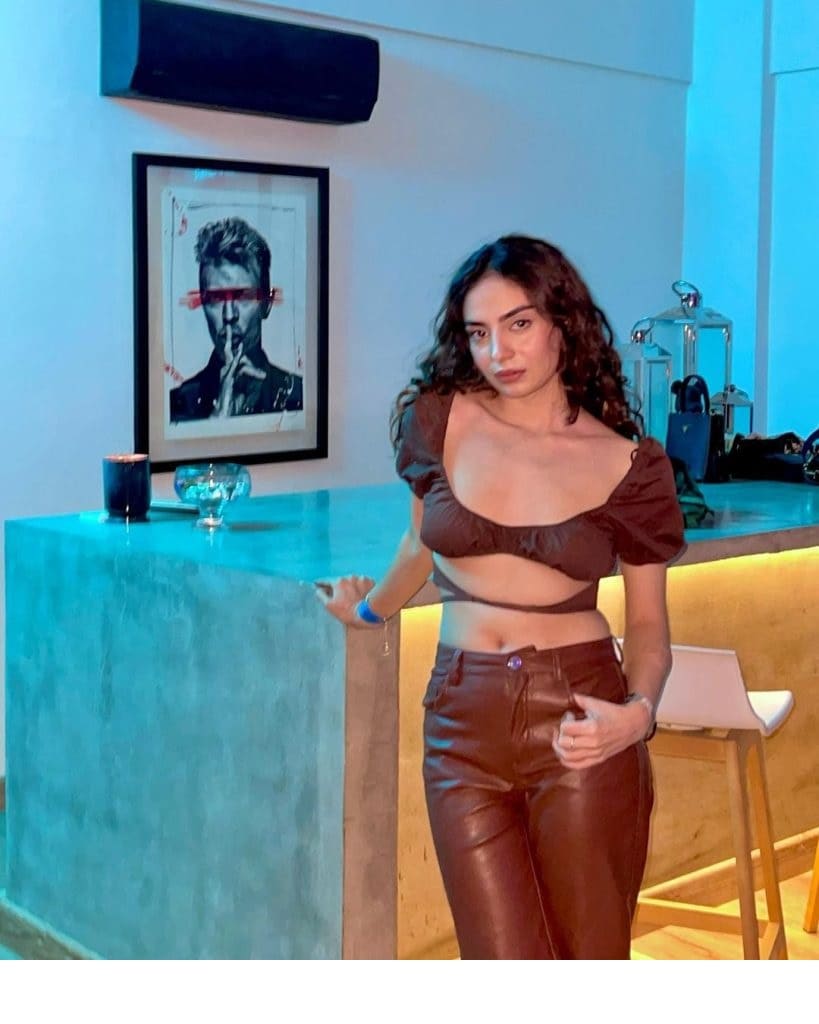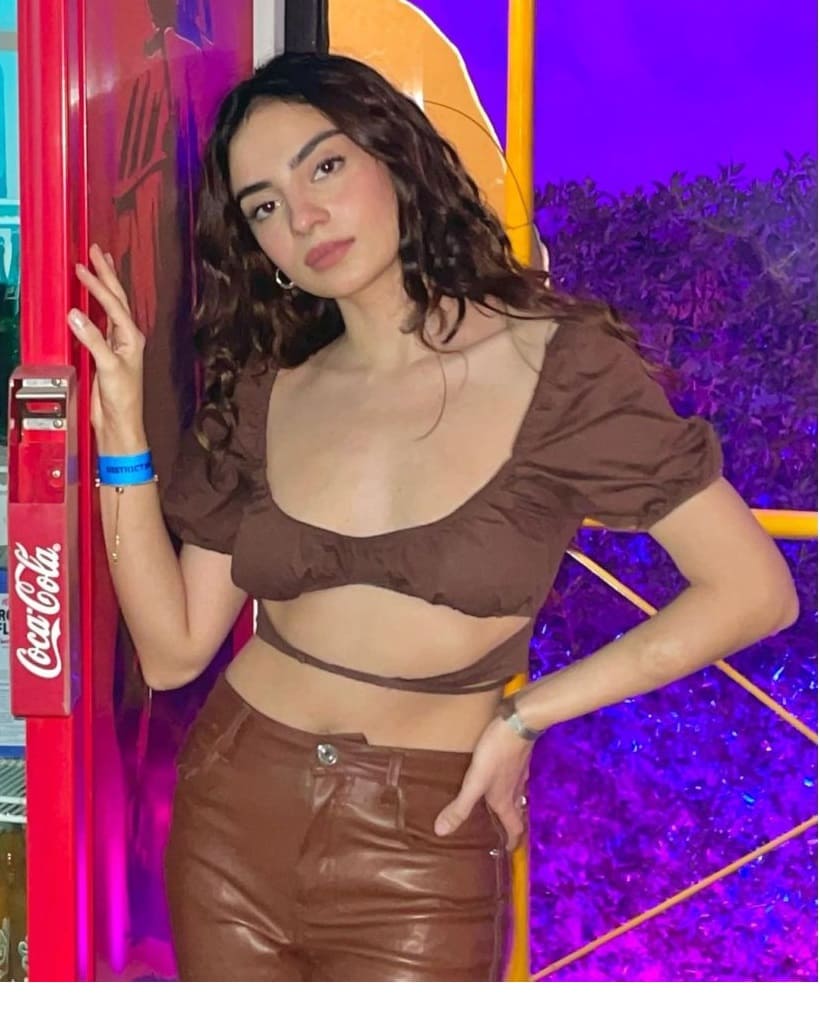 We invite you to subscribe to our Google News feed for showbiz updates and stories about actors. Furthermore, you can read the latest showbiz news and stories on our website or follow us on Facebook.