Featuring Mahira Khan in the latest shoot for Divani Pakistan's GORGEOUS dresses, the shoot & the girl have both come out ecstatically amazing.
From loose buns to laid back hair to gelled up stories, Mahira Khan has tried, done and dusted it all.
Read Also: Mahira Khan Vogue India Fashion Shoot
Here are a few pictures for you to enjoy the sex appeal of this diva: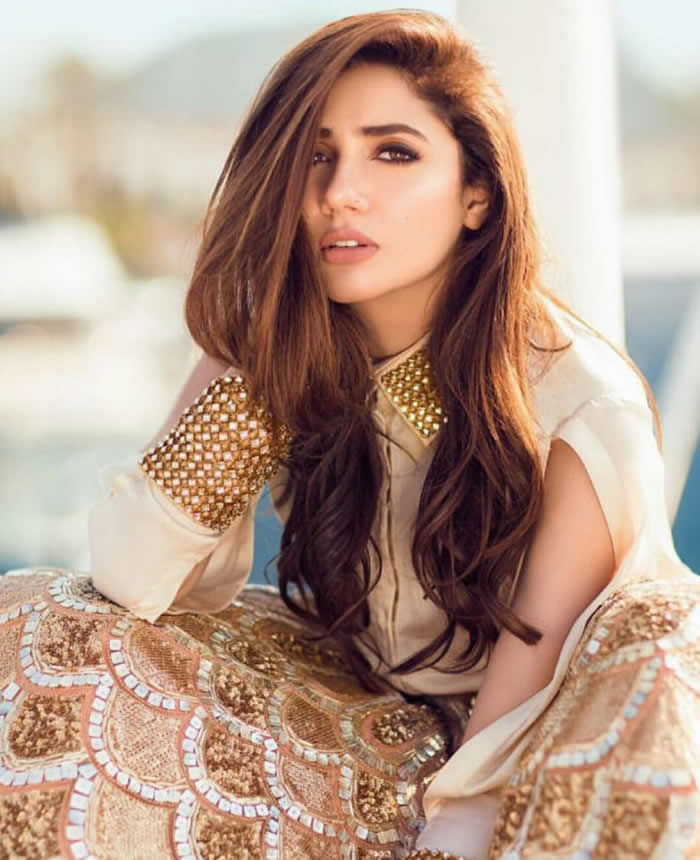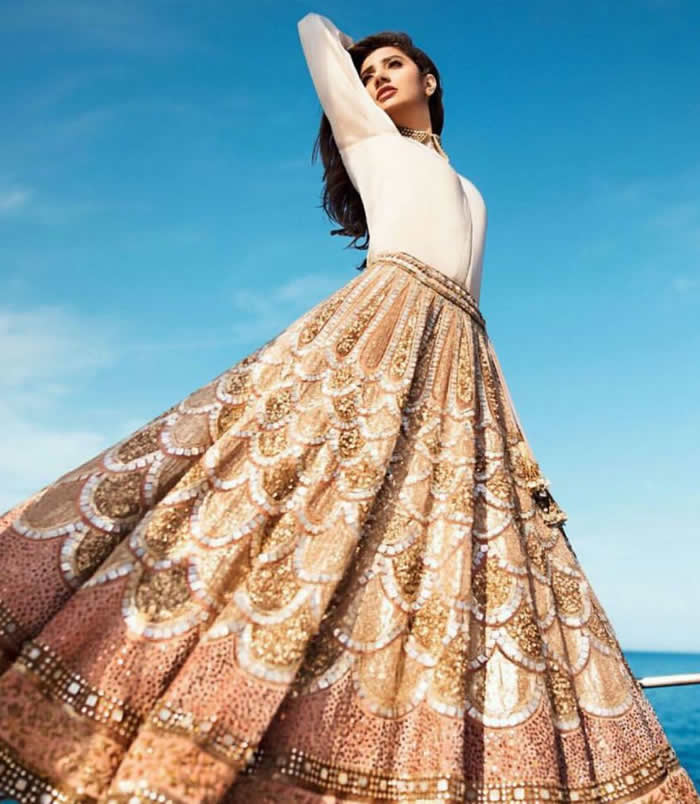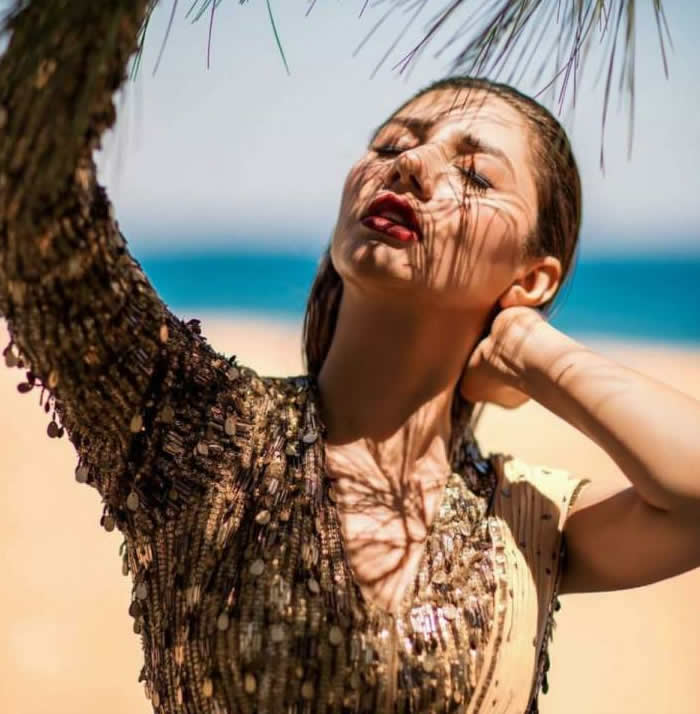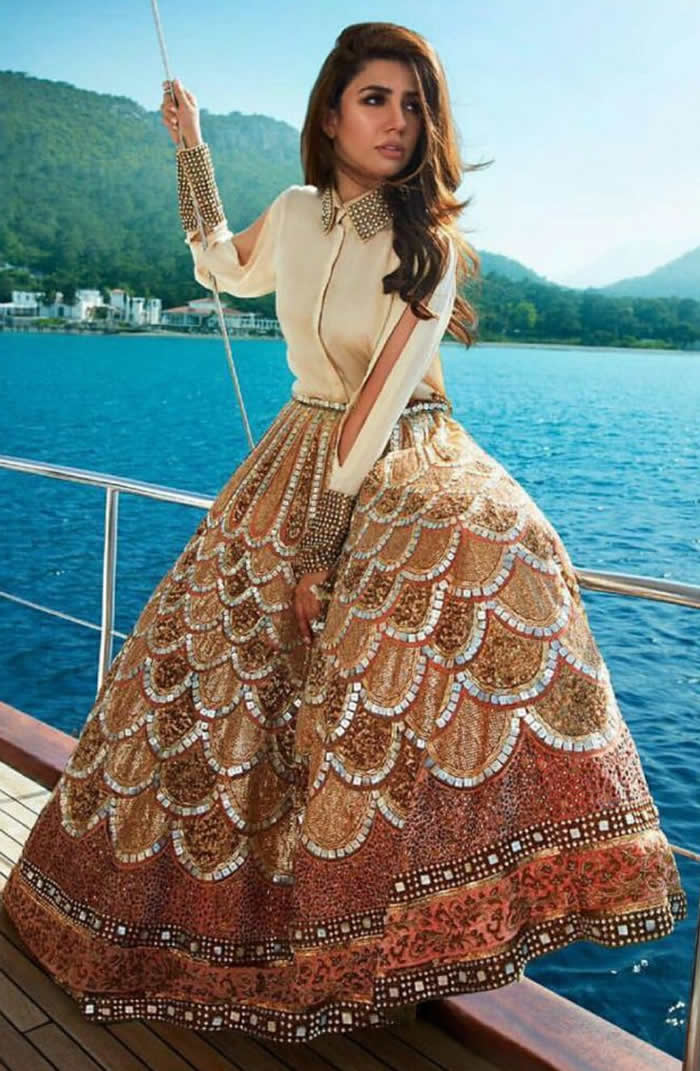 Read Also: Beautiful Clicks from a Shoot of Mahira Khan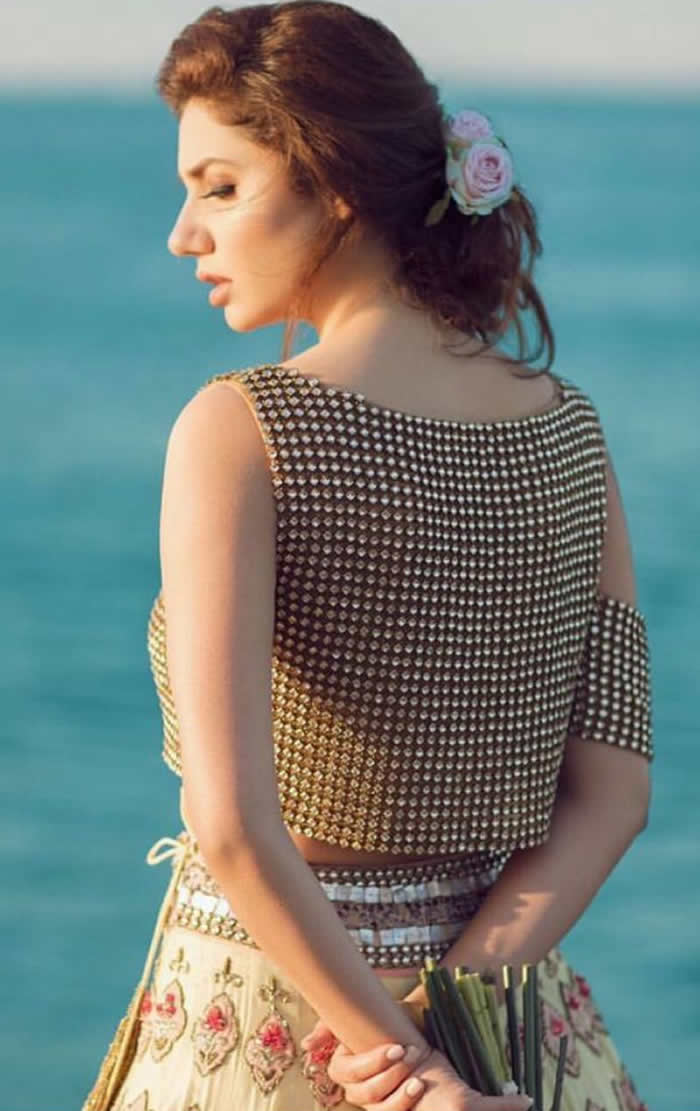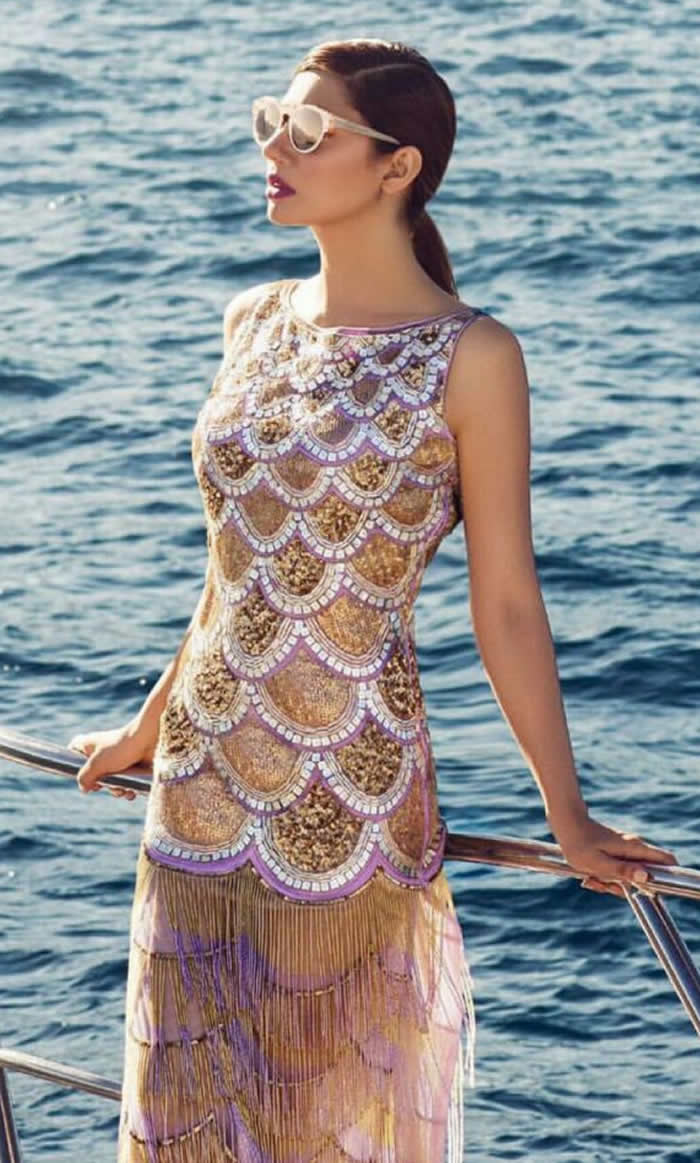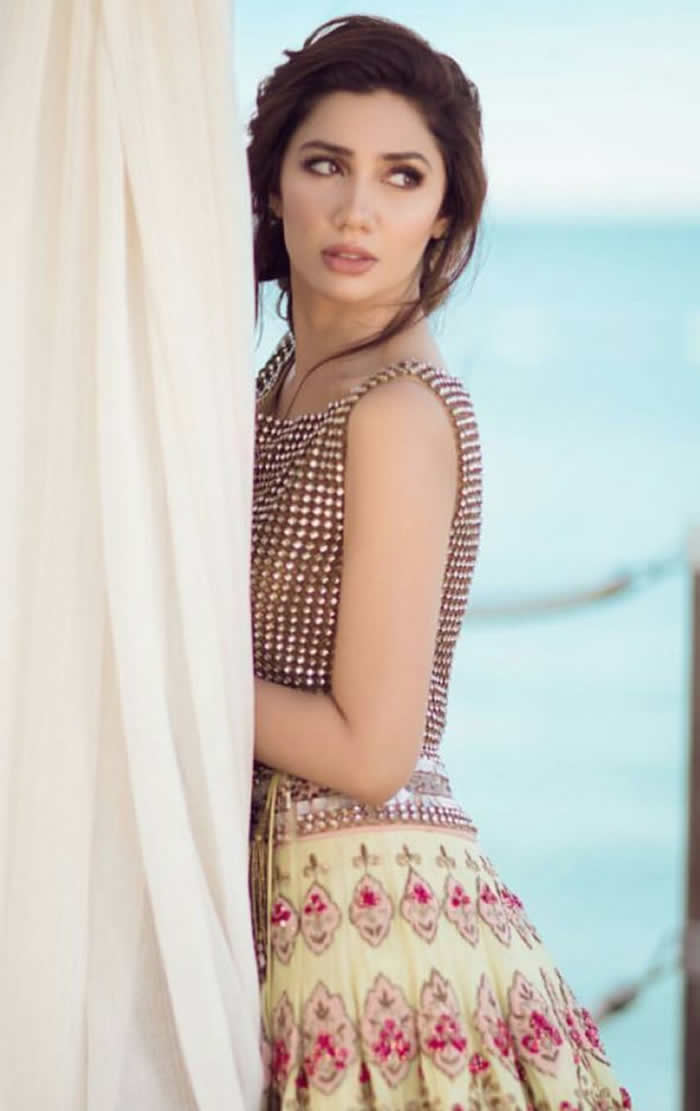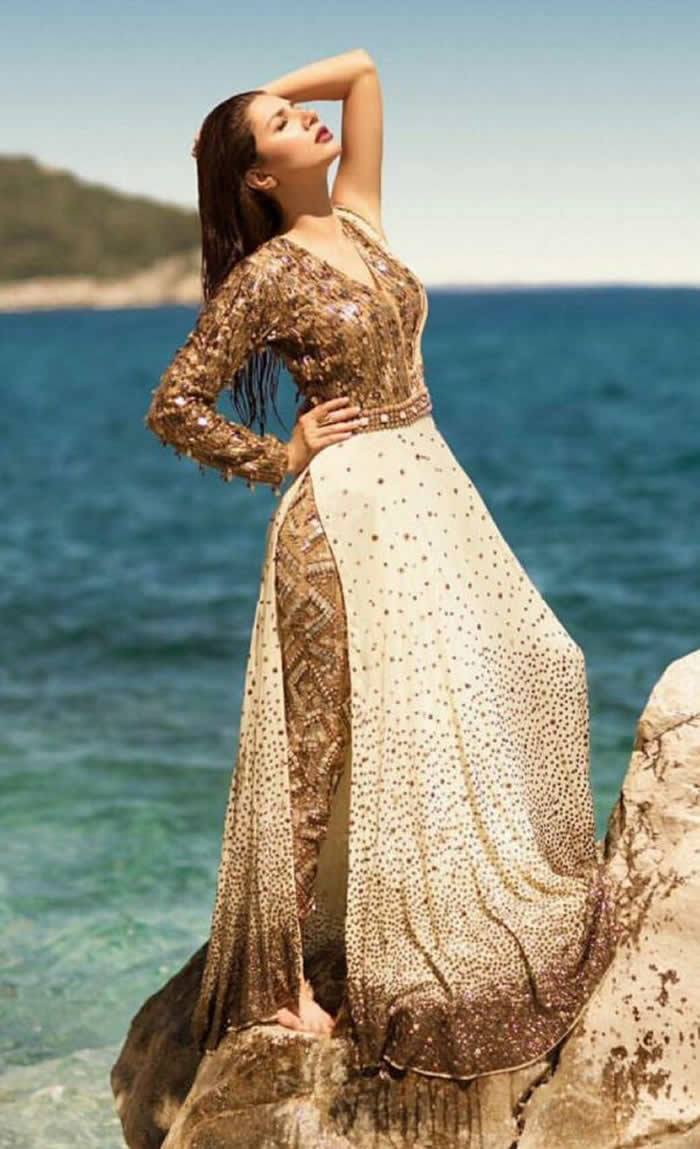 We'd love to hear what you think of this. Let us know at info@fashioncentral.pk
Stay tuned to Fashion Central for latest news and updates.