Raees Movie actor Mahira khan was bestowed an award for her contribution towards the film industry. Distinctive International Arab Festival (DIAFA) was held in Dubai.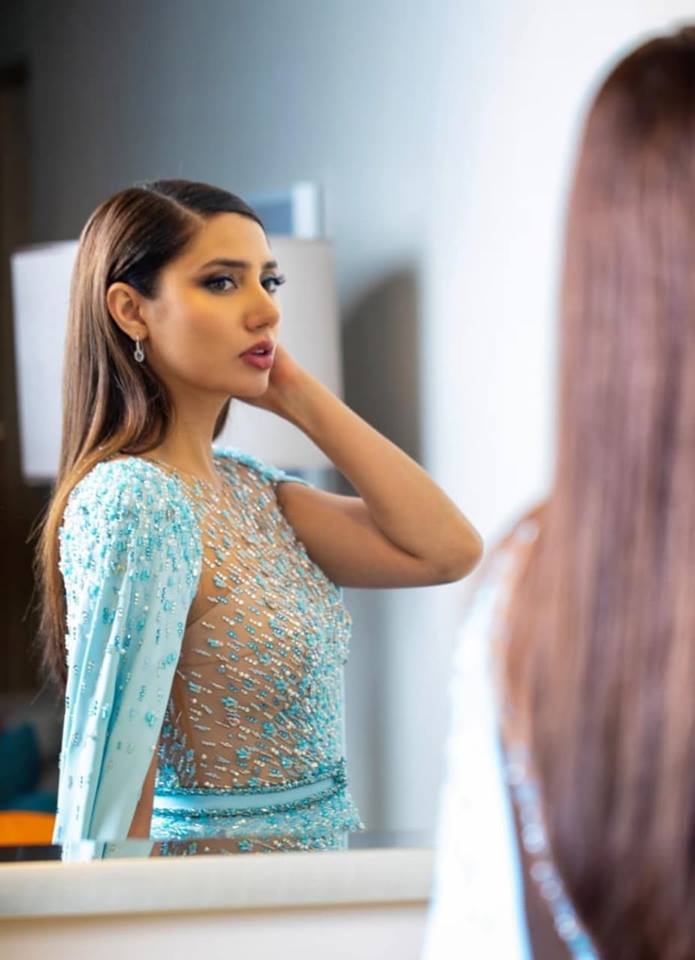 DIAFA annually picks eminent Global and Arab personalities for their achievements and services for the community. The purpose of the festival is to select renowned people from various aspects of life such as art, culture, music, business, and philanthropic services.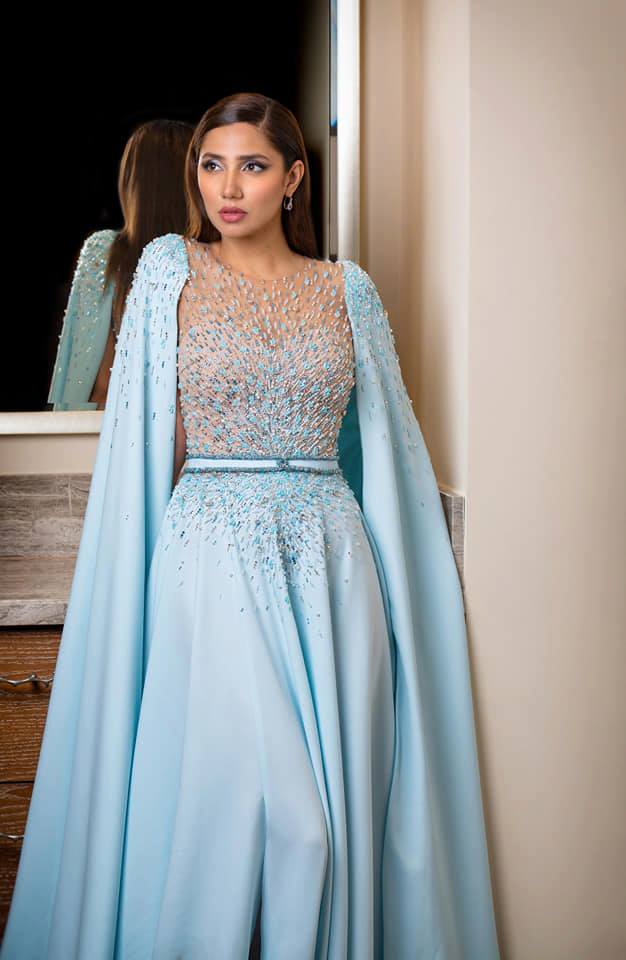 Pakistani actor Mahira Khan was looking unblemished in her blue gown by La Bourjosie with wearing ornaments. "Art connects everyone", said Mahira after receiving the award. The actor has already won several awards for her immaculate performance on television and movies.