Amna Haq is one of those super models whose contributions in the industry of fashion and entertainment definitely played a very important part to make it what it is today.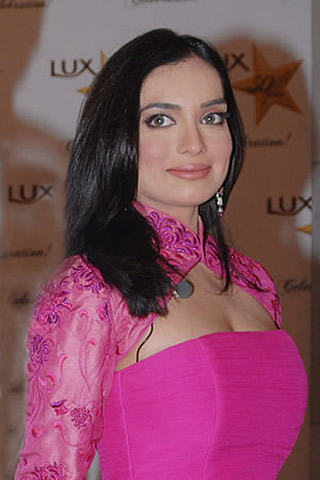 Amna was one of the most popular faces of Pakistan gracing the ramps and covers of various national and international shows and magazines. Even today if you think of the models who have ruled the fashion industry of Pakistan, her name would definitely be in top three. We are sure that everyone from 90s remember dancing to Awaz's Mr. Fraudiye and fancying over Amna Haq.
After a few years she created her magic yet again along with Faakhir in Mahi Ve, remember?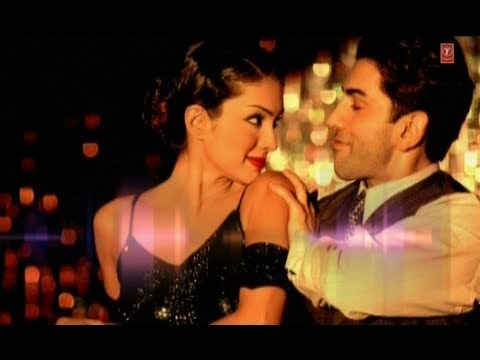 Amna Haq has been in inspiration for most of the girls who wanted to enter the fashion industry. She is definitely a role model for most of us out there. Amna decided to quit modelling after tying knot with the designer Ammar Belal.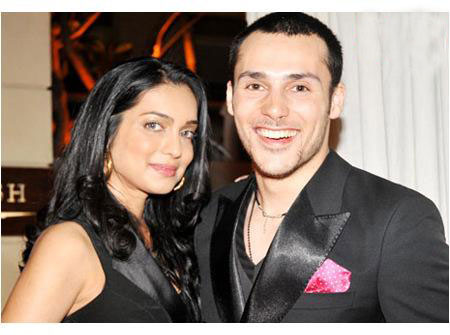 Now, a recent click of Amna Haq is circulating on the internet in which she looks very different from what people remember her, leaving the social media in a shock.
Here's the picture: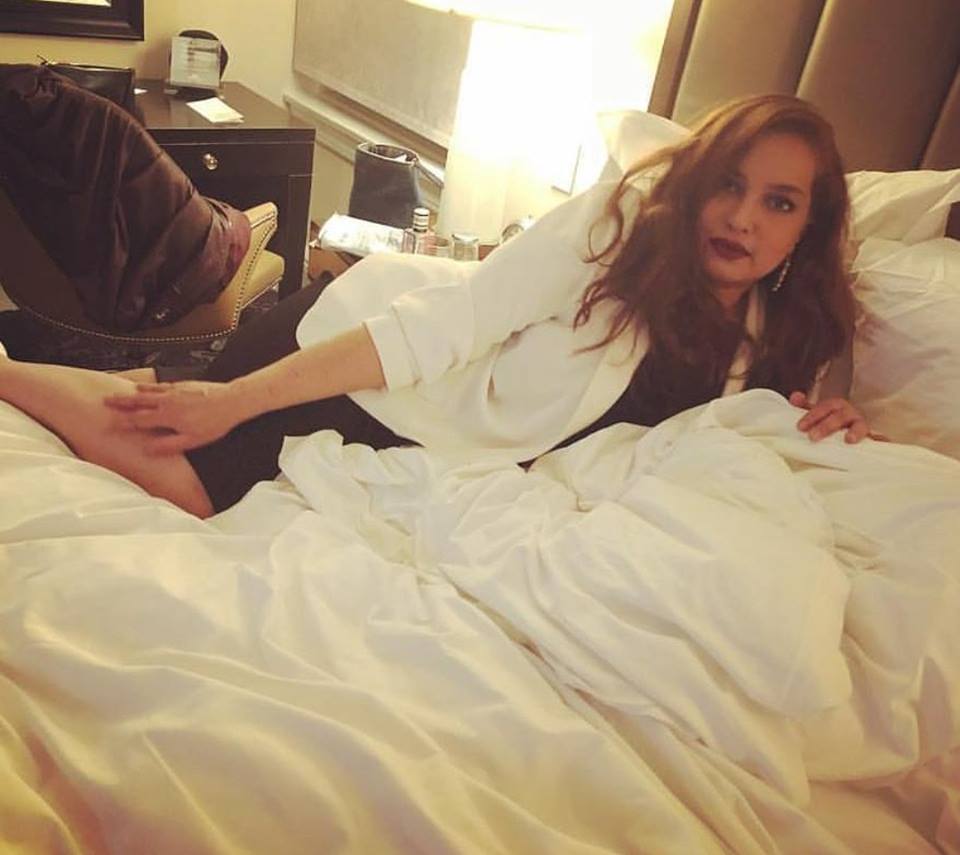 Here's how people are commenting on her photo.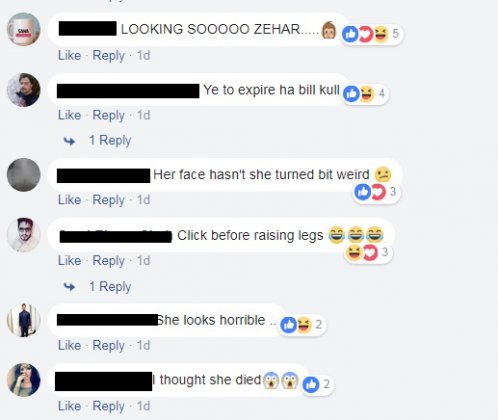 We don't really get why it is so hard for people to understand that people age and they don't actually look the same forever. And why such negativity? Your mothers, sisters, and daughters are definitely not Katrina Kaif lookalikes then why are people so hard on our celebs, knowing the fact that have quit the industry as well!