7th Sky Entertainment start shoot for their new serial Romeo Weds Heer with Feroze Khan and Sana Javed.
7th Sky Entertainment, one of the largest independent production house in Pakistan spearheaded by Abdullah Kadwani & Asad Qureshi, went to floors with their new drama serial titled "Romeo Weds Heer" starring Feroze Khan and Sana Javed in leading roles.
After the magnum opus Khaani, that is coming soon on our television screens, Khan & Javed have once again teamed with award-winning director Anjum Shahzad for Romeo Weds Heer.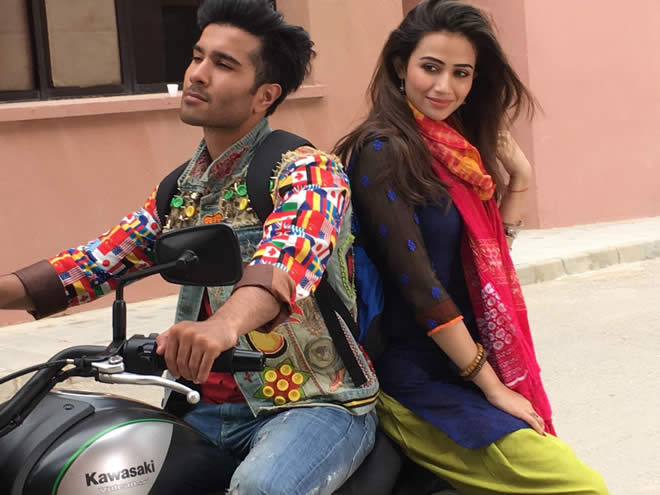 Penned by notable humour writer Dr Muhammad Younis Butt, of Hum Sab Ajeeb Se Hain fame, "Romeo Weds Heer" is a light-hearted story with a mix of both comedy and romance.