Followed the world-wide trend of short hair, Pakistani television and movie actress Kubra Khan chopped her hair but her fans are not liking her gutsy move as her social media followers are hating on her new look.
A lot of local female celebrities have gone for a short hair cut recently but after Kubra posted her first picture after getting rid of her long locks, the 'Daldal' actress faced criticism for her new look.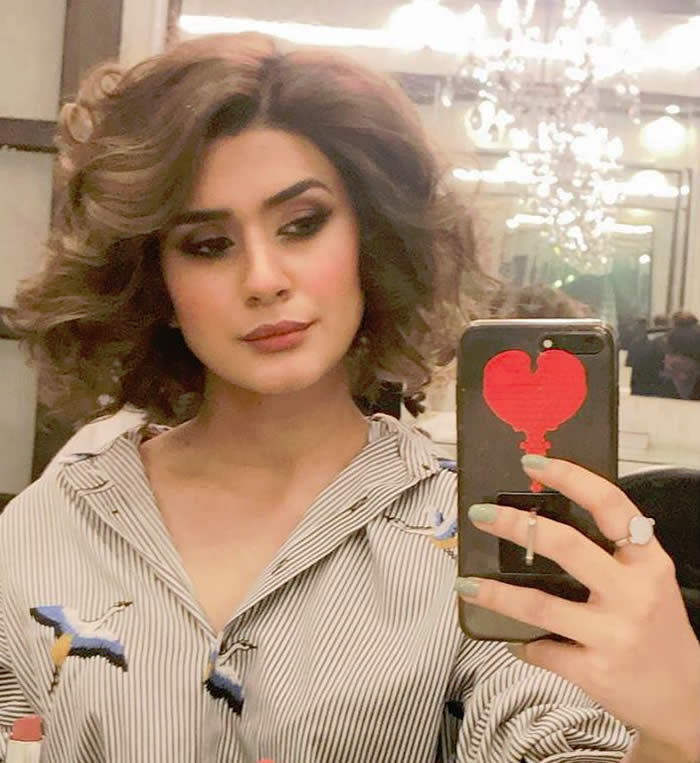 While some completely dissed the hair cut, others demanded that it might look good after she straightens them. Perhaps Kubra's fans are genuinely missing her long hair more than she is.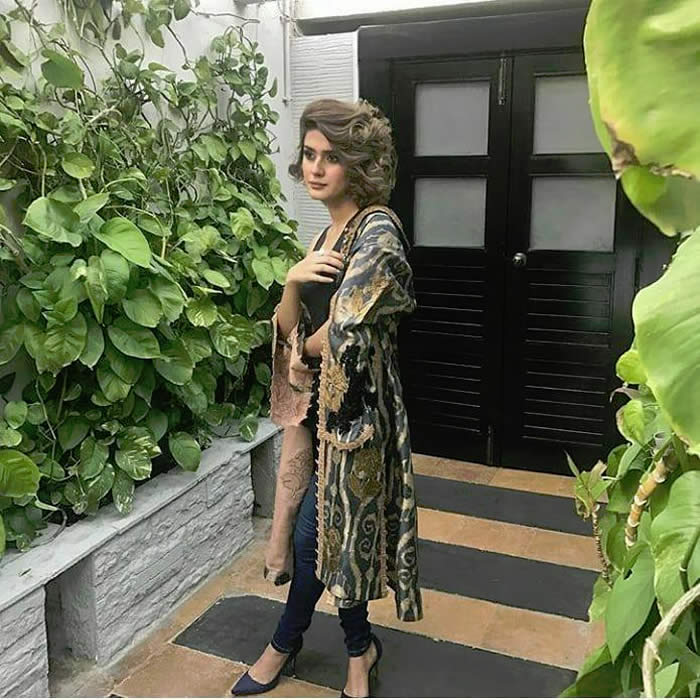 The comments ranged from extremely harsh to some on a little milder side.