We bring you all the best and worst looks directly from the red carpet of Hum awards 2018. This star studded event was attended by many where our favorite stars got appreciated for their amazing performances.
We had high hopes in terms of fashion from them, here is a list of best dressed and worst dressed celebrities from the red carpet.
Naays of the red carpet: 
1) Nadia Afghan: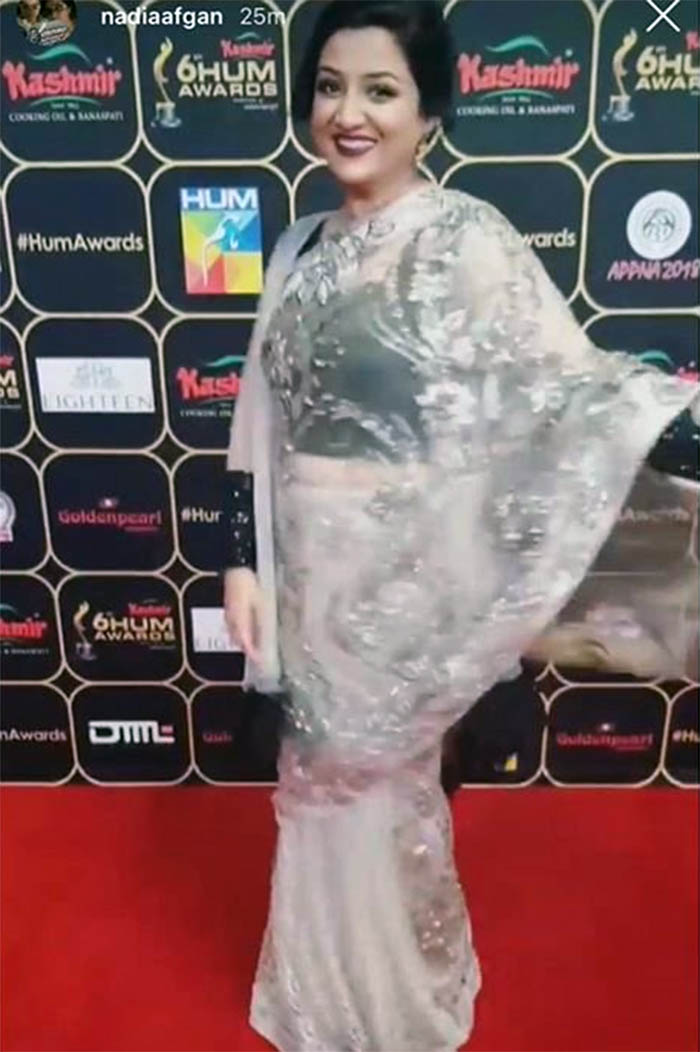 Nadia wore a light pink embellished saree which itself was not the problem but she opted for a black full sleeve blouse which wasn't adding up, on the top of everything her hairdo certainly was a big.
2) Sameena Peerzada: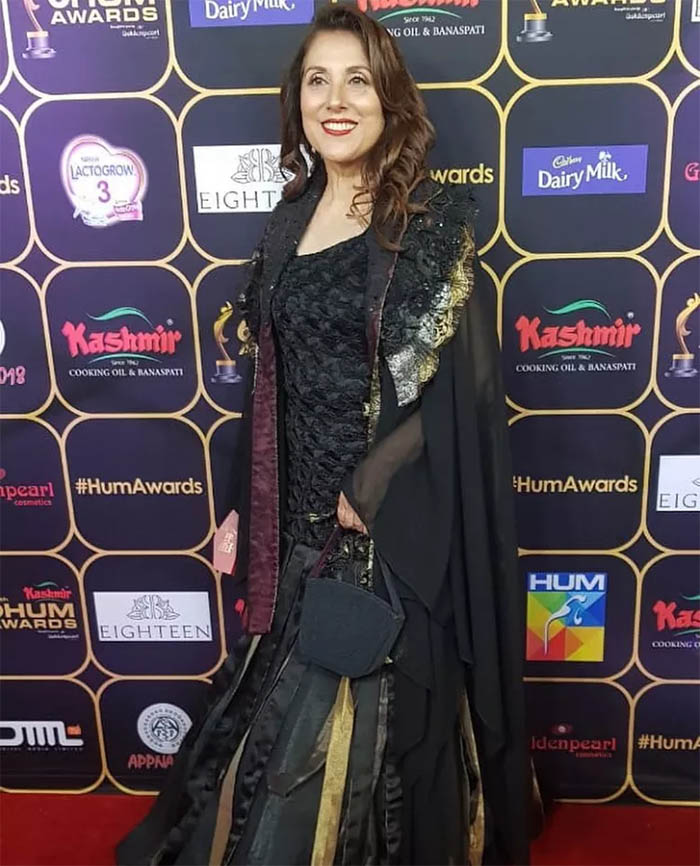 Veteran actress, host and the most graceful celebrity failed to impress us at the Hum awards red carpet. She wore a black outfit with a hint of good and silver detailing and a duppata draped around her. This look wasn't just adding up. She would looked gorgeous in a saree. 
3) Hania Amir: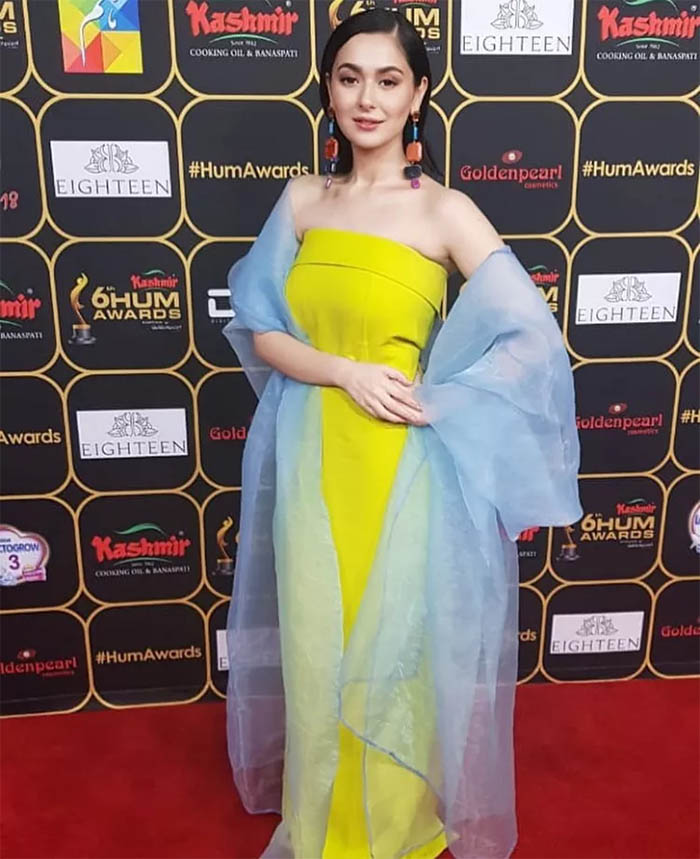 Hania Amir sure won the award for rising talent but her red carpet look wasn't up to the mark, she opted for a neon green dress. she paired it up with an organza drape and the most mismatching item sure was her earrings.
4) Hamza Ali Abbasi: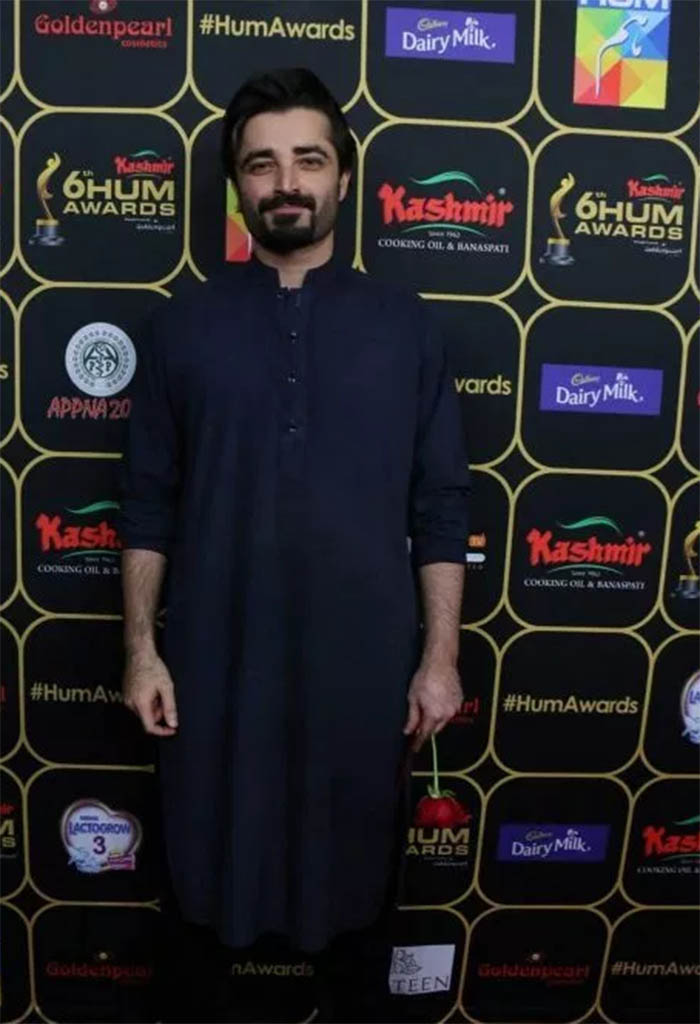 We like how he was going for an eastern look but he looked to laid back, could've added something more to his outfit. Navy blue Kurta and black pants aren't just the look you'd want for a red carpet. 
Yaay's from the night:
Well we thought maybe some one other than Mawra will give us an awe moment with their dresses but still the list is topped by her!
1) Mawra Hocane:
Mawra wore a Manish Malhotra piece with a bit of trail, her peachish dress was embellished with white flowers , the top had embellished net with an off-shoulder look. She loose curls and centre parted hair complete the look.
2) Sajal Ali: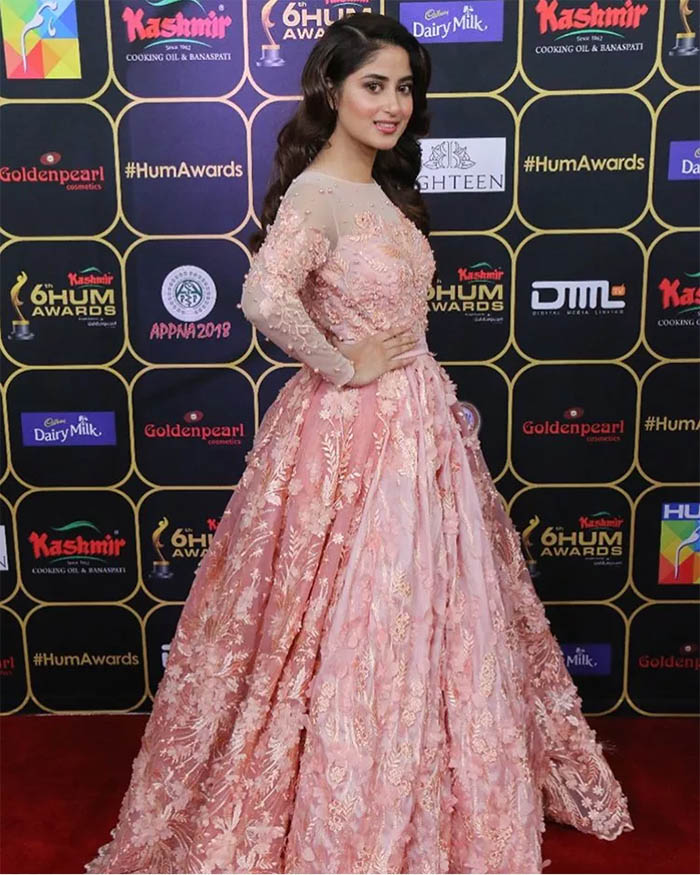 Sajal Ali wore a pink, long skater dress with detailed embellishments, if you look closely you will see two birds in the front of her dress (creative). Her full sleeved dress was embroidered and embellished head to toe with some pink pearls. However the fitting of the dress was questionable.
3) Saheefa Jabbar Khattak: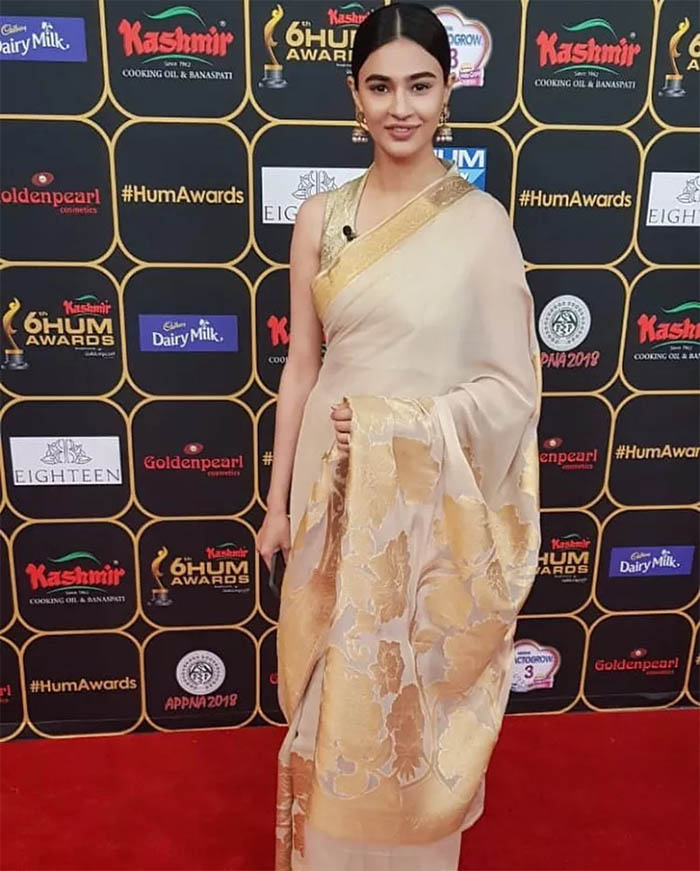 Model Saheefa looked graceful in her white and gold saree. Her look was minimalistic but everything was well matched and looked nice. Her gold sleeveless blouse and jhumkas were standing out. Her centre parted hair were tied up in a neat bun.
4) Fawad Khan: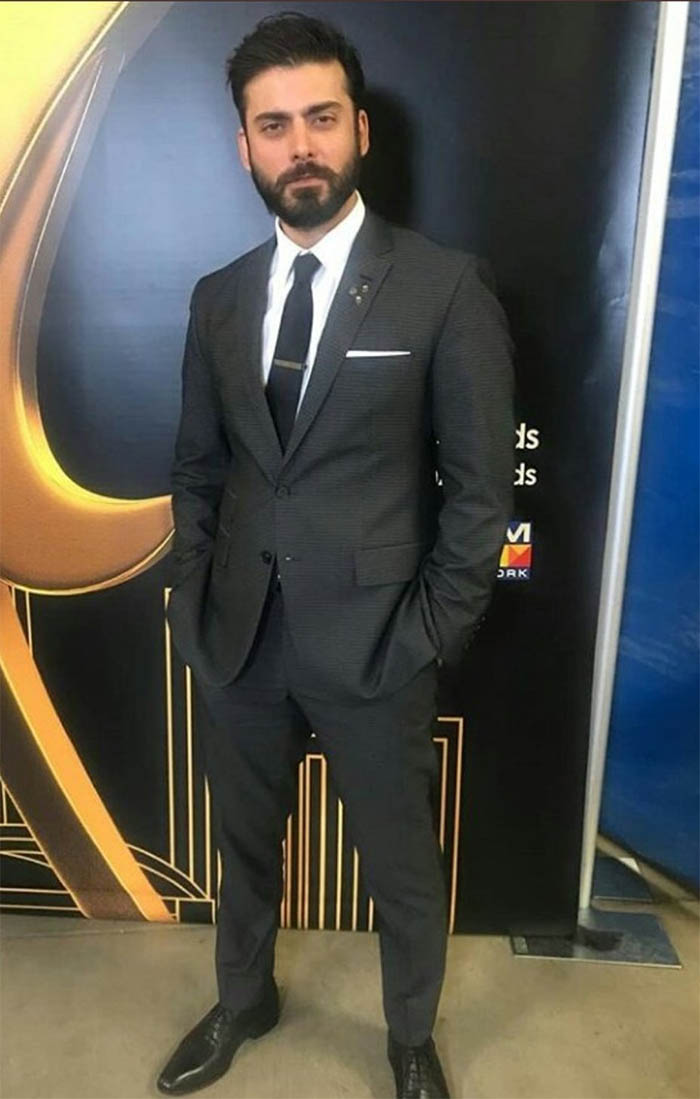 This list wouldn't have been complete without mentioning him, he looked super manly in his dark grey lined suit, with rhinestones on the collar and perfect man puff.