Jia Ali is a Pakistani actress and model. She is known for her roles in dramas Band Khirkyon Kay Peechay, Hum Tehray Gunahgaar, Pukaar, and Meer Abru.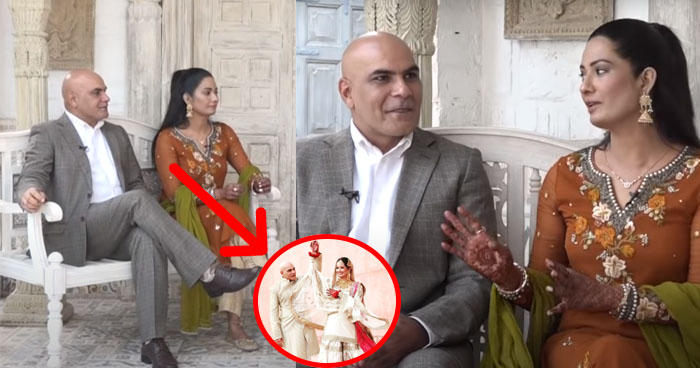 Newly Married Jia Ali's First-Ever Interview With Her Husband
Jia Ali reveals that she met Imran through Facebook. She also reveals that her husband is 5 years younger than her and it's not a problem for her in-laws. Jia's husband is interested to settle in Pakistan. Jia is also running her beauty business.