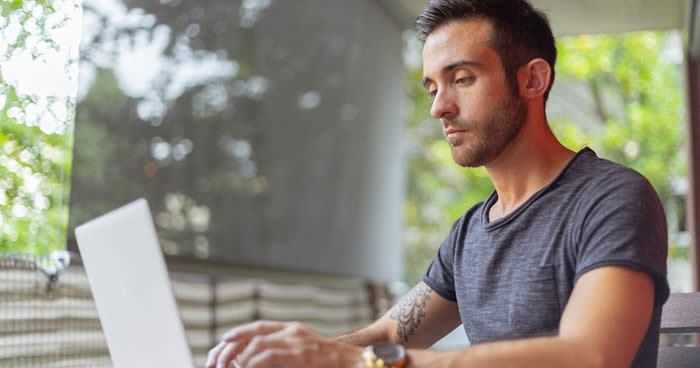 With the launch of Omegle, the very first chat roulette site, numerous clones began to appear. Some even used similar names. Like, for example, Omegle TV, and then OmeTV — as a more abbreviated version. However, the services are completely different.
More than twelve years have passed since the launch of Omegle, and users are still confused about the names of the sites and often use the wrong video chat that they planned. To unravel this tangle a little, today we will tell you in more detail about three services — Omegle, Omegle TV and OmeTV. We'll examine their differences and general features, functionality, advantages and disadvantages.
Omegle — the first anonymous chat roulette in history
Omegle was launched on March 25, 2009, and developed by eighteen-year-old American Leif K. Brooks. At the time of launch, Omegle was exclusively a text chat site and did not allow video communication. It took almost a year for the developer to implement this feature.
For a long time Omegle rightfully remained the leader among chat roulettes, as there were very few alternatives. The site is still very popular all over the world. Omegle provides users with several interesting features:
choice of communication language

text or video chat

communication in unmoderated section

chat with other students at your university
During the coronavirus pandemic, Omegle's audience grew significantly. At almost any time you can find about thirty thousand people on the site. Before the pandemic, this figure did not always reach fifteen thousand.
However, Omegle also has obvious disadvantages. For example, there are no geographic or gender filters, rather mediocre moderation, and hardly the fastest connection speed. The site will also seem a little outdated to many users, and Omegle still has no proprietary apps for smartphones and tablets. Therefore you have to use the web version, which is not very convenient.
OmeTV — a simple, convenient and functional alternative to Omegle
Ome TV is a very popular video chat that users love for its minimalistic interface, convenient functions and several original features.
First, you can specify your gender. There are three options: "Man", "Woman" or "Couple". Depending on your choice, the system will try to select suitable chat partners for you.

Secondly, OmeTV has a geographic filter. You just select your country, and the site looks for chat partners by location. Unfortunately, there is no search for a specific region or street yet.

Thirdly, Ome TV has an exclusive automatic text message translation feature. This is very convenient if you want to communicate with people who speak other languages, as using a third-party translator is inconvenient. Here, all messages are translated in real time, and with surprising accuracy and readability.
Among other advantages, OmeTV has official apps for iOS and Android that allow you to conveniently communicate with strangers right from your smartphone or tablet.
Ome TV video chat can be used by everyone, but has a minimum age of 17. All basic site functions are available for free, or for an extra charge, you can reconnect to a user you stopped chatting with. You can also pay for a Monthly VIP Pass, which will automatically prioritise you when connecting and generally increase the chances of a successful meeting.
OmegleTV — video chat with girls that didn't exist until recently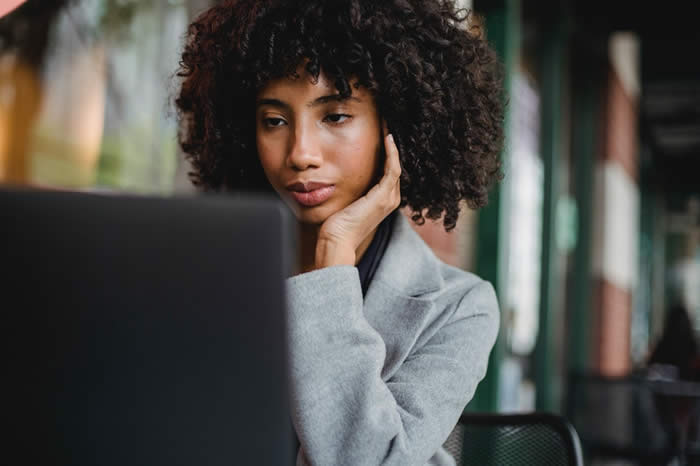 The situation with video chat OmegleTV is very ambiguous. The name is familiar to thousands and even millions of people, but in fact this video chat appeared quite recently. It's used very often by developers who want to grab a share of the popularity, fame and money that comes with a recognisable name.
A Google search for "Omegle TV" will give you dozens of links, but most of them will not lead to the official video chat site. Most likely, OmeTV will be the first link. We strongly recommend paying attention to the site's web address — the genuine service is located at https://omegletv.chat.
OmegleTV is a service for dating girls, where there are no fakes, but only real chat partners who are required to register on the site and must confirm their identity. The gender filter works very well here — the site connects men with just girls. The rapid speed of the site also will not offend.
Omegle TV shows that you need to be very careful when you are looking for something on the Internet, and even more so when downloading to your phone. A seemingly familiar name may hide a malware, virus, or simply an onslaught of advertisements.
Bottom line: how to find the perfect video chat
It just takes looking at a few examples of anonymous video chat sites to understand that there are no ideal dating sites. Everywhere there are both clear advantages and serious disadvantages. And if some of them are usable, others are so broken or malicious they force users to quickly look for an alternative.
We believe that a good modern anonymous video chat should meet several main criteria:
1. Provide users with anonymity and confidentiality.
2. Provide convenient search settings: filter by location and gender.
3. Have branded apps for iOS and Android for better communication.
4. Ensure good moderation and user safety when on the site or app.
5. To be usable, modern, introduce requested features and constantly improve.
Not all anonymous video chats today meet these parameters. But among them there are many that at least to some extent meet modern requirements.
If you're looking for a video chat site in a web search engine, be sure to double-check its address literally letter by letter. This is the only way you can ensure you won't end up on a fraudulent site, and save yourself a lot of hassle. And, of course, don't limit yourself to just one anonymous video chat service. We recommend trying at least a few in order to understand all the benefits and capabilities of each. You'll expand your social circle even more, surely find new friends, and maybe even your future soulmate. Enjoy your interactions and only make interesting friendships with excellent chat partners!