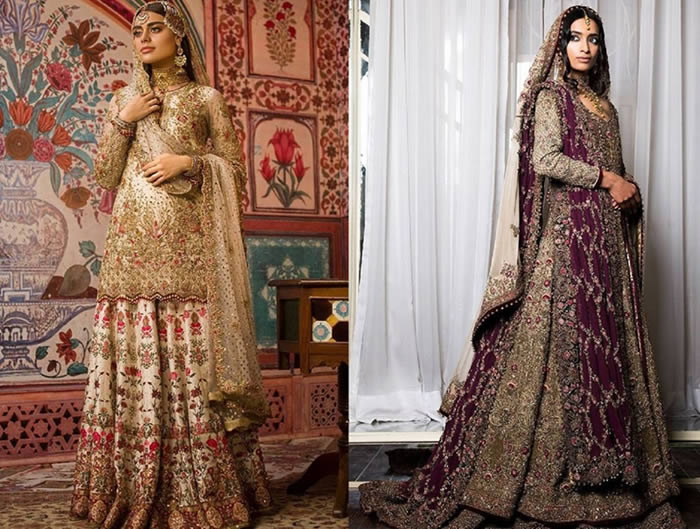 So you are getting married soon, and excitement is building up for the big day. There are also plenty of things to take care of – your outfits, the wedding and reception venues, the guests, catering, and so on. It can become overwhelming, especially when thinking about how overwhelming just the clothes details are – but you can sort them out early on.
As you prepare to enter a new phase of your life, you will need to handle the excitement about the whole day carefully, or else it will easily weigh you down. However, you do not need to feel overwhelmed by everything – we have done much of the work for you, in order to give you some ideas on what to look for in your bridal Pakistani lehenga, and be the most beautiful bride.
Why choose a Pakistani lehenga?
If there is one lesson you learn in life, is that fashion is ever changing and never remains in one state – no matter how trendy something is. That said, there are certain fashion pieces that never seem to die out in terms of their popularity, and the Pakistani bridal lehenga is among the best examples of the so-called 'evergreen' fashion pieces.
Many modern brides love this outfit because it has beautiful detailing, cuts, affluence and style – all which you will struggle to find an outfit that is its equivalent. It also comes in numerous modes and colours, so you are always sure to find something that pleases you and makes you feel at your most beautiful on your big day.
Tips to keep in mind
Because online shopping exists, it provides a lot of convenience even for brides who do not live near a store that sells these outfits. However, before choosing to buy that beautiful Pakistani lehenga you are seeing in the store, there are some factors you will need to keep in mind. These include:
Checking for the latest trends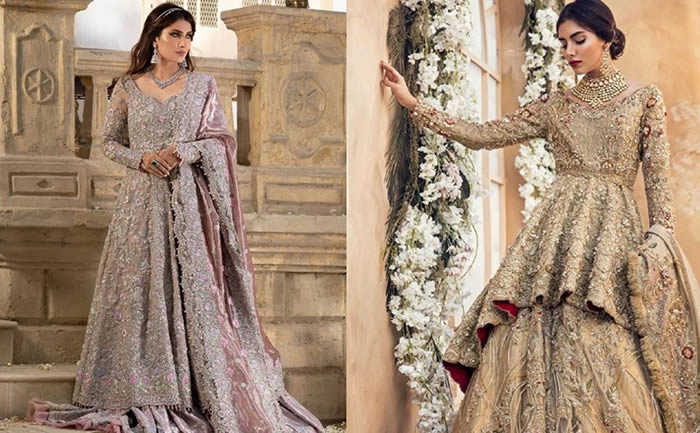 It is always good to do your research before buying any clothes, but even more so for a wedding lehenga. Fortunately, the internet makes it easy to access information, so you can check recent celebrity weddings and various magazines online to see photos of different brides and what they chose to wear – that can give some ideas.
In addition, social media can also help, so check out photos on it, or read some blog posts and articles on the whole trend observations regarding bridal lehenga outfits. With that in mind, this brings us to:
Avoid following trends blindly
If there is one thing that is constant about fashion, it is that trends always come and go, and you cannot risk following everything that comes your way. By all means, you can keep in touch with all the trends, but do not go rushing to buy all of them just because they look good on someone else.
Before making a decision, it also important to think about your own comfort levels and your body. For example, you might think a tube top lehenga outfit is in trend, but you have a heavy bust – which looks awkward and uncomfortable in the tube top. Instead of that, you should opt for something that draws attention away from the bust. In that way, you still blend in with current trends while staying comfortable.
Make sure to read the details of the product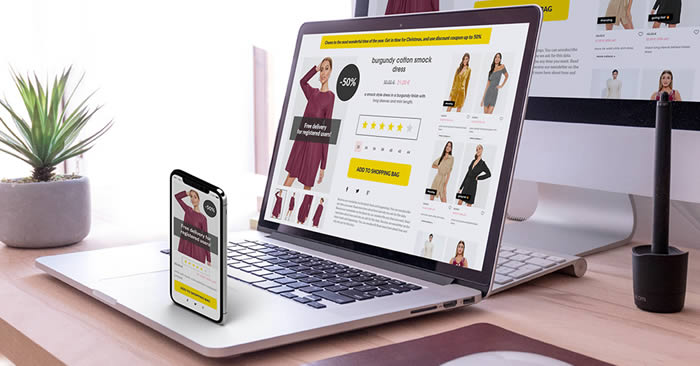 When you are buying clothes online, including your bridal lehenga, you do not have the benefit of physically checking the details before purchasing, so make sure to pay attention to the details diligently. These details include the fabrics that have been used in the blouse and lehenga, the embroidery that is present, how it was done, the dupatta, and so on.
These will give you an idea of how the garment looks like, as well as whether it will be comfortable for you. In case you have doubts about it, send an email or a chat message to the service team, and they will respond (in fact, many online stores are very quick to respond to customer queries).
Look at the fittings and stitching
Here is something you need to note always: many stores will keep semi-stitched bridal lehengas in stock, or choose to keep the unstitched ones. Another thing to look at is the sizing: even if you find a stitched garment, it is likely only available in standard measurements, and you might need to change some aspects according to your specifications.
Therefore, instead of simply purchasing the Pakistani lehenga as it is from the website, choose to get some custom tailoring or stitching services that the website provides, especially if you happen to love overseas and might lack access to a good tailor.
Consider doing video shopping
If you have not heard of video shopping, it is considered as a new way of accomplishing shopping on the internet, and is more reliable than the usual way of online clothes shopping. If you are on the hunt for a good Pakistani lehenga, there are sites that allow you to view the garment and make any customization request over a video call.
This is even more important for choosing a good Pakistani bridal lehenga, as it is your wedding and you need to choose something that makes you look your best and feel confident. In most cases, the process is made easier through a personal shopper, who will show you various choices you can go for, according to your budget and preferences. It will also provide you with a better idea of the details, such as the embroidery, and works well when shopping for designer lehengas.
Do not be in a hurry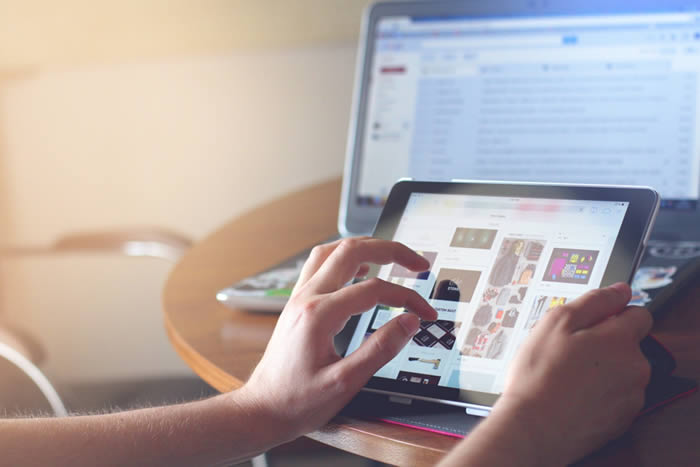 Finding the best deals on an online store takes time, regardless of what you are buying. In particular, buying clothes such as a Pakistani lehenga should take plenty of factors into consideration, so make sure you start looking for options as early as possible to avoid last-minute rushes, such as if you are purchasing a lehenga for your wedding.
On one hand, it is not necessary to see every lehenga that is available in detail, but you can have a chance to narrow down your options and see what is most appealing to you as you scroll through.
Final thoughts
If you are a bride-to-be, make sure to choose outfits that will work for you on your big day. If shopping online, you should get as much information as possible before making a final choice, and save the rest of your effort for the other activities related to your wedding.