Baloch, who made her acting debut back in 1993 with Sultana Siddiqui's Marvi has always drawn attention for looking younger than she is. In 2000, she also started directing and producing her own drama serials; her first serial as a director was Lamhay.
People got buzzing once again about her age-defying good looks when pictures of her from a holiday started doing the rounds on social media
Talking to Images, the actress shares how exactly she's managed to make time stop.
1. Here's what you can do for her wrinkle-free skin
She divulges, "Always cleanse and moisturise before going to bed. Also, sunblock is a must." Okay, doable. What's next?
2. Make smart lifestyle choices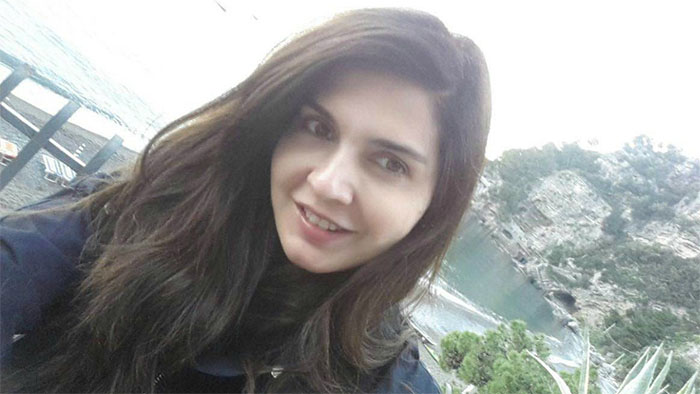 The Mehar Bano aur Shah Bano leading lady adds that certain lifestyle decisions she makes may be what keeps her looking so great. "Drinking plenty of water, having health supplements, and working out at least 30 mins a day, 5 days a week." Some of the supplements she takes are Ester-C, alpha-lipoic acid, ashwagandha, magnesium and salmon oil. The grandmother of one (!!!) highly recommends meditation to de-stress and swears by yoga, weight-training and cardio.
3. Eat right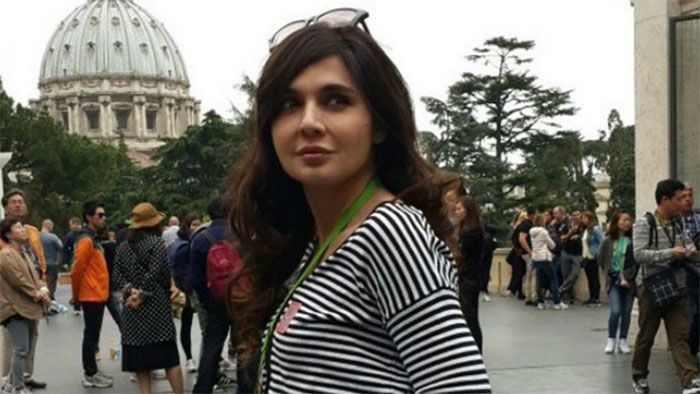 When it comes to food, you can't let your gluttonous side get the best of you. "I've cut out sugar, wheat, and processed foods from my diet," reveals Baloch. Her breakfast includes a vegetable omelette, coupled with yogurt and a brown rice roti, followed by a lunch consisting of chicken, veggies with brown rice roti or brown rice. She recommends using coconut oil in food and quinoa.
Well, if it makes you feel any better, she says it's okay to eat sugar once in three months (emphasis on the if).