Catherine, Duchess of Cambridge, GCVO, is a member of the British royal family. Her husband, Prince William, Duke of Cambridge, is expected to become king of the United Kingdom and 15 other Commonwealth realms, making Catherine a likely future queen consort.
Images spoke to Zeen, a brand started five years ago and managed by Cambridge, about how it happened.
"We were honoured and incredibly humbled to learn that the Duchess of Cambridge chose Zeen earrings to stylise her look at the event, in advance of her visit to Pakistan," said Rabia, a spokesperson for Zeen.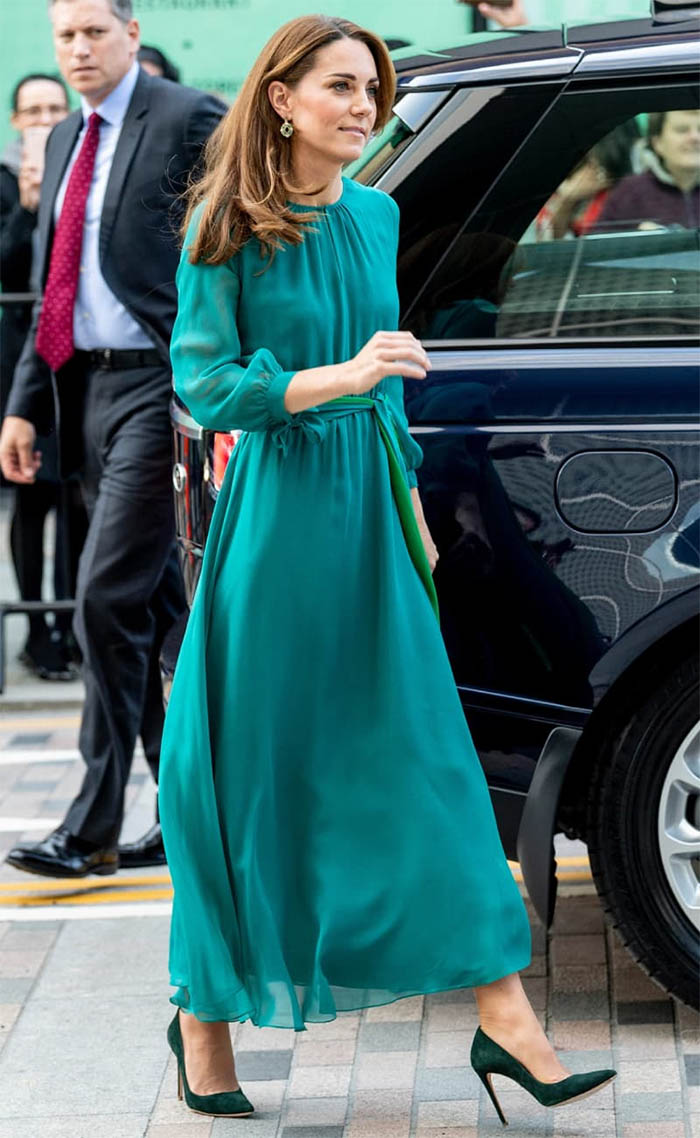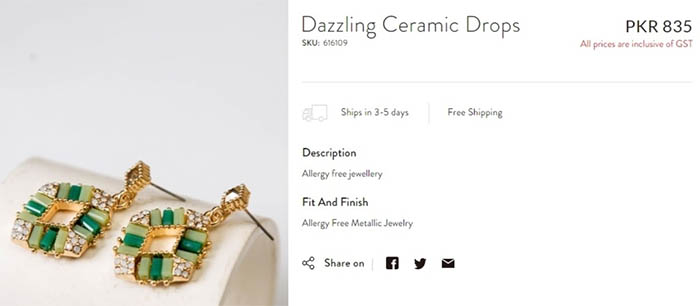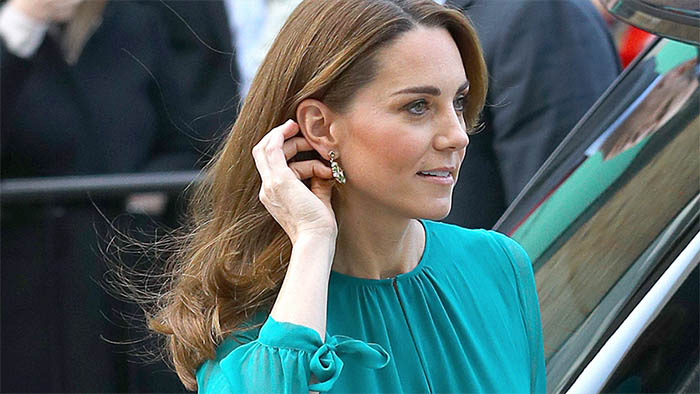 Zeen is run by directors Sadaf Saya and Aisha Naviwala (who are also sisters). "Being a brand run by women, it's a good feeling to know we connect with resilient women around the world," said Rabia.