The insightful producer Sadia Jabbar – owner of Sadia Jabbar Productions is ready to create another obsession for drama buffs by her new creation "Ghamand". The OST of Ghamand is released; sung by the very beautiful and soulful vocalist Zoe Viccaji.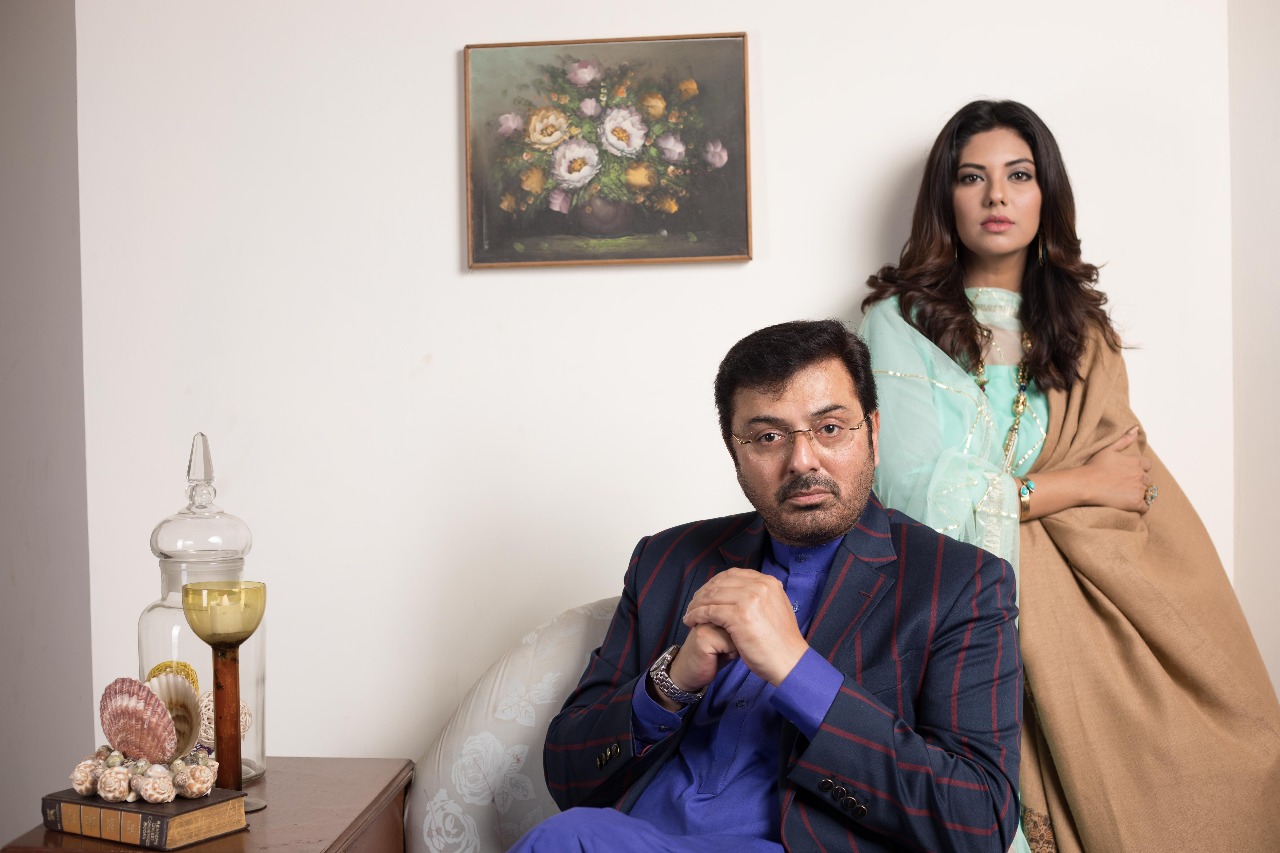 Zoe Viccaji is known for her melodious voice and has this rhythmic feel that leaves the audiences rapt. The famed singer has done impeccable justice to the song.
Directed by the brilliant director Asim Ali- known for "Mere Qatil Mere Dildar" and written by one of the optimum writers Saira Raza; Ghamand is the story that revolves around Shaheena's shrewd narcissist nature played by the stunning Sunita Marshall and how manipulatively she plays to keep her husband, Maqsood played by the multitalented Noman Ijaz, bound to her which eventually ends to toxic relationship with everyone around her.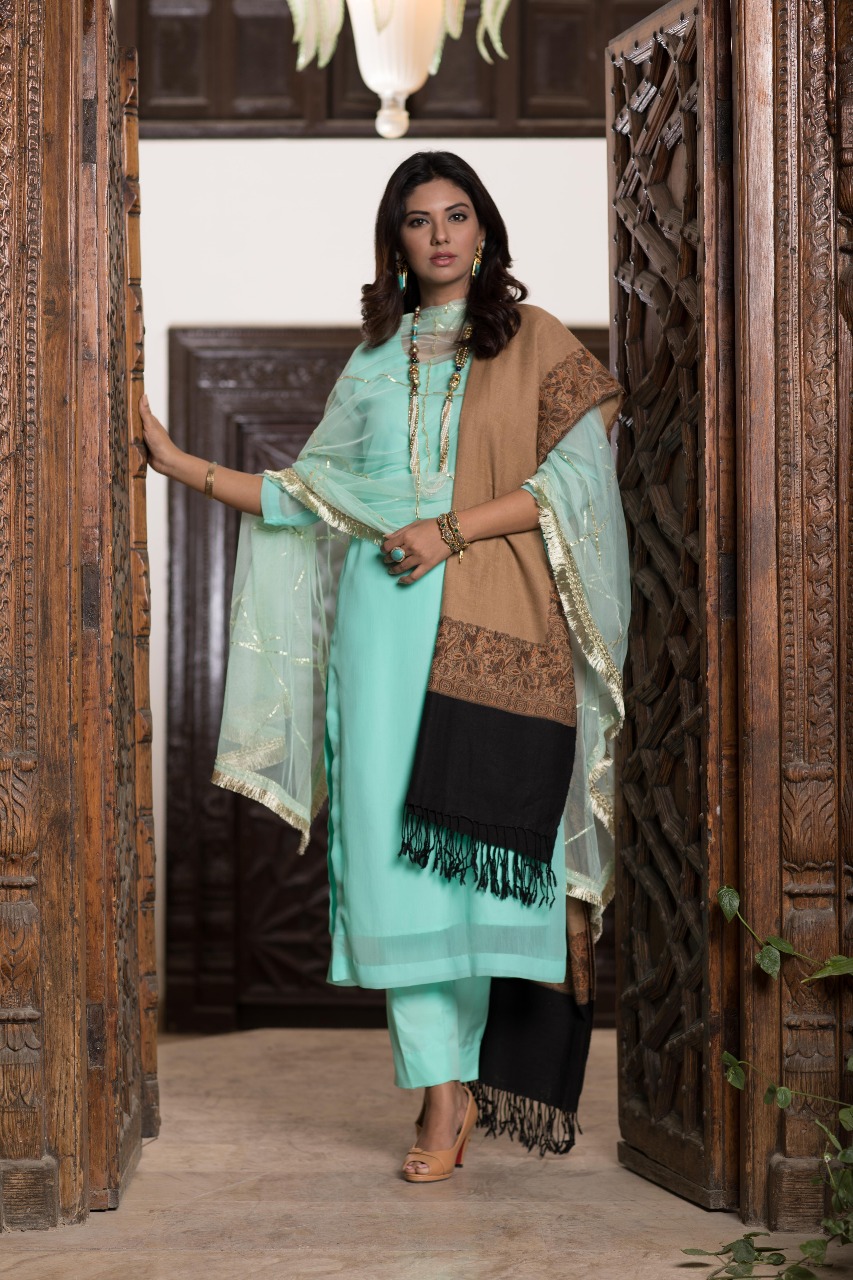 Sadia Jabbar states, "We thrive to bring something unique to the audiences and Ghamand is something I am really looking forward to. The plot is written so beautifully and well portrayed by the talented cast. The OST's music is so stimulating and Zoe has done an awesome job. I hope it would be a treat for drama lovers!".