HSY has appointed powerhouse professional Aalia Jafar its chief executive officer to build on the corporatization of the brand, consolidating the business of fashion and spearheading a new era of institutionalized structure and expansion.
The announcement was made during an exclusive press meet held at the brand's Karachi Mansion. Indeed this is one of first times in Pakistan a designer led fashion brand has appointed a seasoned corporate professional as its CEO.
Aalia brings with her over 20 years of corporate experience, in the fields of retail, advertising and marketing. In the span of her career, Aalia brokered the first ever Licensee deal for LYCRA® XFIT (patented technology) in Pakistan, one of only 5 globally as part of her work at DuPont, as export marketing manager. She has worked extensively with top tier textile exporters from Pakistan, connecting business to with brands in US, EU and Asia with new product technology developments. She further brings with her extensive exposure to the business of fashion globally through participation at fashion weeks in NYC, London and Paris as well as at global sourcing platforms.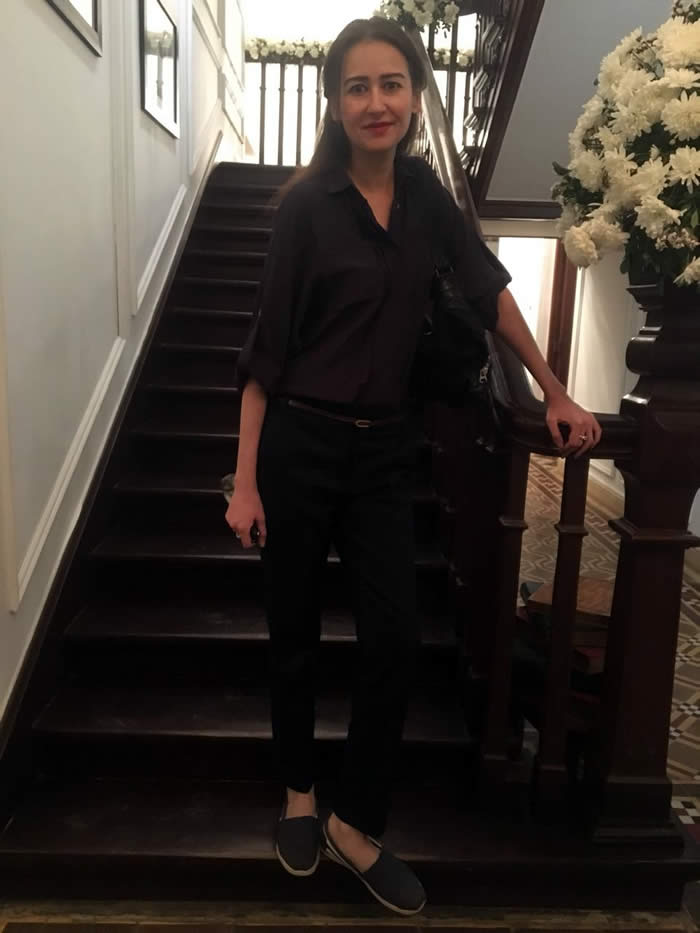 "We are thrilled to have Aalia as our CEO. She brings with her a dynamic, fresh corporate vision precisely in line with the core brand ethos of HSY. Her experience means that Aalia brings to HSY a thorough understanding of the global as well as local aspect of the fashion business, from the front end and back, equally.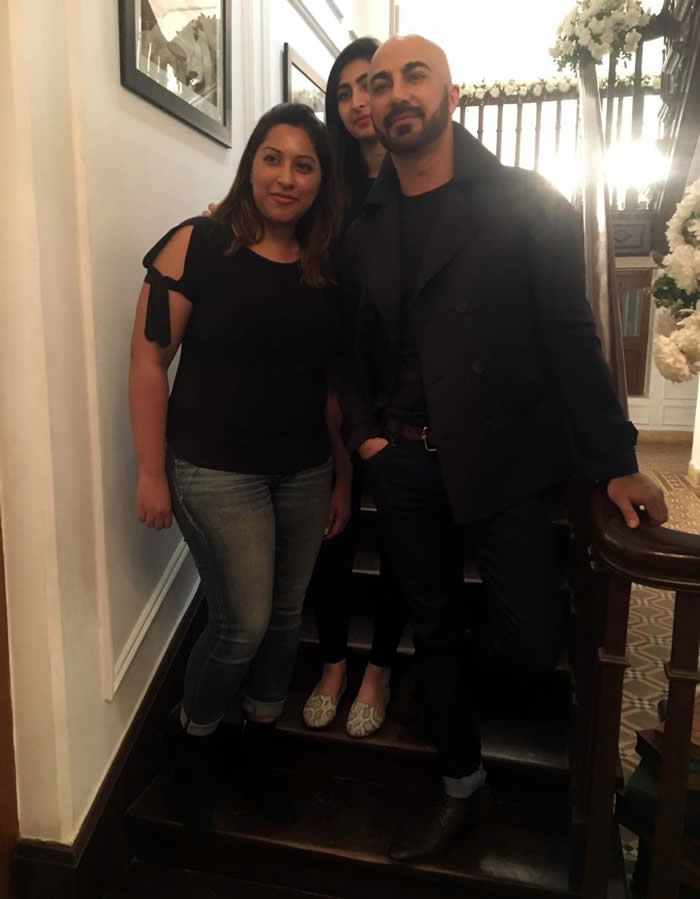 As we grow and expand as a brand, the bifurcation between the corporate and commercial aspects of the business of fashion are equally important to consider as two separate entities altogether; with Aalia as CEO looking at the corporate aspect of our business, it gives me the complete freedom and flexibility to focus on my passion, design." said Hassan Sheheryar Yasin.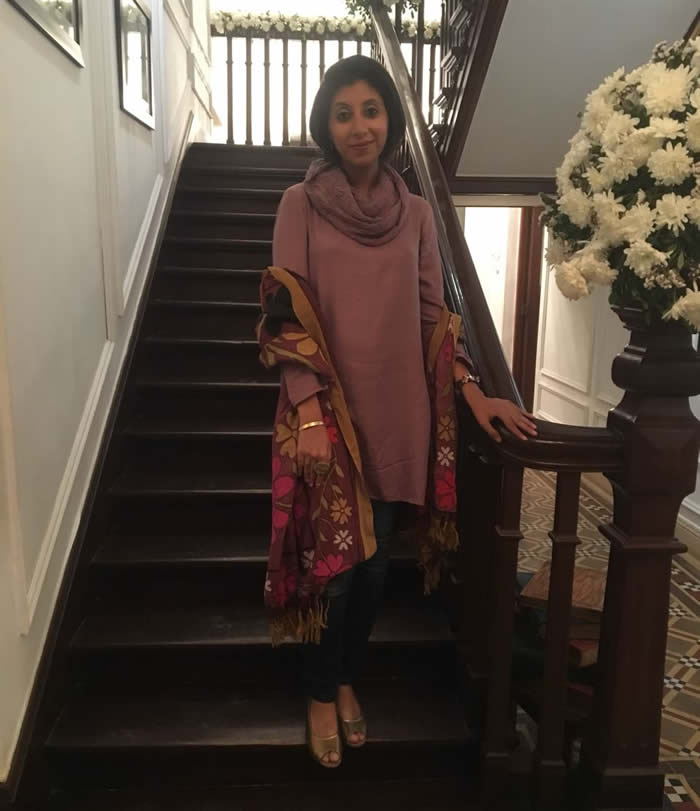 Following the evolution of the DuPont Business into iTextiles PVT Limited, where Alia was the GM of marketing, Aalia created alliances with international buyers for key customers.  Aalia was also responsible for establishing ITTGlobal in 2009 as managing partner, and the brand SHEEP®, under the umbrella of iTextiles. She successfully positioned SHEEP® as a premium ready to wear clothing brand for empowered men and women. Moreover, as the founder and CEO of MarSold.D, Aalia developed marketing strategy and headed management for business to business and business to consumer retail brands across a portfolio including ReonEnergy Solutions, TAV, Debenhams, Next, Monsoon, Accessorise, Mothercare/ELC, Crocs, Fitflop, & Timberland.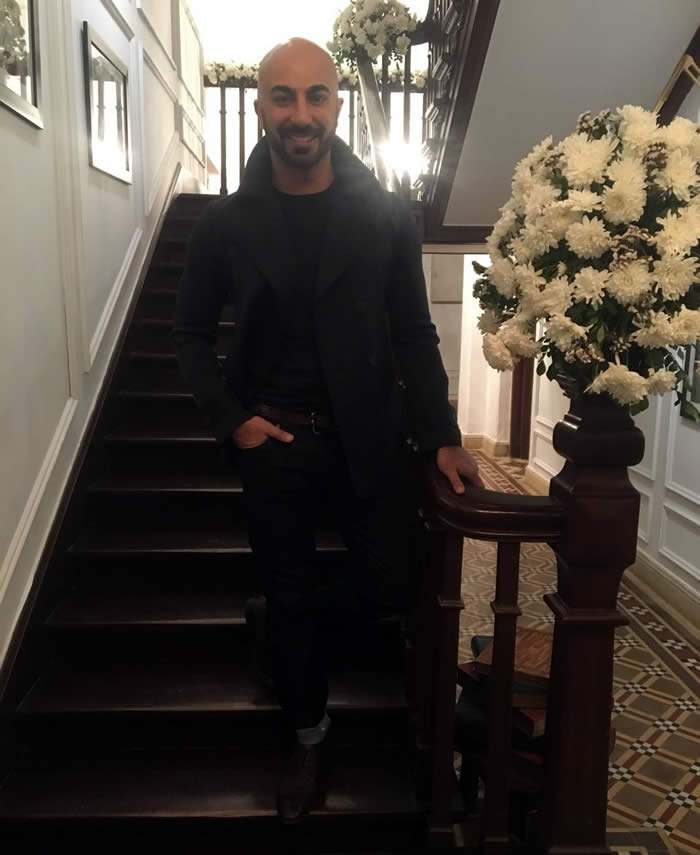 "As the CEO of Pakistan's most renowned couture brand, my vision is to take HSY to the next level: to create new avenues, to explore new products and markets, to expand and take the brand to new horizons, and to ensure Hassan's vision of making HSY the last word on fashion and lifestyle is brought to life" said Aalia Jafar, CEO HSY.