Pakistan's premium ice cream brand Magnum, synonymous with chocolate and fashion hosted their annual big event of the year last night in Lahore: The Magnum Chocolate Party presented 'A Chocolate Affair'.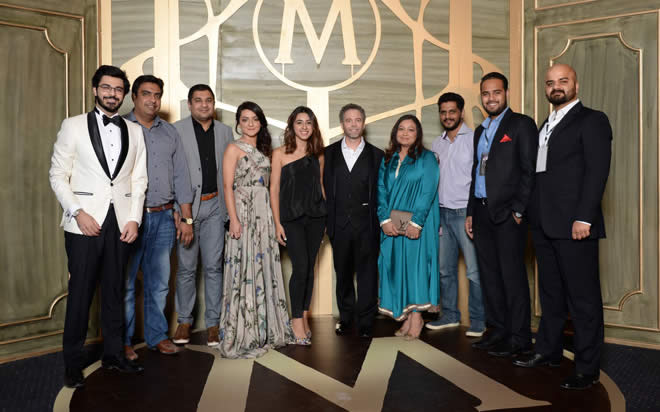 The Magnum Chocolate Party is a fashion and chocolate inspired event that has been held annually since 2012. It is a decadent night curated to celebrate creative indulgence. It brings together artists, designers, models, musicians and fashionistas in commemoration of its delectable Belgian chocolate. By creating innovative and disruptive content each year the platform has formed a legacy where the soiree is one of the most awaited events of the social calendar.
The affair took place on Monday, 9th October and brought to Pakistan, for the first time ever, the globally celebrated and award winning chocolate artiste, chocolatier Paul Joachim, more popularly known as The Chocolate Genius. Paul has repeatedly captured audiences worldwide with his impeccable prowess in the manner with which he crafts pieces of art and fashion from chocolate.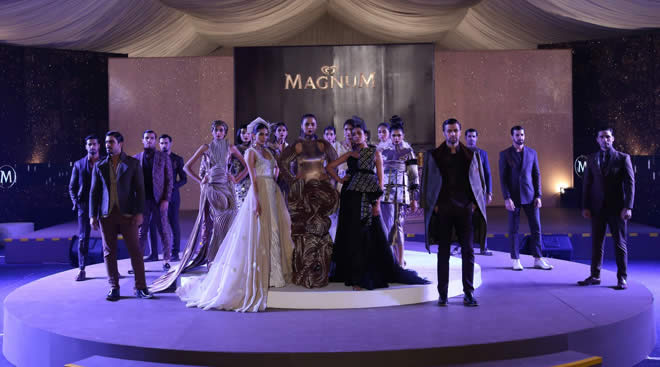 The Chocolate Genius created bespoke pieces specifically for this show. Further, at 'A Chocolate Affair', The Chocolate Genius collaborated with ace designer and master of theatrics, Ali Xeeshan for a first of its kind fashion and chocolate inspired installation featuring a dress sculpted and embellished entirely out of chocolate.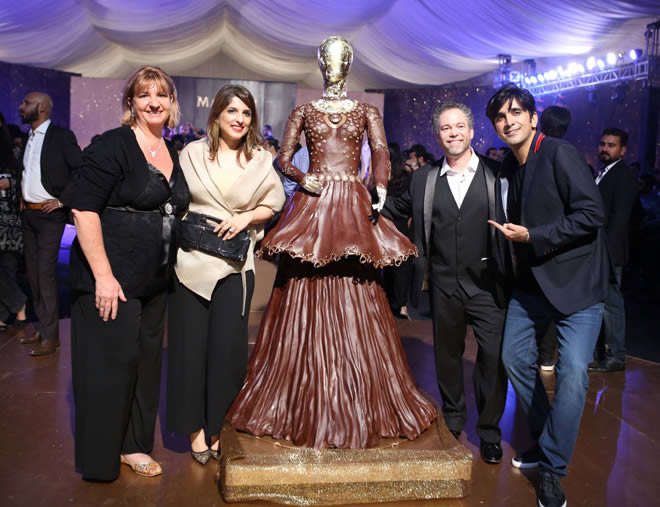 In terms of fashion showcases, master design house Élan helmed by Khadijah Shah, renowned menswear designer Munib Nawaz and Hussain Rehar, currently Pakistan's most exciting, innovative and disruptive emerging designer presented statement capsule collections.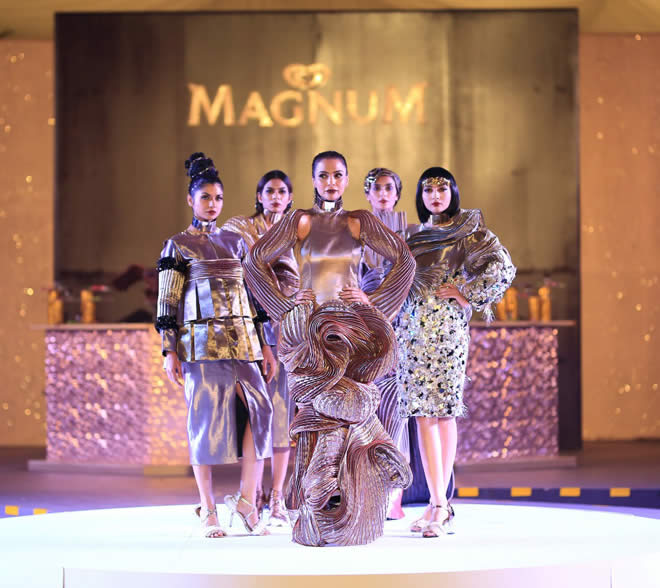 Magnum also introduced powerhouse and icon Meesha Shafi as the muse for the evening whose performance brought together art, technology and fashion as projections appeared across Meesha's bespoke House of Kamiar Rokni dress while she performed.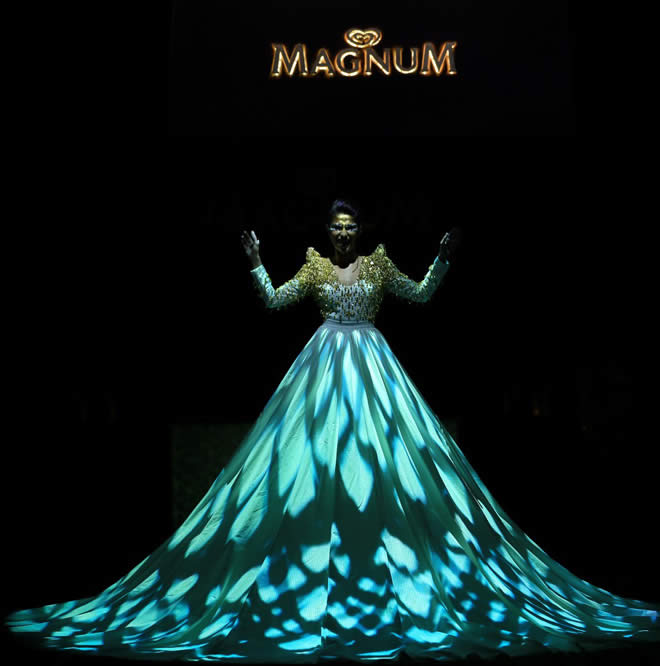 In attendance for the evenings were superstars Ali Zafar and Shaan Shahid, Imran Qureshi and Aisha Khalid, artists extraordinaire; acclaimed musicians Jimmy Khan, Ali Hamza and Ali Sethi, emerging force Danyal Zafar, fashion powerhouses Hassan Sheheryar Yasin, Maheen Kardar Ali and Faryal Aftab of Muse, veteran actor Simi Raheal and Ushna Shah. The host for the evening was the multi-faceted actor Daniyal Raheal.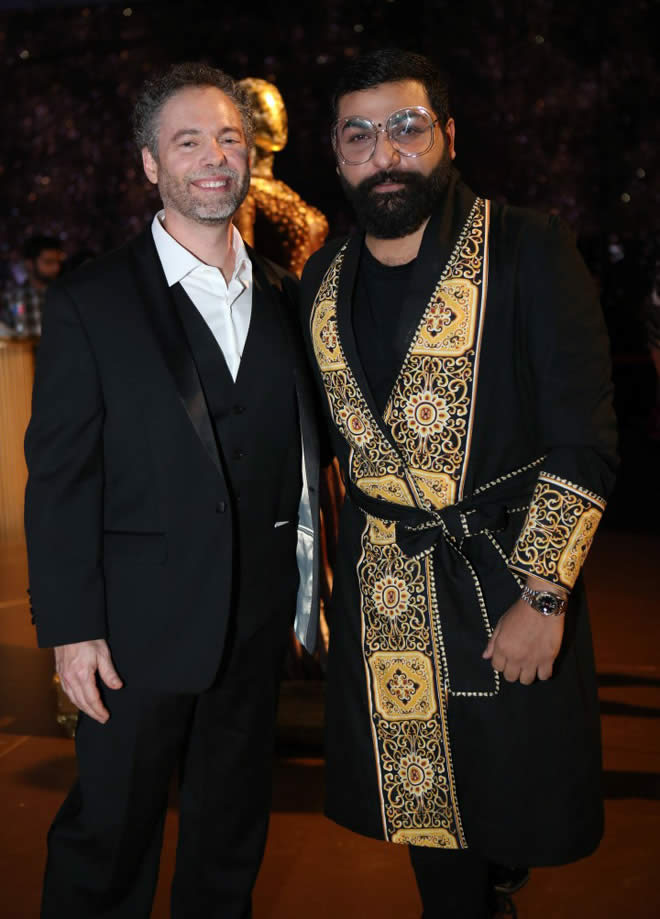 Bringing in some of Pakistan's most talented artists for 'A Chocolate Affair', the show also introduced fashion maestros Kamiar Rokni and Rehan Bashir of The House of Kamiar Rokni as Fashion Show Directors along with seasoned musician/producer Mekaal Hasan as the show's Sound Producer.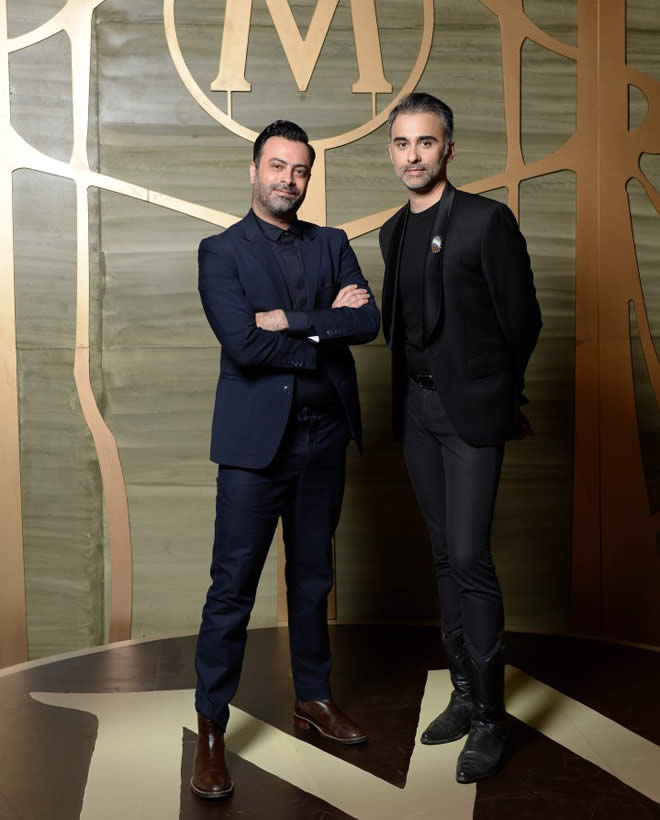 Speaking about the Magnum Chocolate Party 2017 2016, Unilever Pakistan Foods & Refreshments Director Farheen Salman said: "Magnum is the most aspirational ice cream brand globally, and a lifestyle choice for its consumers. The annual Magnum Chocolate Party sets itself apart by bringing in something unique each year where we push the creative boundaries of chocolate and indulgence. For this year's event, we are delighted to invite the globally celebrated "Chocolate Genius" Paul Joachim to collaborate with Pakistan's finest and bring to life the most novel, aspirational, and satisfying evening".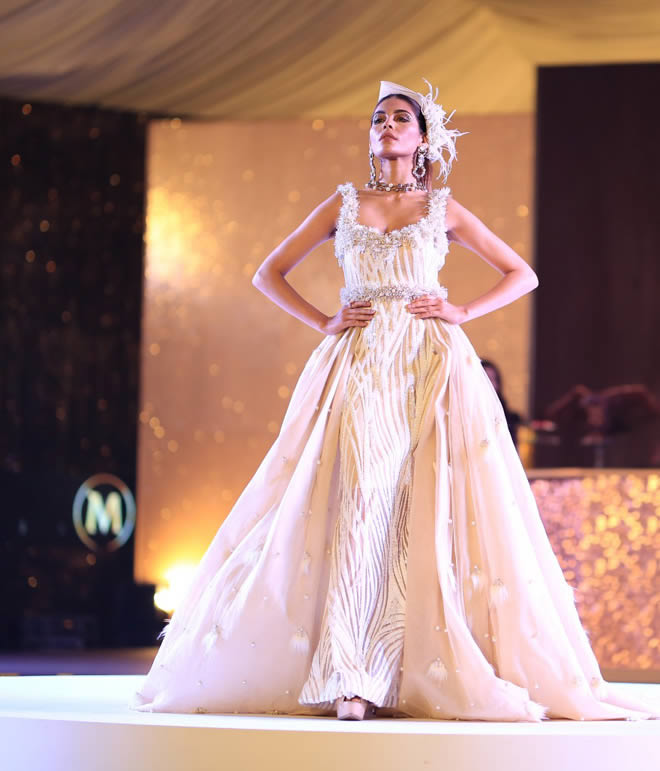 The Magnum Chocolate Party 2017 was produced and managed by Jalal Salahuddin Events, styled by Nabila/Npro/Ngents, photography by Dragonfly, Creative Chaos as Digital Partners and Public Relations by Lotus Client Management and Public Relations.