Hospitality takes a big part in the world of interior designers, creating amazing projects for luxury hotels and restaurants, places you can only dream of. So today we thought in inspire you and therefore here are some of the best interior designs inspired by luxury Restaurants.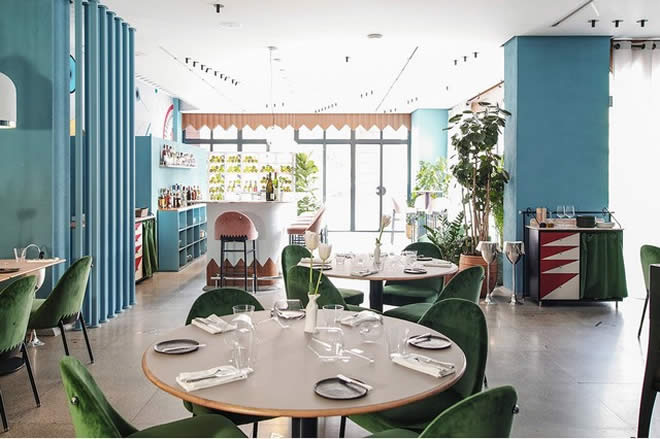 Amazing atmosphere, right? That's because they used roundtables, providing more space, creating an inviting interior.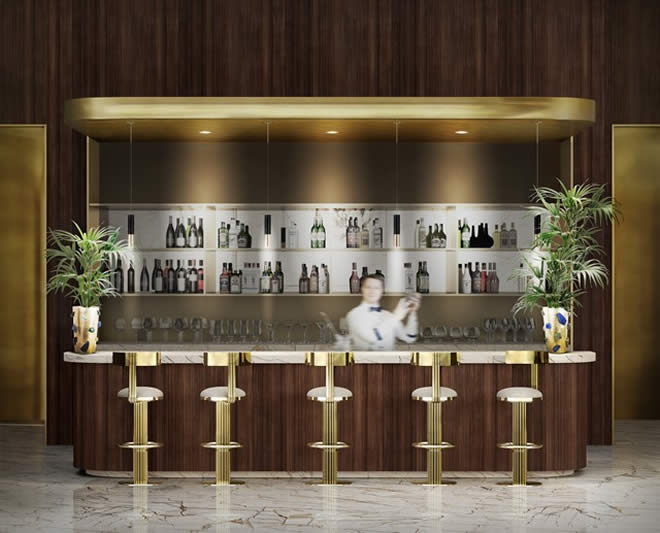 Fancy a drink? Using polished brass in the bar stools can really class up your bar area.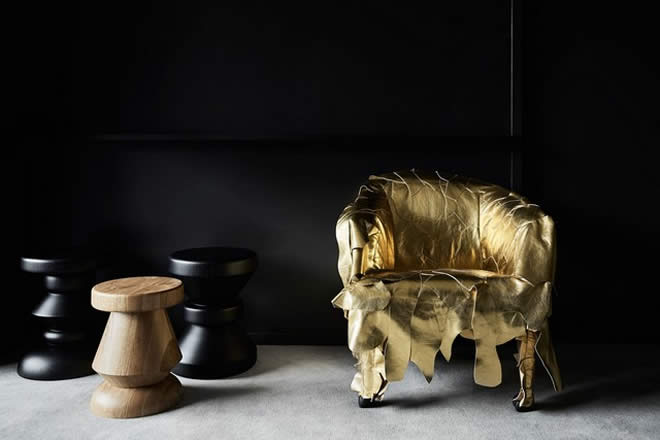 Bold items help a lot to fill the room, making it extra spicy.
Based on the same aesthetic that created a legacy, the Lapiaz Sideboard takes exceptional craftsmanship and design to a new realm.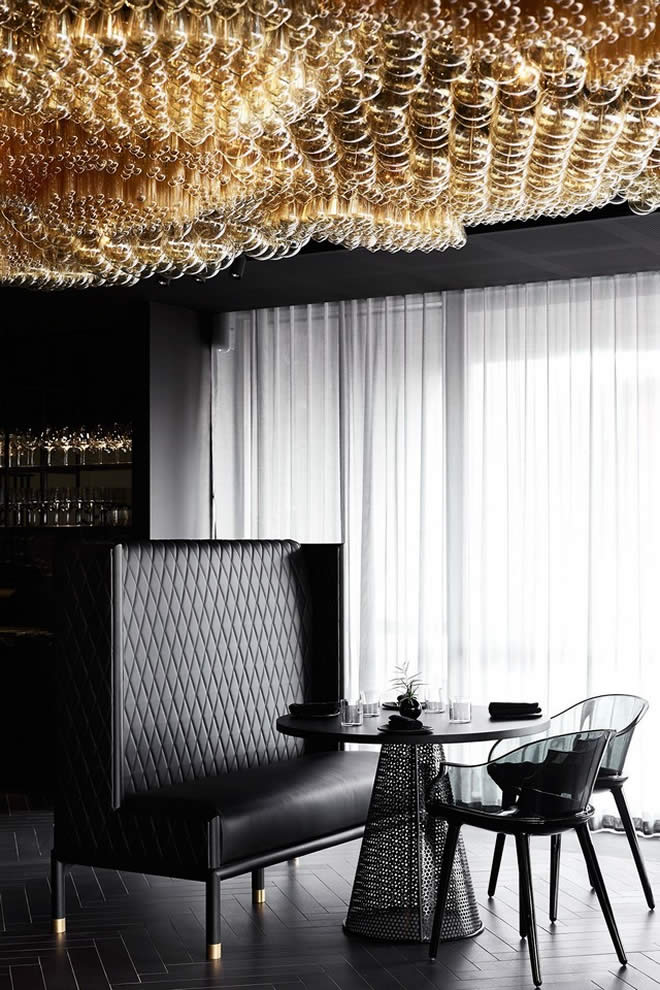 Check out the heartbreaking details in the ceiling. The contrast feels just stunning.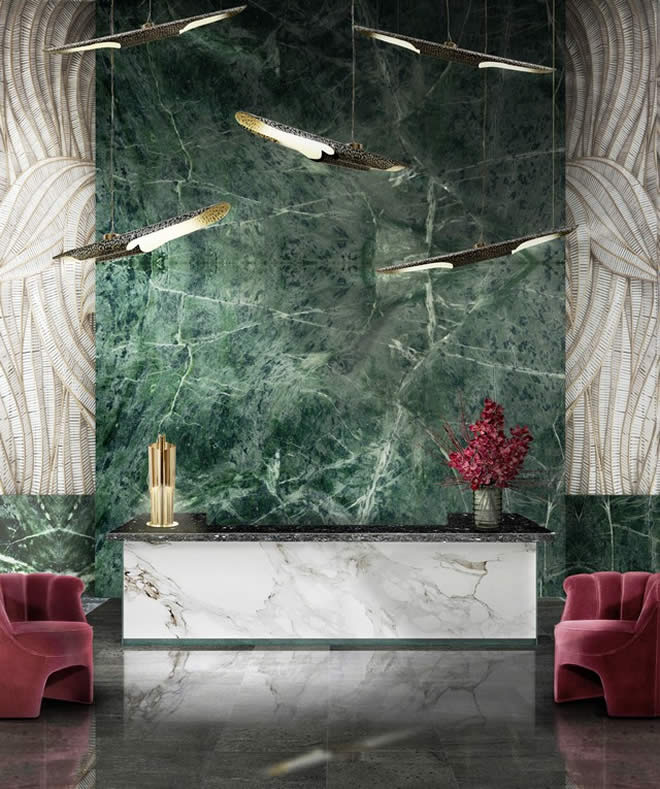 What an interior. One can instantly imagine this type of hotel reception in an exotic paradise. It just makes you desire to travel burst.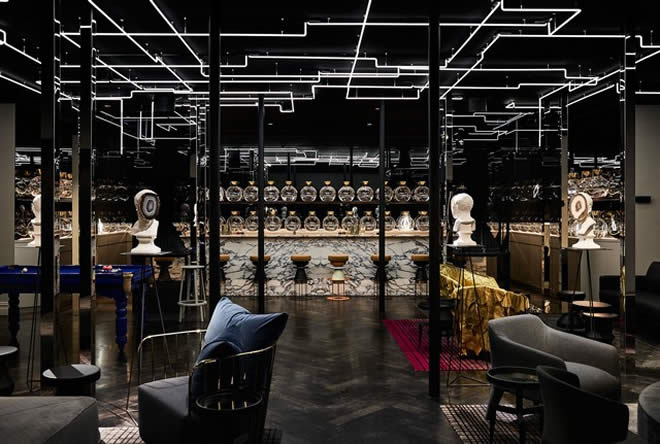 But if you like a little chaos, feel dazzled by this dining room. A number of features are just tremendous! The industrial lighting, the art decor, the marble counter, the black style… simply amazing.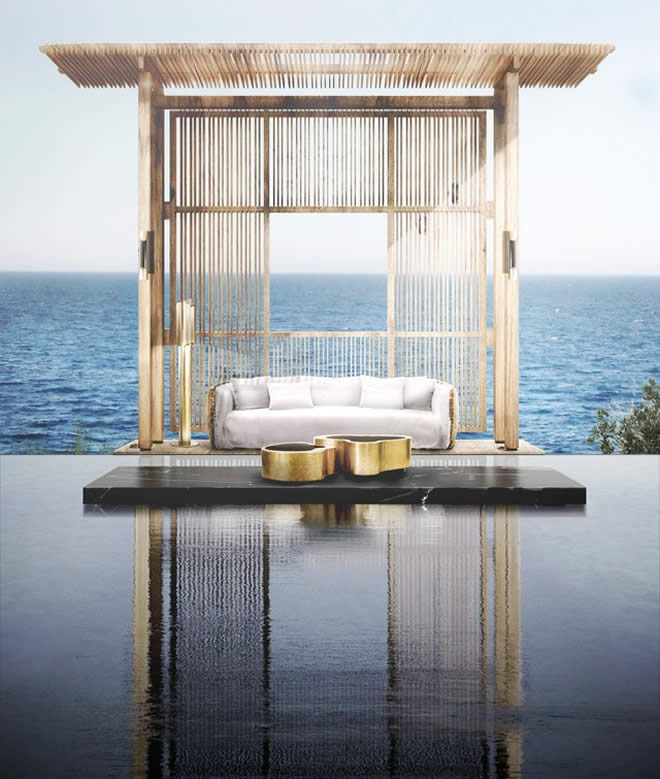 The Imperfectio Sofa praises artisanal work as the ultimate form of art that is quite intentionally imperfect.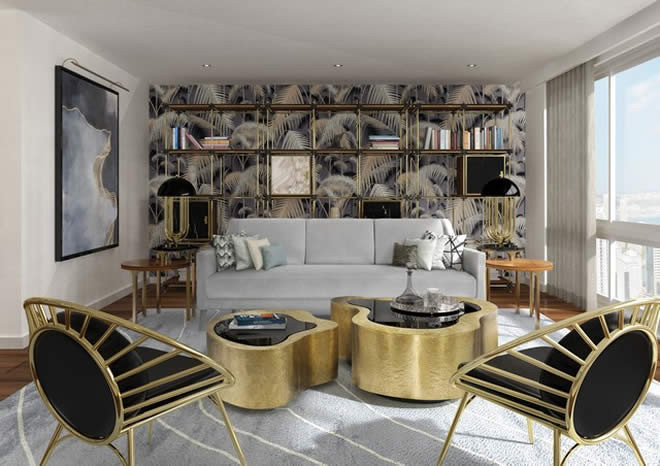 True classics never fail to make an impression and this is certainly the case for the Wave Table.