The world's leading beauty brand, L'Oréal Paris Excellence is soon to unveil its new collaboration with a renowned couturier under the prestigious 'Ambassador of Fashion' Ambassador of Fashion platform which aims to consistently innovate by launching all-encompassing beauty and fashion trends.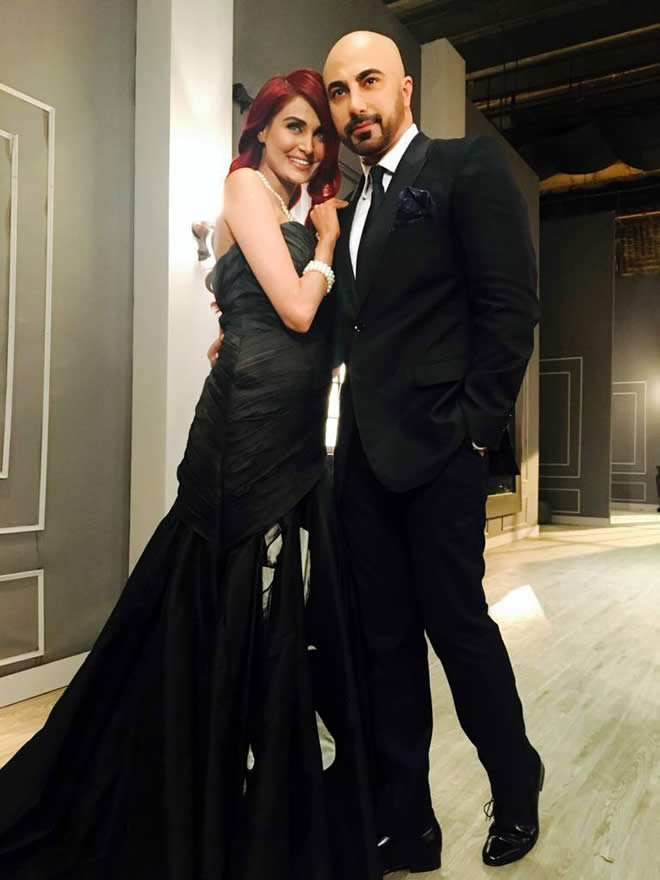 The Ambassador of Fashion is a platform where beauty amalgamates with fashion. Every year, L'Oréal Paris Excellence partners with the top designers from the Pakistani fashion industry, which is prevalent from their journey commencing from 2015 with Nomi Ansari, followed by the likes of Khadija Shah, Kamiar Rokni, and most recently HSY.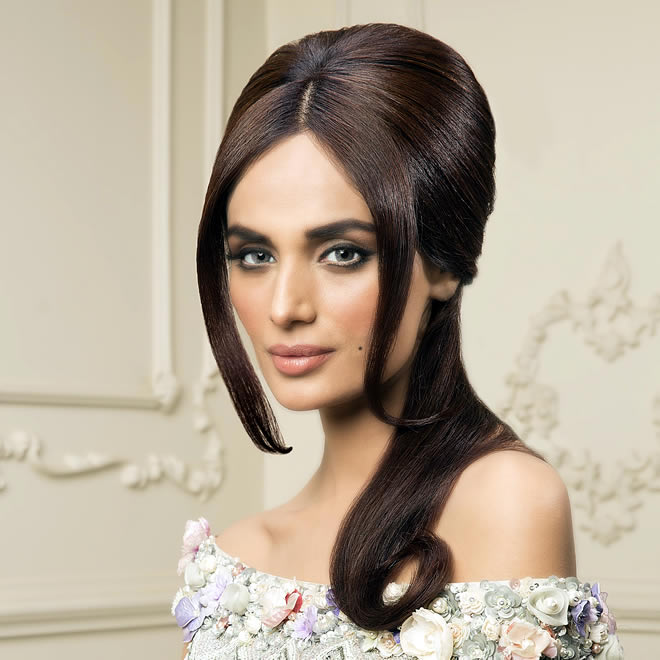 Carrying on with the legacy of this esteemed campaign, L'Oréal Paris is set to announce the next collaboration in the upcoming weeks. This would not only create a collaborative campaign but would also showcase the latest L'Oréal Paris Excellence Intense hair color collection that features three new shades and the designer's luxury couture collection that will be showcased together at the PLBW.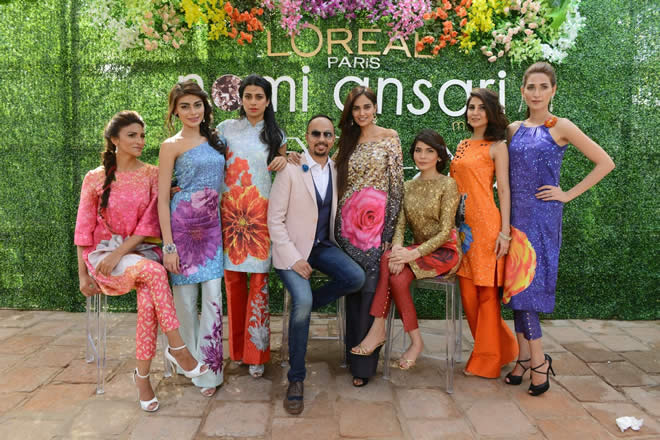 Rated the world's no. 1 hair color, L'Oréal Paris Excellence Intense gives you the ability to reach a gentle and strong hair color by spreading evenly throughout the hair along with a unique triple treatment with pro-keratin, ceramide and collagen for smooth, silky, and replenished hair. Designed by color experts at L'Oréal Paris, it also creates a noticeable color effect even in dark hair with its richly luminous colors.