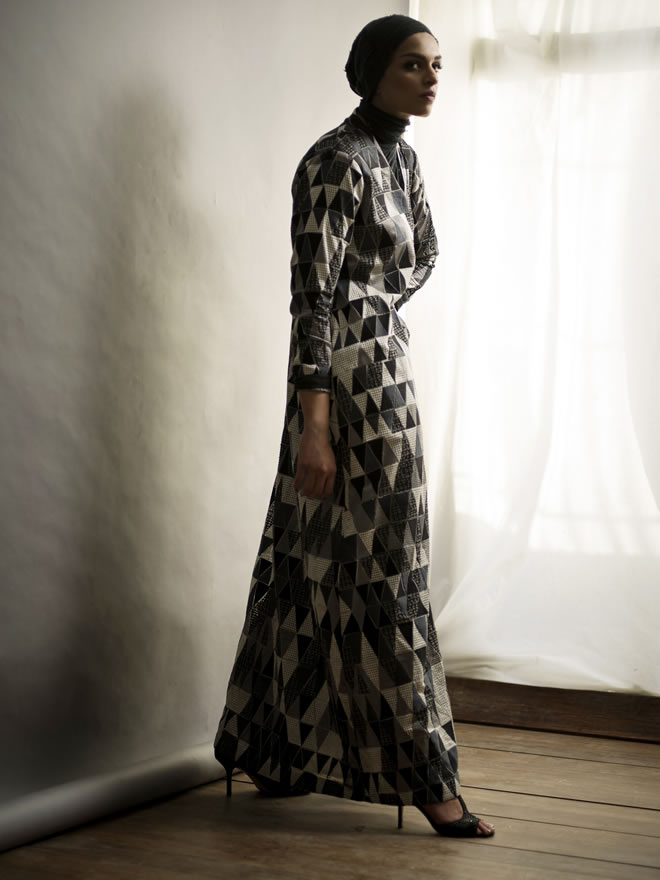 In line with the diversification of the atelier throughout 2017 to now include dedicated lines for craft, revivalist pret wear, couture and luxury wear, couturier Nida Azwer is set to introduce a brand new line of Kaftan's and Abaya's this Ramzan, with the DINA collection, expanding her label to appeal to a more diverse clientele.
The DINA collection features over 30 distinct kaftans and abayas ranging from luxury evening wear to understated formal wedding wear, resonating with atelier's signature work from screen and emboss printing to delicate embroideries with zardozi and crystal work. The collection is based in pure silks and pure georgettes on rich hues of mostly black, navy, maroon, gold, pastels and off white.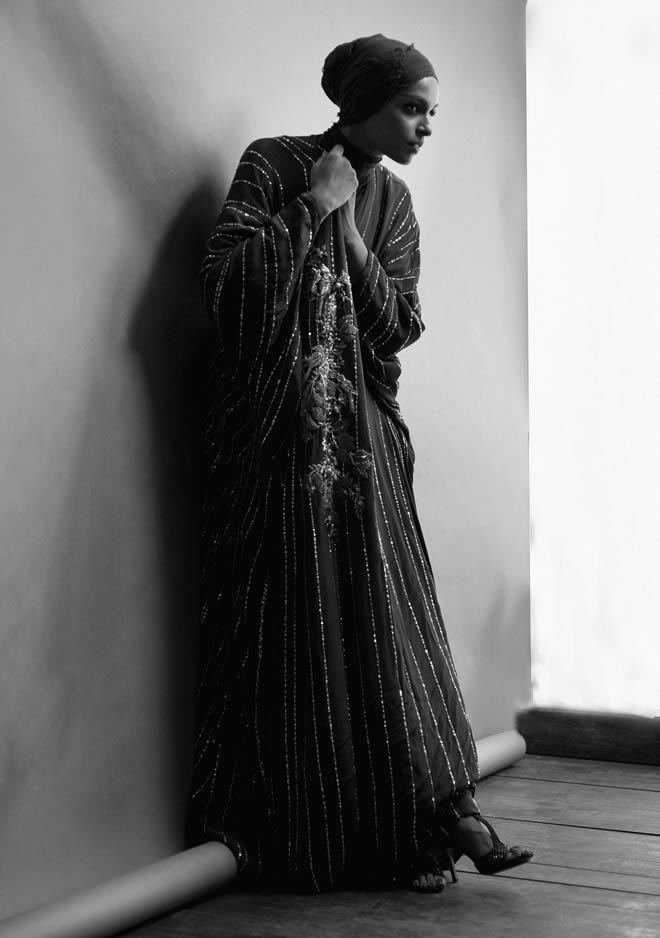 "There has been a consistent and growing demand from patrons of my label specifically for a luxury line of Kaftan's and Abaya's though the years and therefore, with DINA, we endeavor to cater to a wider clientele in Pakistan and the Middle East. Each piece has been crafted with simple, minimalism detailing while keeping the silhouettes modern, making the entire collection wearable" said Nida Azwer.