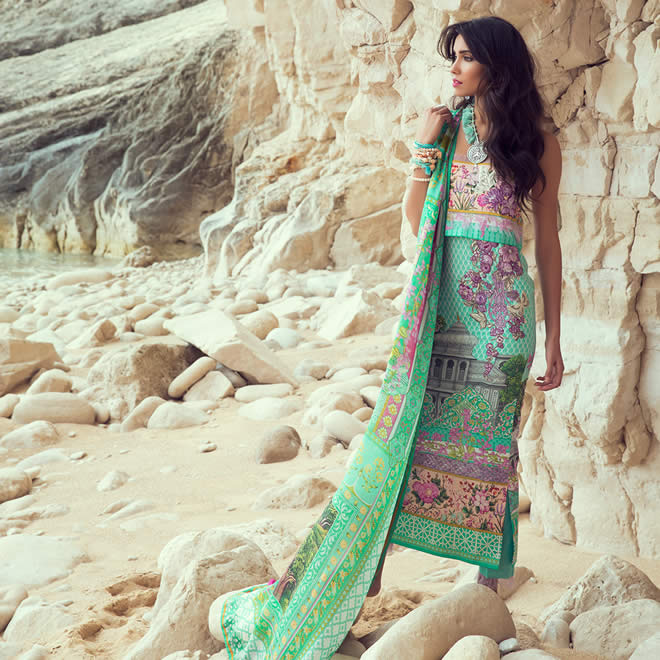 Set fittingly against the romance of Greek vistas and the sheer boldness of the Mediterranean, Sapphire's new lawn collection beckons to the imagination of the voyager. Every piece is its own tribute to the glory of summer, to the harmony and power of truly exquisite design.
The range of 20 prints will let you enter the sun kissed terraces of Zakynthos and the glimmering coastline of the Ionian Sea, with vivid colours and wild florals that pay homage to a holiday day-dream.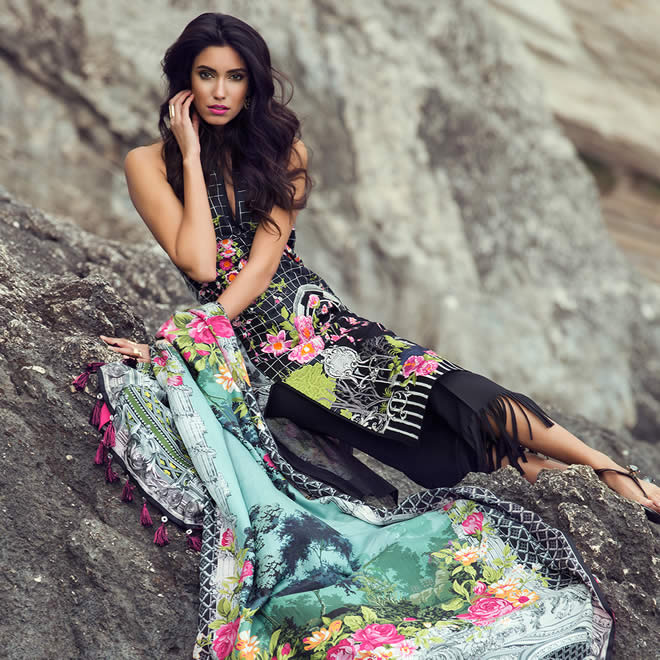 Sharing her inspiration behind the' Lawn Eid Edition', Khadijah Shah, Creative Director at Sapphire said: "Our new summer lawn collection (Vol lll) is a fearless take on the floral focus of more orthodox lawn. I wanted to achieve something powerful but also very feminine in its presence, and so we played with structure and chaos, inspired by the audaciousness of summer. We chose Greece not only because of its immense natural beauty, but also because it encapsulates overwhelming character, literary history and of course, art. We hope our journey will inspire you to wear these pieces fiercely and with love."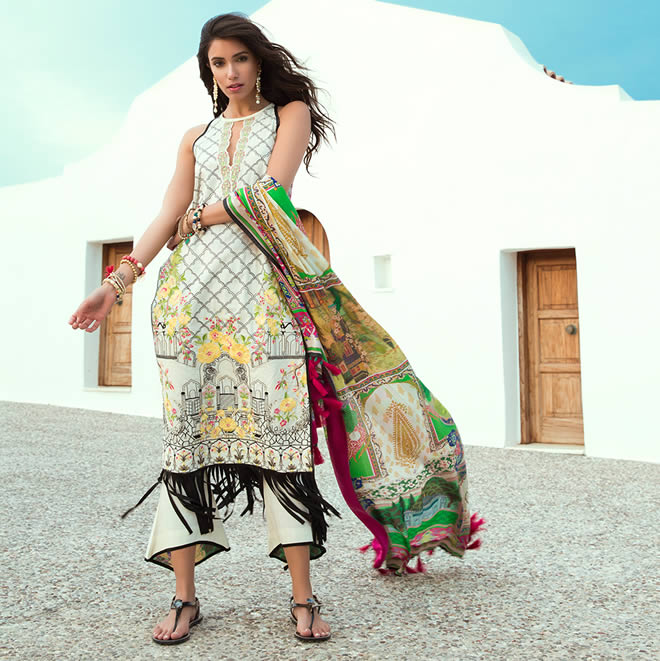 Known to be the game changer of the lawn landscape, Sapphire recently introduced two-piece range in the set of shirt and duppata as well as shirt and pants for the first time ever.
With the existing 15 stores across Pakistan, Sapphire recently opened its doors to the Packages Mall, Lahore with the launch of Sapphire Home. The brand is a collaborative venture between the Sapphire Group and fashion designer Khadijah Shah of Élan. The award-winning high-street brand is celebrated for combining 100% pure fabric with unprecedented design aesthetic to create designer wear at an affordable price.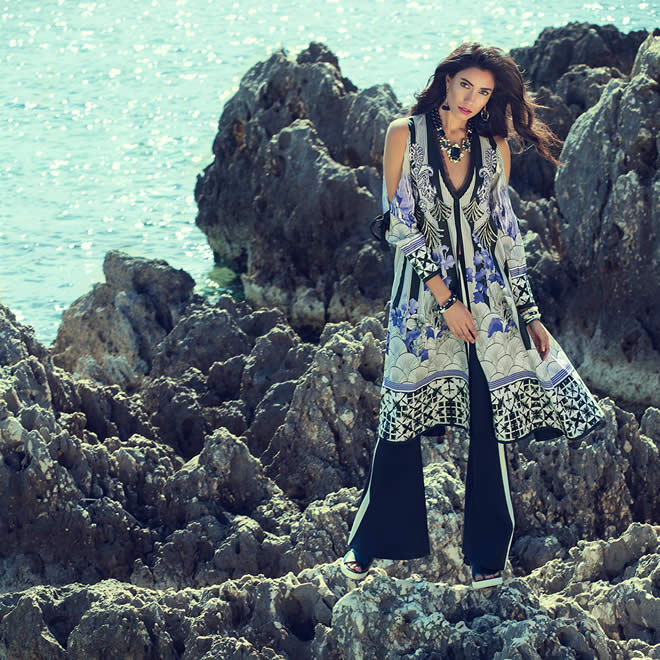 This meld of exquisite design and high class fabric has resulted in the breakthrough of this one of a kind retail brand. Over a span of the last two years, Sapphire has extended its base from stitched and unstitched lawn, prét line, bags and accessories, menswear collection to the recently introduced bed and table linens, towels, bath sets and cushion covers.