Celebrating 70 years of independence through fashion: Riwayat hosts Pakistan Fashion Week 11 in collaboration with High Commission of Pakistan in London. Pakistan Fashion week is the brainchild of Team Riwayat which is headed up by a team of directors from across Pakistan, India and the United Kingdom.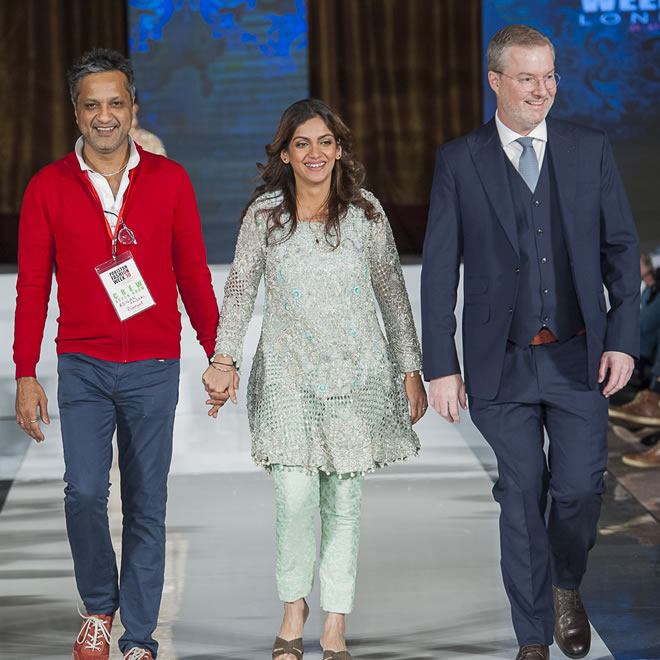 Adnan Ansari, Co-Founder and Creative Director, Chris East, Co-Founder and Executive Director and Harsahiba Sethi Kaur, Programme Director, Together with over 100 trained volunteers and contracted professionals, the Riwayat team makes PFW possible.
Riwayat are pleased to announce Pakistan Fashion Week 11 as part of the official anniversary events, hosted by the High Commission of Pakistan in London celebrating Pakistan's 70th year of independence.  The event will take place on the 20th – 21st May 2017 at Lancaster House, a prestigious venue overlooking Buckingham Palace featuring Pakistan's leading designers.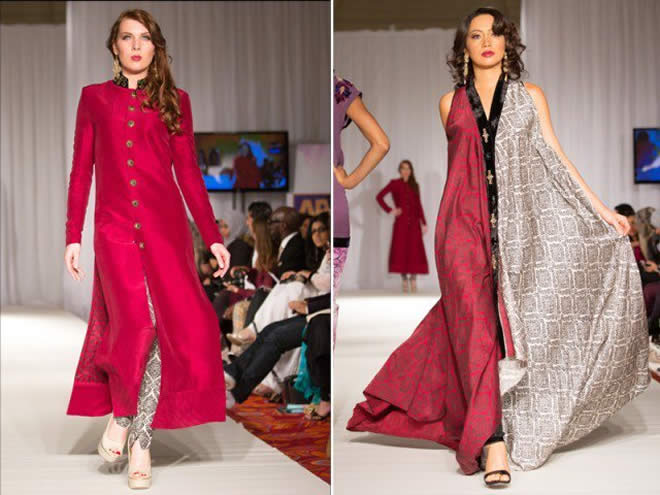 Creative Director and Co-founder of Riwayat, Adnan Ansari said: "It is an honour to be part of the official events celebrating Pakistan's 70th Anniversary of Independence, and to hold the fashion shows at the exclusive venue of Lancaster House which is befitting this landmark celebration."
PFW 11 will feature the best presentation of Pakistan's fusion of east-west fashion under a western roof ever with over 32 leading and emerging designers presenting their latest collections on catwalk.
Nabila the famous stylist from Pakistan will style the models for the ramp show and The show will feature Pakistani Top Models alongside British Models. In partnership with HUM TV Europe, Riwayat will be opening the doors of Pakistani culture to western audiences again after seasons of successful fashion shows in this special event.
DESIGNERS  OF PFW11 London
Headline Designers:
Shamaeel  Ansari

Sana Safinaz

Maheen Khan

Maria B

Faiza Samee

Umar Sayeed
Other Designers in Alphabetical Order:
Agha Noor

Aisha Imran

Amna Badar

Amna Bibi

Ana Ali

Ayshah Ejaz

Cheena Chapra

Farzeen

Hamna Amir

Hassan Jaan

Imran

Kashif

Khas

M Couture

Majid

Mazz Jee

Moazzam Abassi

Naeem Ahmad

Qazzafi

Ripci Bhatia

Rizwan Ahmed

Saadia Asad

Sadaf Amir

Sadia

Sana Farooq

Sana Rashid

Sandeep Khanna

Saneeta

Shakir

Shazia Kayani

Shirin Hassan

Sonia Mahajan INDIA

Uzma Babar

Zeshan  Bariwala