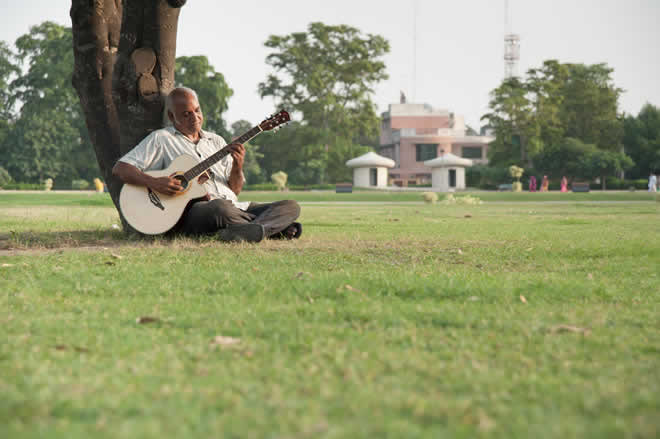 Pakistani investigative documentary filmmaker Sharmeen Obaid-Chinoy's Song of Lahore, is gearing up for a star-studded opening in the United states.
According to a press release, the documentary's New York and LA premieres will be hosted by legendary three time Academy Award winning actress Meryl Streep.
Song of Lahore is set to release in the US this November with premieres in New York City on the 3rd of November, in San Francisco on the 6th and West Hollywood in Los Angeles on the 9th.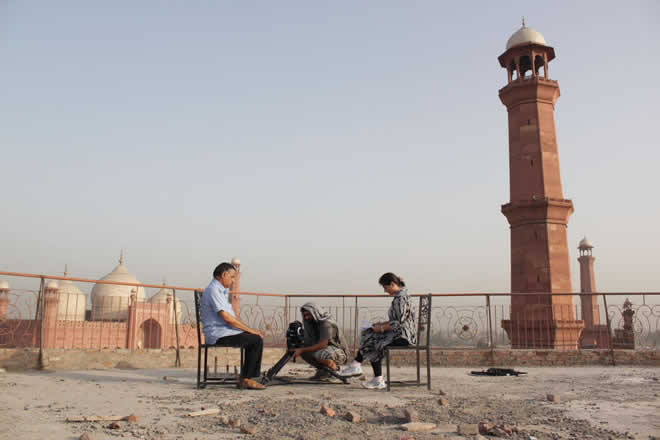 The Song of Lahore is based on the acclaimed Sachal Studios and their journey to New York, made in collaboration with Andy Schocken. It focuses on the music community of Lahore, which until the late 1970s, was world-renowned for its music and talent.