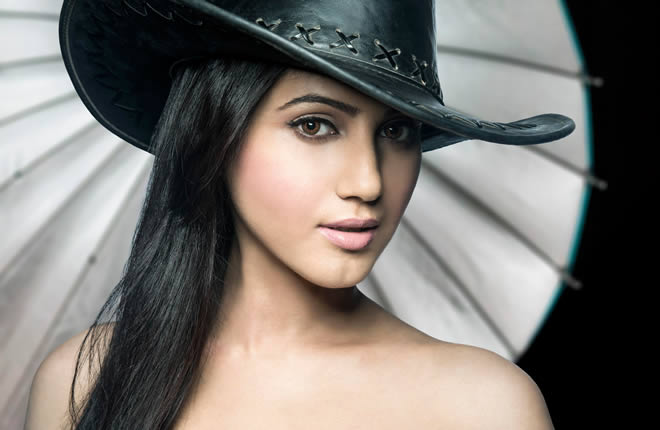 Who doesn't want to be a bollywood diva? And this is not new that many south actresses can't resist from being a part of Bollywood from Tollywood. There are few south indian actresses like Asin, Ileana Dcruz, Kajal Agarwal, Tamanah Bhatia, Shruti Hasan.
We have seen these actress hit the 100 crore mark or make a heavy impact on the Bollywood screen. So who's next? We heard now another south indian actress Anusmriti Sarkar is already doing her debut film in bollywood. And she hasn't sign only one film, we heard she is doing four Bollywood films.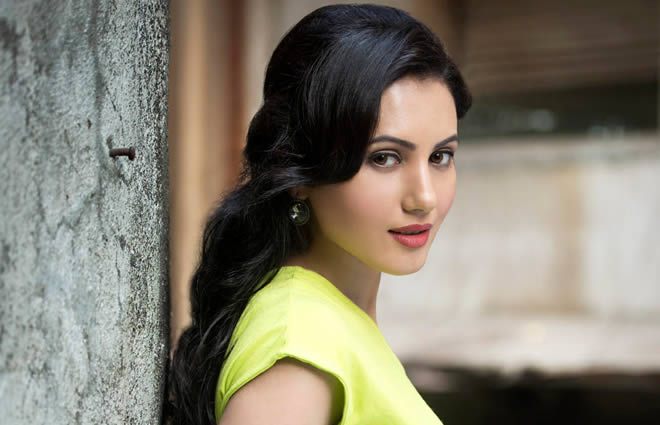 Anusmriti Sarkar said, "It's a great feeling to be a part of bollywood but it's just a starting and I have to go long way. I have signed 4 Hindi movies, and God is really being kind to me. I hope I will get acceptance and welcome in bollywood. I am ready to work hard to make a place in bollywood".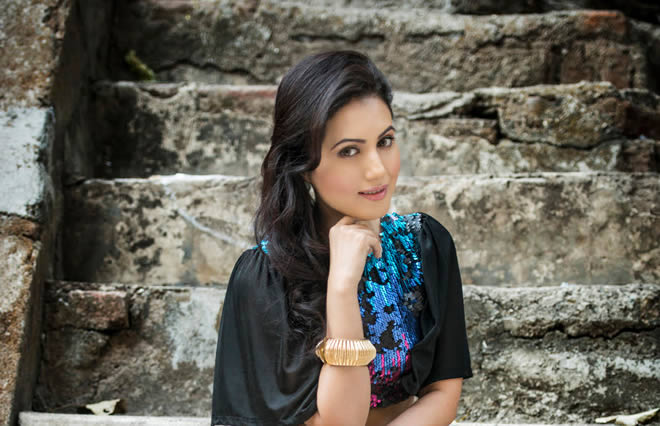 The beautiful actress Anusmriti Sarkar worked in many south indian movies like Vankai Fry, suswagatham,Ishta Sakhi. Her last release was 'Heroine' in south india and she was very much appreciated for her acting. She has done few Bengali movies like "Bhorer alo' where she replaced Riya Sen and her last bengali film was with superstar Prosenjit Cheterjee.