Deepika Padukone has become synonymous with beauty. Deepika's appeal and raw energy mark her as the leading lady in Bollywood. Her effortless sense of style and graceful demeanor sets her apart from her co -workers. Deepika shares her beauty essentials and quick fix tricks for a beautiful life!

Beauty basics
In her list of beauty must-haves, three items top her list – A good moisturizer, water to keep her hydrated and lastly a powerful sunscreen with a lightweight, non-shiny finish to keep her skin protected from the harmful UV rays.
Vanity bag essentials
Deepika isn't fond of wearing make-up in her everyday routine. She usually wears mascara and a lip balm with SPF to keep her lips moistened throughout the day. She personally prefers a more natural yet noticeable look, so she goes for a lengthening mascara formula.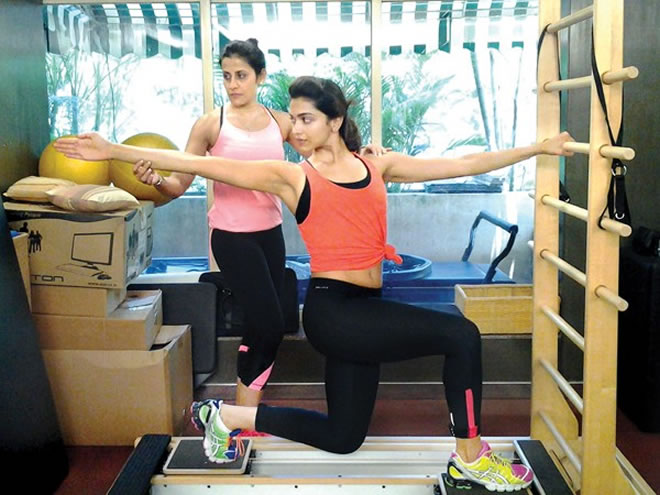 A spa habitué
Deepika is a spa junkie! She takes pleasure in Thai spa's and pressure point massages. After a long day of shooting going to the spa is the best idea to unwind and chill out.
Day time and night time looks
Deepika prefers a no make-up look in the morning. She believes that if you have a healthy lifestyle, your skin will automatically glow. She'd get a hair treatment and a natural blow dry, leaving her face nude. When Deepika is out at night she uses mascara, a hint of blush and a matte coloured lipstick. She goes for a clean look – Less is more for her!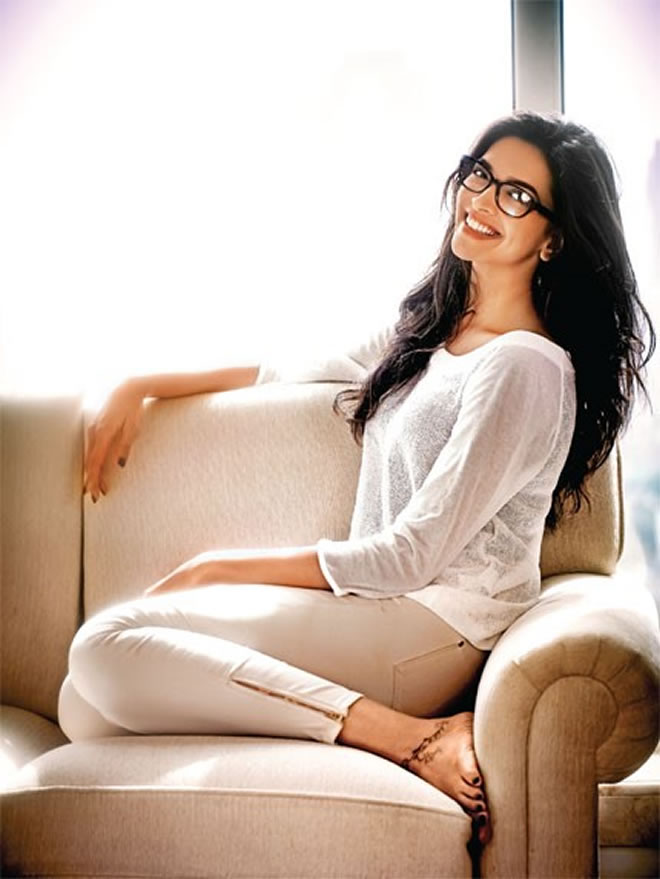 Fitness regime
For Deepika fitness is a lifestyle in itself – She warms up with some cardio or a brisk jog. She does breathing exercises and stretching majorly to keep herself in shape. A healthy and active lifestyle tops her priority list!
Date night fragrance
This Bollywood beauty is not fond of verymusky notes. She likes young and fresh scents. Deepika's ideal date night fragrance is the new Lux Fragrance. She particularly lovesits combination of luxurious scents like jasmine, almond oil, white flowers and rose water. For Deepika the fragrance of New Lux is extremely captivating as it lingers on.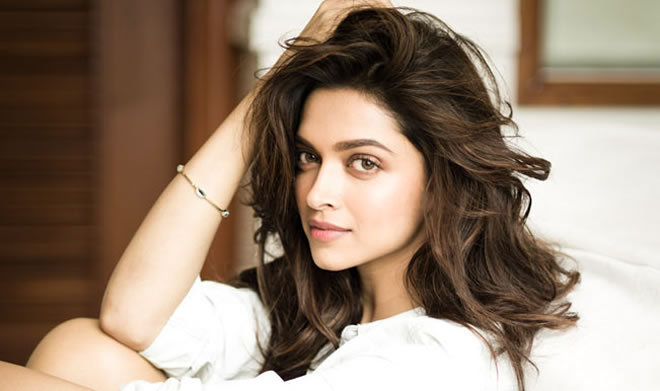 Red carpet dressing rule
For Deepika comfort is style. It's necessary to wear an outfit you're comfortable in. She is not an avid trend follower; she wears an outfit thatcomplements her personality. The Bollywood diva will wear a saarianytime! She loves the elegance and class of this traditional outfit.