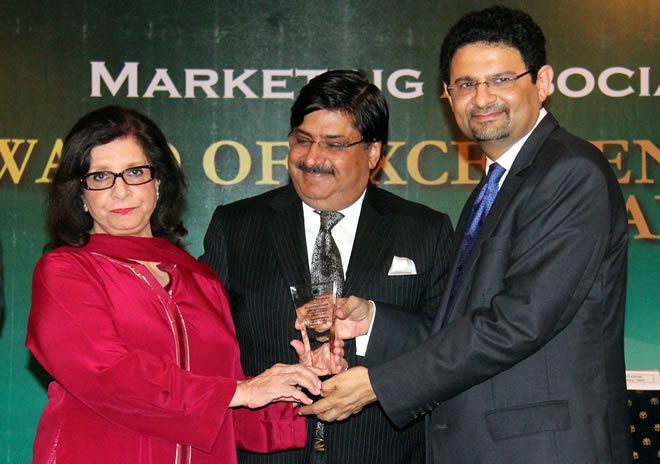 President HUM Network, Sultana Siddiqui was awarded an Excellence Award by the president and council members of Marketing Association of Pakistan at their Annual Dinner & Award of Excellence Ceremony held at Marriott Hotel, Karachi.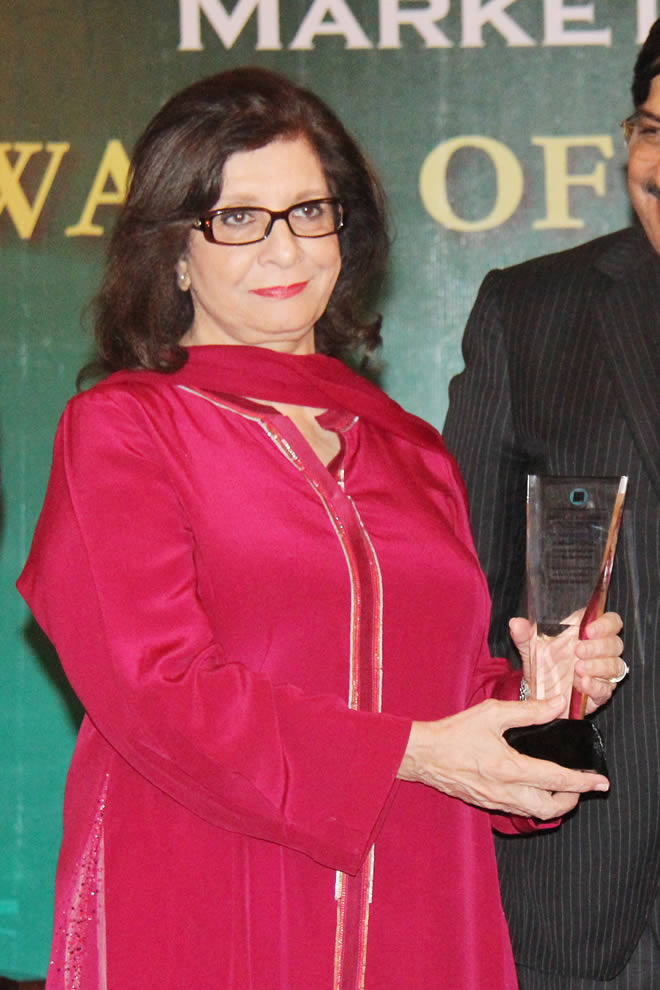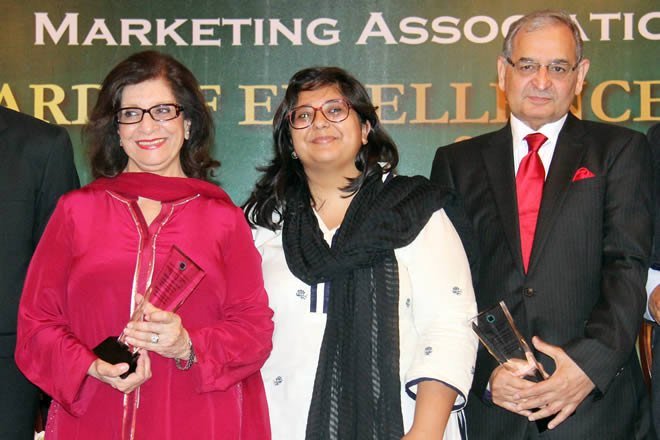 It may be remembered that MAP is very selective about who it bestows its award on, nor is this the first time that Sultana Siddiqui has received such a prestigious award. The Pride of Performance recipient has been receiving awards from the time she launched her career as a PTV producer and has met success in every direction she has undertaken in her career path.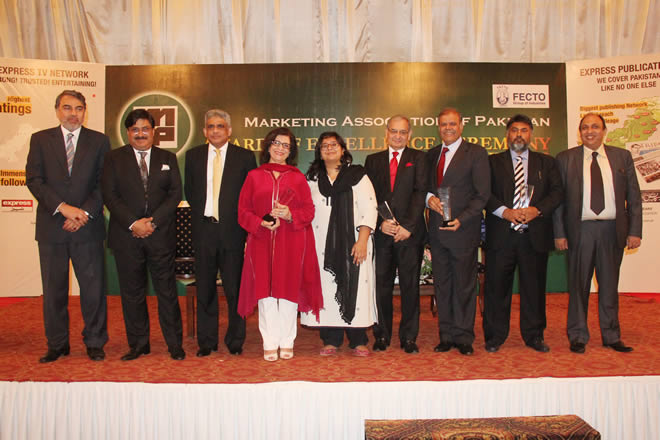 Dawn's late Masood Hamid, Farukh Mazhar from SGS Pakistan, Nasir J Chowdhry of Medipak, and Zeeshan Akhter of Qmobile were also awarded. Chairman Board of Investment, Dr. Miftah Ismail was the chief guest and other attendees included MAP President Masood Hashmi, Secretary Talib Karim and Treasurer Ali Hasan Naqvi.