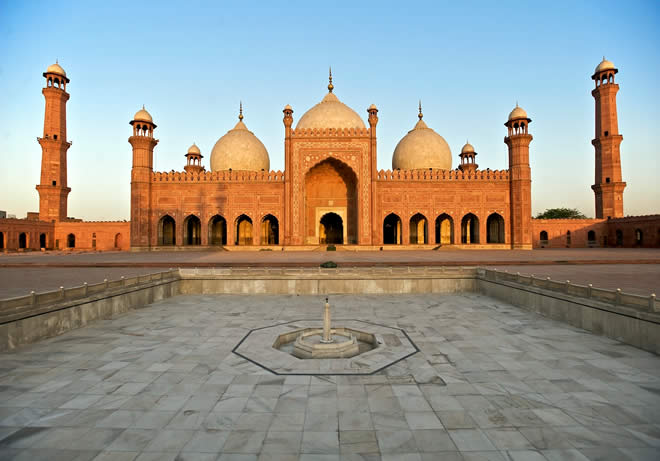 When indian actress Nandita Das crossed at the Wagah border, she found a place that was both familiar and different.
It is always bittersweet crossing the Wagah border. The insanity of Partition, the lines drawn in the middle of Punjab, these are thoughts that invariably replay in my mind. And yet having made the journey several times, I look forward to the interesting conversations with porters, security staff and immigration officers on both sides, who live the result of that insanity every day and have many insightful stories to share.
[contentblock id=1 img=adsense.png]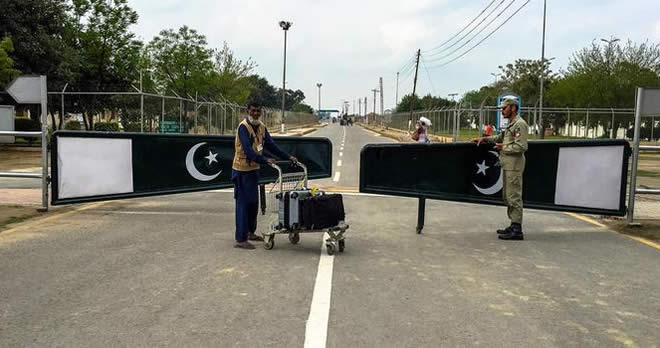 This time the coolie I got on the Pakistan side was an old man, who had been doing the job for the last 25 years. All those years at the border had made him a philosopher and he had clear views on the mindlessness of the animosity between the two countries. He spoke in Punjabi, just like his counterpart who took my luggage till the Pakistani border.
This trip was primarily to research my directorial project on Saadat Hasan Manto, the writer of the 1940s who I am in love with. I felt very fortunate to stay with his middle daughter, who along with her family made me feel completely at home. The last time I had met Manto's three daughters was over a meal in Lahore. But on this trip I was able to spend extensive time with them. Their many anecdotes were precious nuggets that I could not have got from any book. But most of all it was their warmth and trust in me that was most touching.
We visited the house where they grew up with their Ammi and Abbajaan – the famous Lakshmi Mansion. The insides of the house have been tackily refurbished, but the brick façade is the same. It reminded me of the houses in Delhi's Sujan Singh Park, where Khushwant Singh lived. Sadly, even the plaque that had Manto's name has been removed. Should Lakshmi Mansion not have been made into a museum or library or at least a place where writers, poets, thinkers could meet and engage in dialogue?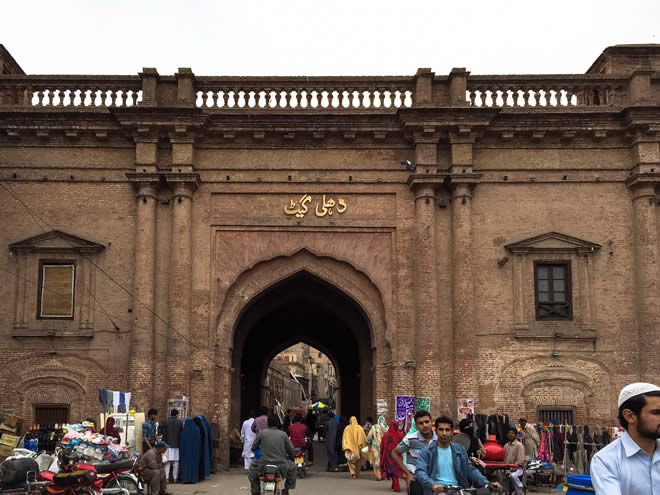 It could have been a place like what Lahore's India Tea House used to be before Partition: it is now called the Pak Tea House – an intellectual and cultural adda, where writers, artists and thinkers spent hours drinking endless cups of tea, discussing subjects close to their heart. They were never in a hurry. Once someone called it the "intellectual depth of the city". Now that is all gone, from pretty much everywhere. Yet one chai at Pak Tea House made me feel like I had somehow inherited the legacy of people like Manto and Faiz.
Rafay Alam, who was a world fellow at Yale University with me, graciously offered to be my guide when I wanted to explore the Old City. We habitually compare Lahore with Delhi, but Lahore's charm is quite distinct. For one, the sense of space in Old City is not so common and it is relatively clean. But there are many uncanny similarities too. Just as Delhi has Lahori Gate, Lahore has Dilli Gate.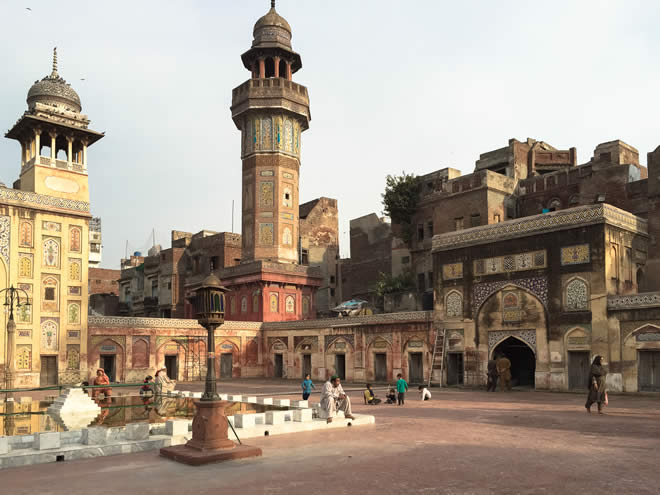 The other parallel is the Jama Masjid in Delhi and the Badshahi Masjid in Lahore. At night it is beautifully lit, revealing itself only as much as it needs to, not more, not less. The view is even more spectacular from rooftop restaurants like the Cuckoo's Nest and Andaaz. The weird thing about being in Lahore is that one at times forgets that one is in another country. The language and food are similar, the sights and sounds are similar to many parts of north India, not so much Kochi or Imphal. Often we don't think or feel beyond what we know or are told.
The Wazir Khan Mosque was the highlight of my exploration. Tucked away in the Old City, it is a stunning monument, still a place of worship, but with an old world charm that today's live structures don't have. The evening light fell on the carvings and colours and made the whole experience magical. A lone man was in deep prayer, undistracted by us tourists. It was an unusual combination of being an archaeological wonder and a living mosque, where women could enter.
[contentblock id=2 img=adsense.png]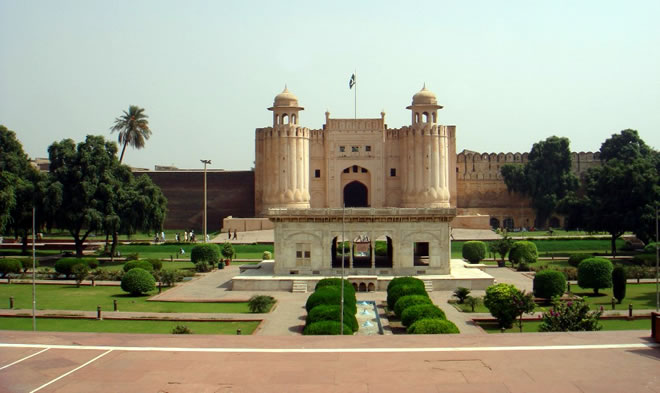 The brilliantly colourful Pakistani trucks, despite being a cliché, grab my attention every time I see them. This photograph was taken from my car on the highway from Lahore to Wagah. Most traditional cultures have art embedded in utilitarian things in an inseparable way. But nowhere else in the world are trucks painted with these kinds of fantastical murals. Even the Qimchis, the half rickshaw-half motorbike, which I believe are now all made in China, cannot escape the aesthetic hijacking!
Going through the lanes and bylanes of Lahore I was reminded of Asghar Wajahat's play Je Lahore Nai Dekhya, O Janmyai Nai, meaning, the one who hasn't seen Lahore is not even born! The play was performed by Habib Tanvir's troupe and is ingrained in my mind.