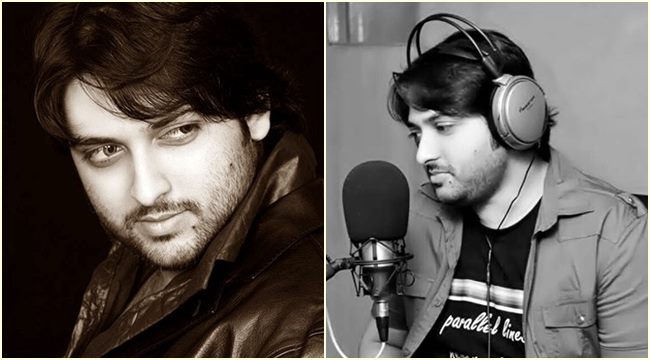 Popular pop singer Nadeem Abbas, who shot to fame in Pakistan with his peppy Punjabi song Bismillah Karan, has been busy working in the studio on new music for the past couple of months. Nadeem's fans have been eagerly waiting for the latest offering by the singing sensation, and they will be pleasantly surprised to find out that this 14th February, 2015.
The singer will be releasing two new music videos for singles 'Challa' and 'Love Story'. Nadeem further revealed that both songs have been recorded at ATL Studios while the videos have been directed by renowned director Adeel PK.
With the single 'Challa', Nadeem will be going back to his roots of Punjabi folk music. The song includes verses by poet Waris Shah, whereas the rest of the song is based on popular folk lyrics. The song has been mixed by DJ Irfan and arranged by Omair Hasan.
[contentblock id=2 img=adsense.png]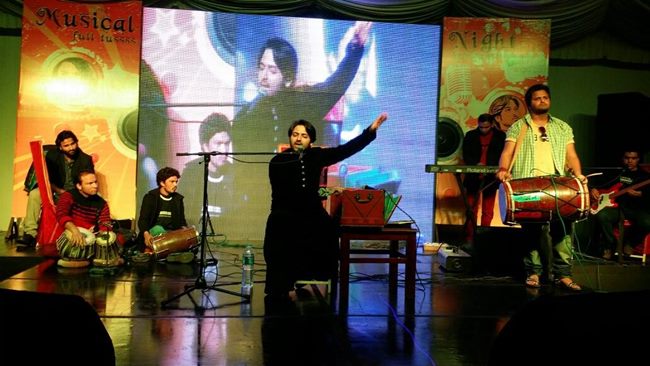 The second single 'Love Story' has been written by Nadeem himself which will feature shades of traditional Punjabi wordings. The song has been arranged by musical maestro Sahir Ali Bagga, who is famous for his work on albums such as Virsa and Cocktail amongst many others.
Speaking about the release of these singles, Nadeem stated "I am very excited to share these songs with my fans. As an artist, I feel there is always a right time for every song. I had been working on these songs for a while now, but Valentine's Day seemed like the perfect date to release them. They are both very special songs for me, and I have tried to use my native language Punjabi in the best manner possible".