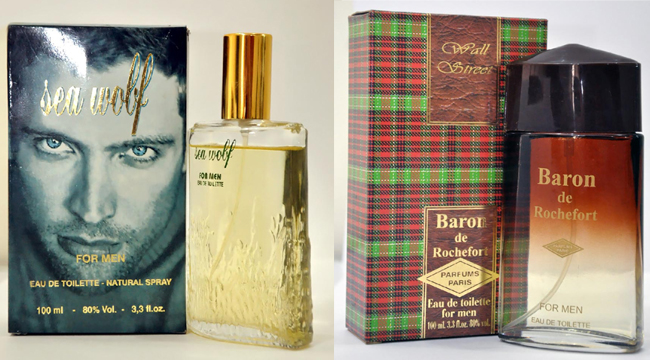 Perfumes give an icing on the cake and the sweet smell of their fragrance accompanies them wherever they go be it to parties or other events. Keep scent so light that it's undetectable to anyone more than an arm's length away from you in any direction- everyone has a personal "scent circle" right.
It is a known fact that women around the globe find perfumes to be tempting. When a woman is looking for a new perfume to buy, she always looks for something celestial and exotic in the brands they choose. Whenever shopping for perfumes, their eyes go through their already tried and tested brands to see if they have made any new additions to their line of products.
However, for the regular use, women go for some quality perfumes at affordable prices that she can wear on daily basis. Every women wants to be loved by her man for a particular fragrances coming from her body, obviously a omen wouldn't be women if they didn't fuss about their looks, their hair, their clothes, shoes, personality and other things.
Fashion Central e Shop has compiled a List of the Best Perfumes available for Women for the year 2014 with an exclusive range that is affordable and lasting.
So go for the mild, soothing and cool fragrance Fashion central has wide range of perfumes specially sourced from one of the leading Turkish Brand 'Gelisim Kozmetik'. The perfume fragrances are long lasting and the range is completely budget proof. Buy this perfumes to have ultimate fragrances.
Without further delay, here they are:
UDV Version (50ml):
The Price of this perfume is $5 (PKR 493). To buy this product, click here: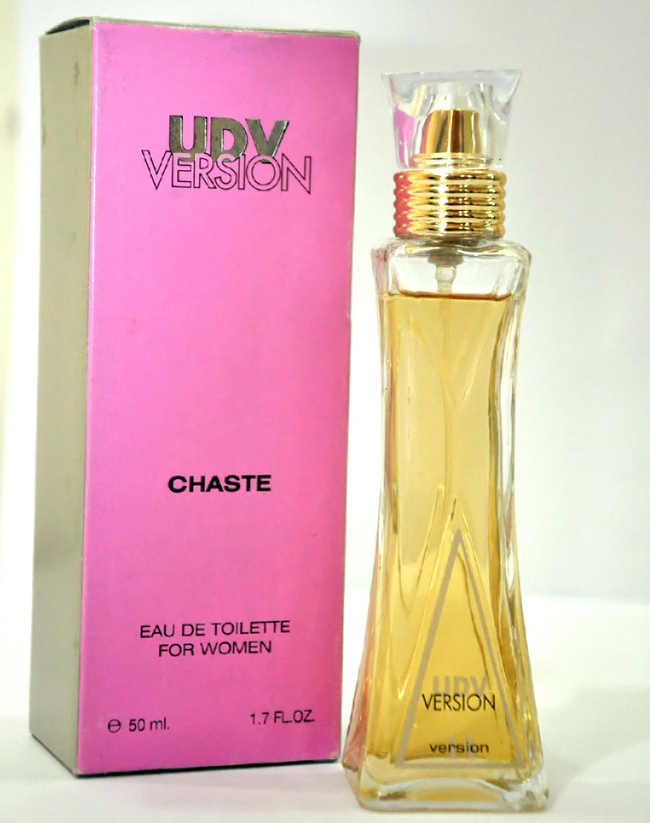 Sea Wolf  (100ml):
The Price of this perfume is: $7 (PKR 690). To buy this product, click here: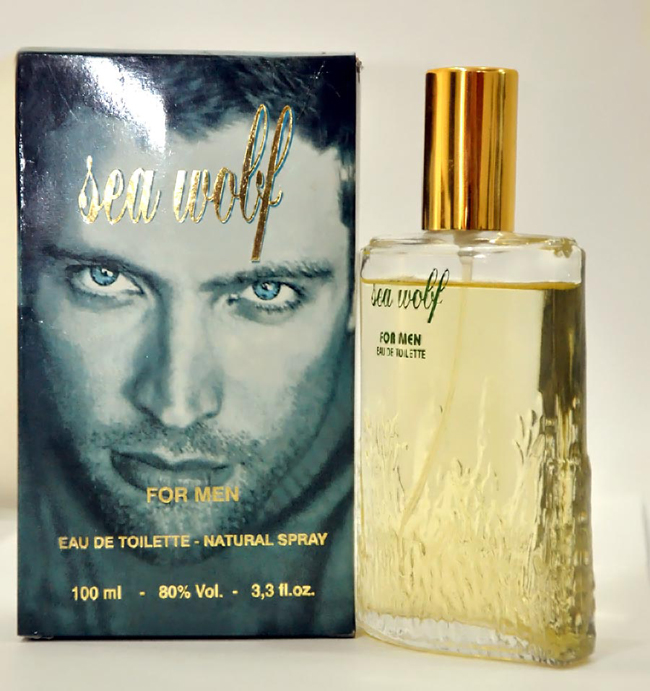 Babylone for Women (100ml):
The Price of this perfume is   $7 (PKR: 688). To buy this product, click here: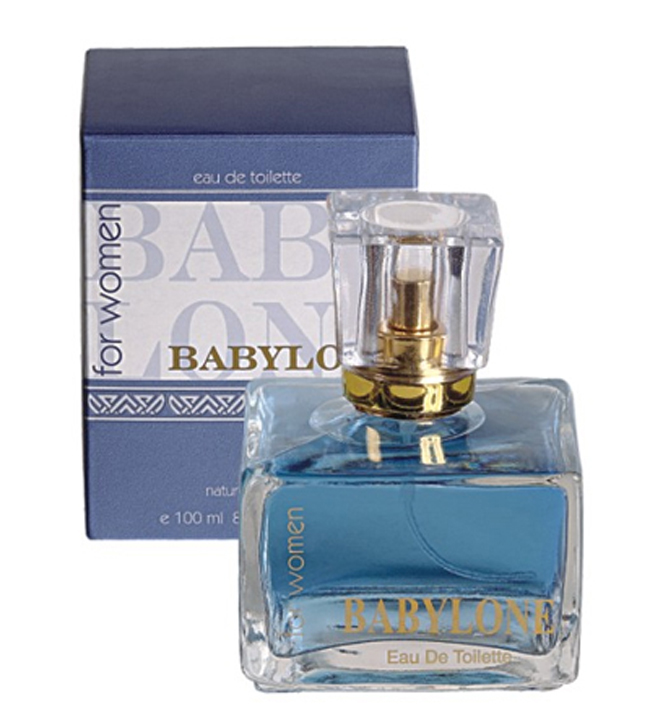 Baron de Rochefort (100ml):
 The Price of this perfume is $9 (PKR 888). To buy this product, click here: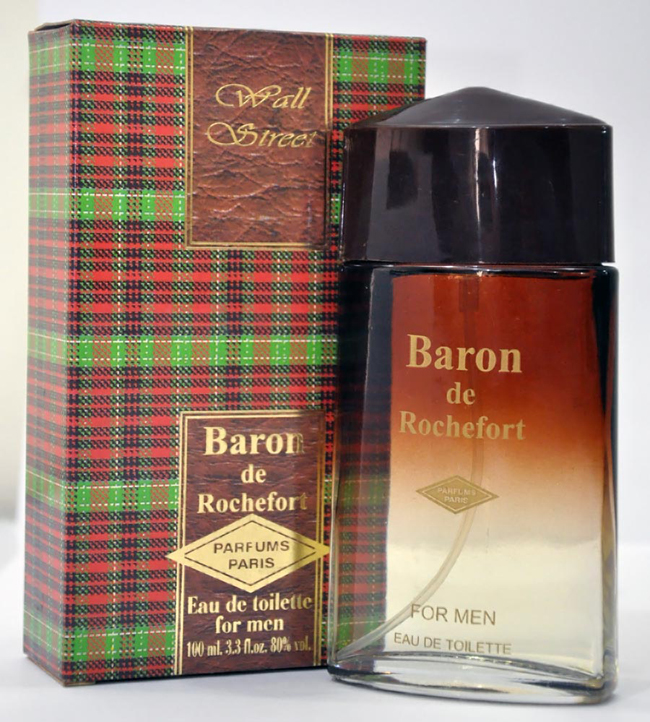 Galashow for Women (100ml):
The Price of this perfume is  $11 (PKR 1,085). To buy this product, click here: