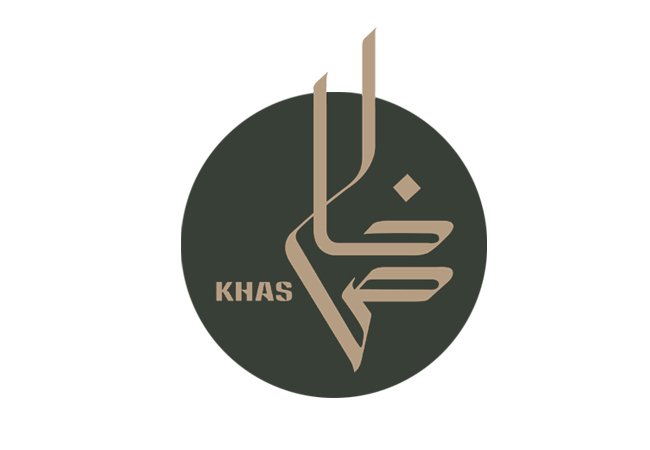 The feel of summer is noticeable and accompanying the weather change is also the change in mood and apparel needs. Based on our online customer's feedback and preferred choices, Fashion Central online shopping has immediately geared itself up to satiate their fashion desires. An immediate step that needs to be shared is the launch of the much revered brand name Khas Stores.
Khas Stores are premium, luxurious and top notch Home décor and clothing providers across the world. Khas Stores has an ultimate threshold where you can buy everything ranging from linen to art and hand knotted carpets, from kitchen to bathroom accessories. Khas has a simple philosophy that your home is more than just a roof over your head. It is something you have dreamed about all your life, something built upon a foundation of love and thoughtful selection.
Building on a tradition of excellence started by Sadaqat Limited over half a century ago. The mission is simple, to deliver the best product in the industry to our customers, in the very best possible way.
If you want to visit the online store, Step into the serene stores today and begin to live your home dreams. At Fashion Central e Shop, you will the best home décor items for your lovely home. Moreover, stylistically apparels are waiting for you at FC e Shop.
Khas Kitchen Bathroom Accessories, Apparel, Store Hand Knotted Carpets and Interiors all are available at Fashion Central e Shop. http://shop.fashioncentral.pk/78_khas
Fashion Central name believes that 'quality and customer satisfaction has to be continuously catered for'. The service company has built goodwill for itself over a period of time by being affiliated with renowned fashion brands and providing their customers with promising and superior services.
About Fashion Central:
Fashion central is online fashion magazines that not only provide you essential fashion related content further bring its viewers an online shopping facility to buy all they want. Fashion Central e Shop provides an opportunity for its viewers, fans and fashion lovers to procure distinctive and exclusive products of latest Pakistani and international fashion brands at their door steps.
Deference shipping of required products at customers' defined destinations worldwide has also been considered. Free shipping across Pakistan and Prompt oversea shipping with easy payment methods like Cash on Delivery, PayPal, Net banking, Telenor easy paisa, Credit cards and Western union has made shopping with us a pleasant experience.
'Our enthusiastic, mulch-disciplinary and specialized teams of Seo specialists, developers, designers, Client service agents, marketing personnel and strategy planners seeks to provide customers with ample product visibility, a better-quality buying experience, prompt delivery of products, 7 day return policy, cash on delivery payment facility and a quick resolution to any queries and concerns.
Fashion Central caters to never-ending diversity of fashion items that reflect any persona 'persona' and individuality. More than 35+ fashion designers in prêt, semi formal and formal categories enables people to walk into a closet of eternal possibilities that embraces assortment variety, style and accessibility in an affordable manner.