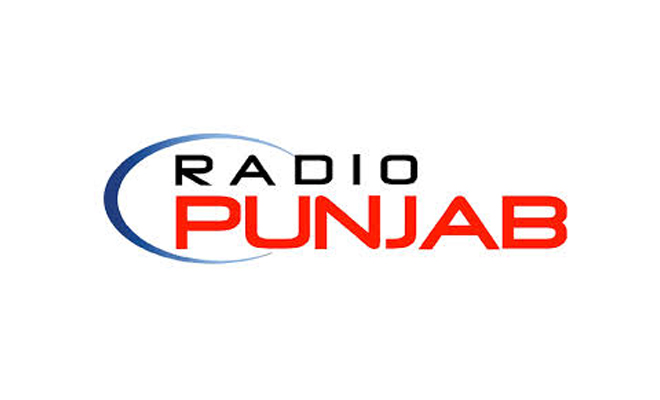 Every morning, everywhere in the world, the radio is the wake-up call.  Forget television, tablets, and computers, the day almost always starts with titles or snip-it's of spoken news.  Whether it sputters or sizzles, Punjab radio is the first place for information for most of the Punjabis. Punjab radio has appropriated new information technology and communication to boost its audience. With podcasts, is no longer overwhelmed by its ephemeral fate.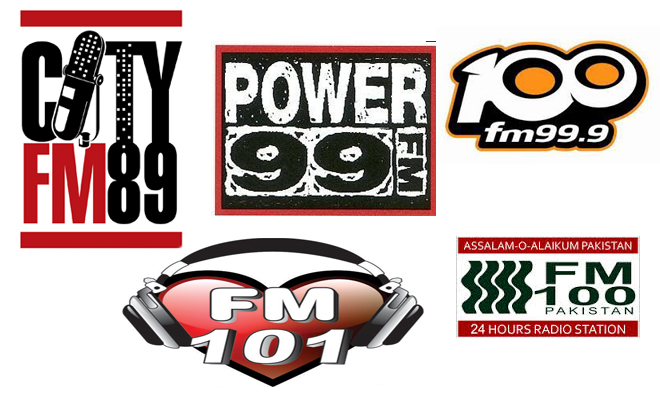 One can now listen to a program that one could previously not hear or pick up, thus giving the radio media a certain kind of perennial life. Punjab radio broadcasting is speedily shifting its profile. Punjab radio is currently changing from being a government monopoly to highly commercialized broadcasting. Pakistan has so far clearly given step-motherly treatment to public service, community, educational and development of broadcast networks.
FM100 is the Heartbeat of Pakistan. The most listening, popular, entertaining and powerful 24 hour live radio channel. FM100 reaches all type of listeners throughout Pakistan. Stations in Karachi, Lahore and Islamabad carry the voice to the right audience at the right time. Since FM100's programs are in step with changing trends, they can be adjusted according to market needs, FM100's informal, friendly atmosphere speaks to the audience in the comforts of their homes & while driving. It is almost as effective as door-to-door selling. FM100 Radio is not only an electronic media operating in Pakistan but also entertains itslistener's taste across Pakistan that's why listeners call FM100, number one radio channel. Moreover, on FM 100, one can enjoy live music, entertainment and informative programs.
With programming and competitions that combines pure entertainment across a range of genres for all ages, City FM89 networks across the cities of Lahore, Islamabad and Faisalabad. Being at the forefront of promoting new musical talent from Pakistan is what drives the station, promoting the rich musical heritage of the region while offering a wide variety from pop to world music, from jazz to house music.Their philosophy of listener satisfaction is founded on the belief in music as a universal language, transcending and dissolving cultures in time with the beat. City FM89 Studios is able to provide a full range of sophisticated digital sound production for all commercial needs. They look to provide a variety of services from voice over recording to mixing, dubbing and composing original music.
The FM channel in the three major cities (Islamabad, Lahore, and Karachi) was named FM 101, and it started operating in 1998. FM 101 is now operating for 24 hours transmission daily at 5 stations in Punjab. The programs consist of music mainly of the pop variety. Western music has also been allocated two hours every day. The transmission is sprinkled with information on a variety of topics including driving tips, horoscope, sports, weather updates, culture and civilization, health and hygiene, quiz, women and kids issues, fashion and style and even stocks and business hints. The first and foremost demand of FM 101 from its presenters is subject knowledge, language efficiency and vocabulary with communication skills and mannerism.
Power99 FM is people-centered media outlet that believes in preservation and respects for varied culture, languages and traditions, in this way it tries to institute nonviolent society and diversified Pakistan. Following the democratic approach to development and change, Power99 believes that all development and change should be democratic so that people should own it. Power99 Moderating in Punjabis more focused on pre-people policy goals for a dynamic social change to make a difference. Power99 FM communication policy focuses on the social force that shapes collective behavior and policy rather than personal behavior. Their goal is to attain a more sweeping and lasting behavioral change in society at large.