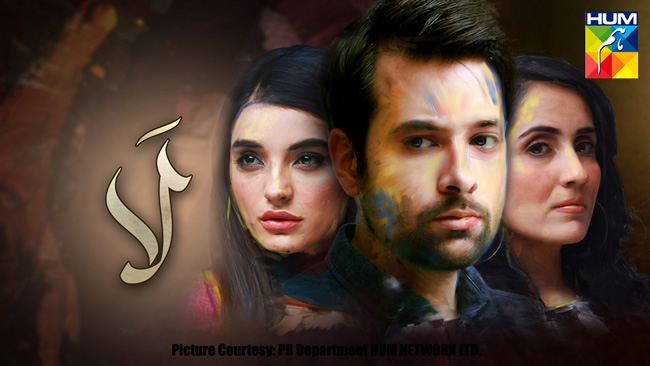 Drama serial Laa is the story of Danyal, a charming, witty, driven and vivacious personality, and Nina, a family friend of Danyal's who is staying at his house with her family. Danyal is all set to go abroad for higher studies when his friends dare him to trick Nina to fall in love with him.
Impressed by Danyal's charms, Nina falls into the trap but Nina's mother discourages her feelings because of the social differences between the two families. The story then takes a dramatic turn and the two part ways to find eternal peace, but fate has other plans for them.
Will Nina and Danyal find their way back to each other or will they be lost in the labyrinth of false relations and deceit? To find out watch "Laa", only on HUM TV.