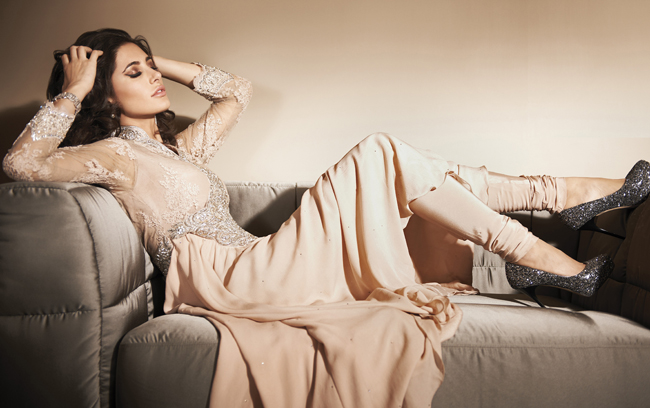 Popular Indian fashion brand Rubaaiyat by Mini Bindraare set to open their first stand alone store in Pakistan at the prestigious Gulberg Galleria Lahore on 17th April 2014. Indeed the launch of Rubaaiyat in Pakistan heralds one of the first ever Indian fashion brands opening in Pakistan formally.
Rubaaiyat by Mini Bindra includes ready to wear and couture. Their debut collection being unveiled at theirlaunch is titled as "L'amoreD'oro, LoveforGold". Synonymous with the name, the collection consists of delicate gold screen prints in shades of white, nude, beige, ochre, wheat, tan and fawn; subtle hues.
The collection endeavors to fuse a diversity of  thread work methods such as the famed Lucknowi Chikankari and Benarsi Brocade with traditional techniques such as Ari and Zari work. The collection looks to translate classic French tradition interpreted within the traditional thread work techniques of the Sub Continent.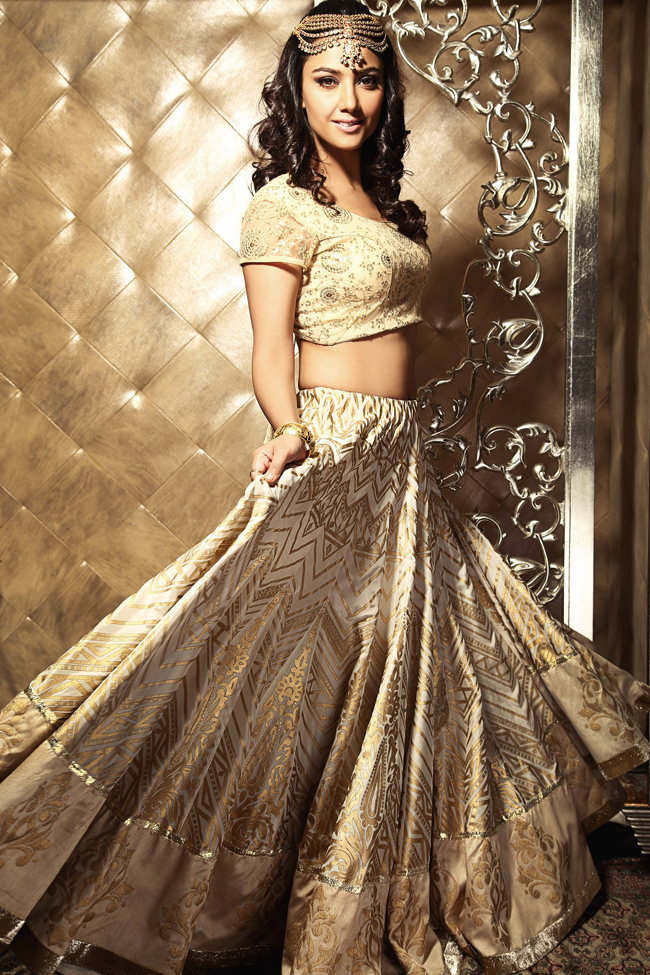 On the launch of Rubaaiyat, Designer and entrepreneur Mini Bindra said "As an Indian brand, we are extremely proud to be launching our first ever store in Pakistan. My husband Deepinder Singh and I have always championed the belief and business of cross border fashion and to this end are already stocking a selection of Pakistan's leading designers at the PFDC Delhi, of whom we are the official Delhi partners and owners. Bringing Rubaaiyat to Pakistan is an extension of this commitment to the accessibility of fashion between our two countries and it is because of the demand for our own label that we bring to Pakistan an entire store of our own. I really feel this collaboration between the Pakistan and Indian fashion business communities is becoming a launching pad for many more trade collaborations".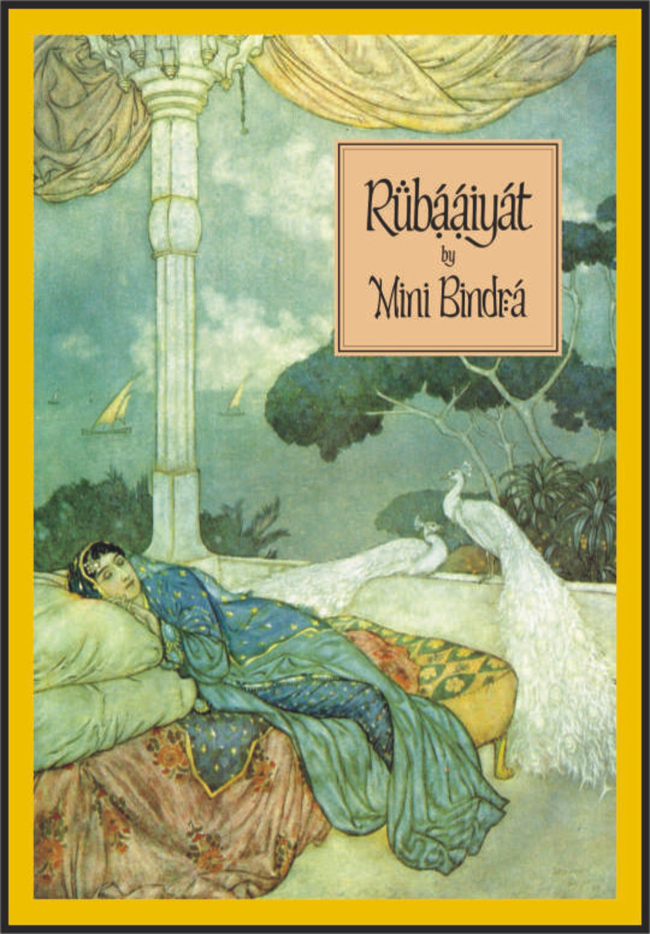 Rubaaiyat by Mini Bindra's fashion journey started in 2000 in India. The name of the brand "Rubaaiyat" is inspired by Persian poet Omar Khayyam's poems/rubaiyas and like Omar's poems, Rubaaiyat endeavors to capture the essence of love and spirit in their collections. The Rubaaiyat flagship store in India is currently located at 16, Central Market, Punjabi Bagh West New Delhi. Their Lahore store launches at the Gulberg Galleria on April 17 2014.