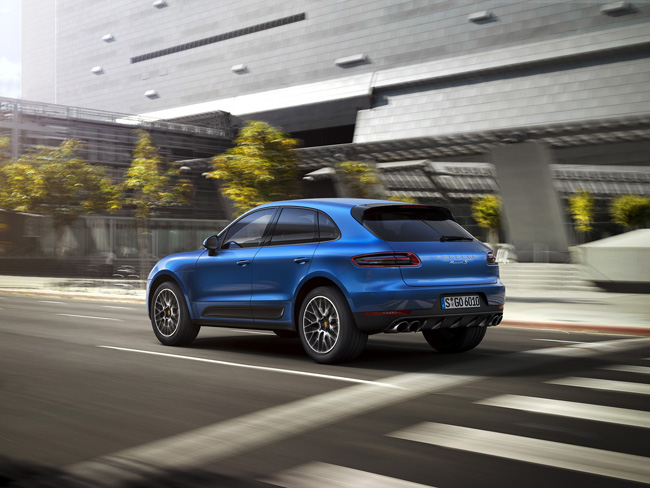 Porsche's tireless dedication to innovation and evolution has spawned a new level for the brand which builds on its heritage of luxury performance sports cars with the all-new Macan. The Porsche Macan signifies Porsche's pioneering steps into the compact SUV segment and is poised to set new standards in the field of driving dynamics and enjoyment, both on and off road, revolutionizing the sporty SUV segment.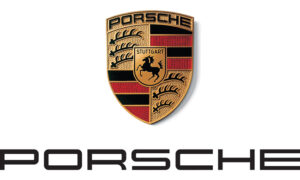 The Porsche Macan is being released globally and in Pakistan simultaneously. Porsche Pakistan also announce their patronage of Pakistan's most prestigious high goal polo tournament: The Porsche National Polo Open for the Quaid-e-Azam Gold Cup 2014, scheduled to take place from 3rd March to 16th March 2014 at the Lahore Polo Club. Indeed the Porsche Macan is set to reveal during this tournament along with a series of innovative activities throughout the two week tournament.
The all-new Macan range will soon be available for order in Pakistan with first units being delivered in the third quarter of this year. Further information including details pertaining to local prices are available on request at the Porsche Centre Lahore located at 24-D, Bahar Shah Road, Al-Faisal Town, Lahore Cantonment.