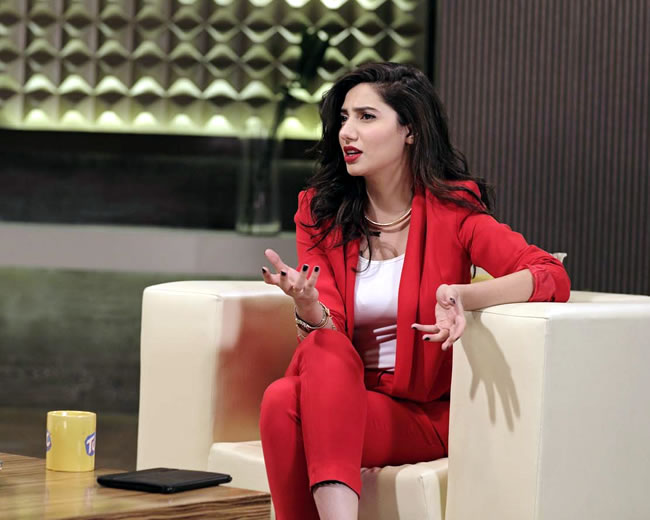 Pakistan's one-of-a-kind talk-show TUC: The Lighter Side of Life brought to the masses by Continental Biscuits Ltd. (CBL) and aired weekly on Saturday, has successfully captivated an audience of all ages to watch their favorite celebrities on the silver screen. The weekly one-hour series is hosted by Mahira Khan, Pakistani VJ, actress and model. The guests swap stories and engage the viewers through a casual, friendly chitchat to get insights into the lighter side of their life.
Since the show's inception in December 2013, there has been much hype amongst Pakistani's regarding Mahira Khan herself and the celebrities she will be interviewing. Pakistan's entertainment industry has significantly grown in the past few years. Although drama serials are on a rise, casual talk-shows in Pakistan are limited despite the high demands.
Keeping in mind the entertainment industry throughout the world which thrives on talk shows and inside scoops of celebrity gossips, CBL designed a show in the same manner. TUC: The Lighter Side of Life is centered around the guest's personal life, careers and relationship with the paparazzi amongst several others, allowing viewers to receive casual and light-hearted insights into the lives of their favorite celebrities.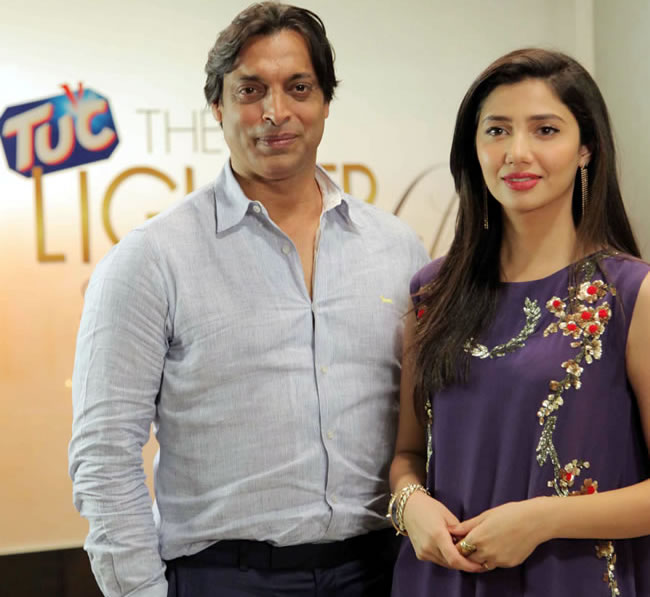 "TUC: The Lighter side of life has overwhelmingly succeeded with an impressive rating and the faithful viewership since the airing of the first episode. With this talk-show, we aspire to bring the best quality content and entertainment to our consumers. Having seen the success in the week of launch, the future looks bright for TUC: The Lighter Side of Life." said Naveed Shigri, Brand Manager, TUC.
The show has already seen a number of high profile celebrities grace its set including Ali Zafar, Bushra Ansari, Shoaib Malik, Talat Hussain and Shoaib Akhtar. Coming Saturday's episode will mark a first again as it will showcase another exciting guest opposite celebrity actor and host, Mahira Khan.
About CBL:
Continental Biscuits Limited (CBL) was founded in 1984 following a Joint Venture between the family of Hasan Ali Khan and the Generale Biscuits of France which later became a part of Group Danone, the French food giants. In the year 2007 Danone sold their biscuits category and LU brand mark to Kraft Foods of USA. For more than two decades CBL is engaged in the manufacturing and marketing of the brand LU.
CBL has an array of products which are pre-eminent in the branded biscuit business both in Pakistan and abroad. CBL also manufactures and markets Mondelez's global strategic brands like TUC and Prince and has already acquired a market leadership position in those sub-segments. Its unrivalled portfolio of brands has been meeting consumer needs for well over two decades and also includes such favorites as Tiger, Candi, Gala, Wheatable and Bakeri. CBL produces some of the best known crackers, cream variants, plain and ingredient-based biscuits in the country.