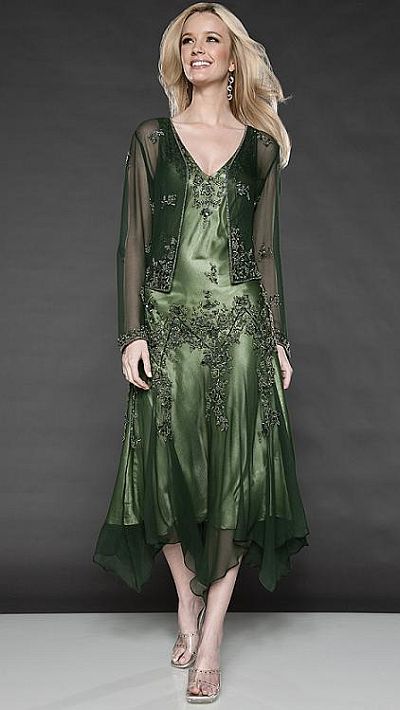 These days' Swarovski Crystals are become a hot fashion statement. Not only in jewelry and dresses, there luster and shine has reached to every little corner of this fashion-laden world. From a small little earring to designers' outfit to even cell phones, these little crystals are shining everywhere!
Previously these crystallized elements were only limited to bridal and formal party wear but in latest trends there their shimmer seems to light every little fashion treat including clutches, casual wear, jeans, belts, jewelry, handbags, shoes and even electronic gadgets.
Fashion designers such as Aeisha Varsey, Maria B, Crystal'lia, and many other are using these shimmery little crystals in their latest clothing collections. Their shimmer and shine can amazingly fill the casual outfit with an opulent aura.
Their glitter-laden magical charm has even reached to our most intimate moments. Yes! For they are now even found in designers' lingerie and bra collections! Put the sparkle in your intimate moments with the power of Swarovski Crystals.
In addition to that, latest women's cell phone from Q mobile becomes a personification of glamour and style with its crystal-laden appeal, which makes it trendy, feminine and extremely beautiful. Not only in Pakistan but this Swarovski Crystal magic has spread its glitter and shine all over the world. Italian designer Giorgio Armani is to launch his latest men's collection embellished with Swarovski elements.
Whether you want to shine in a casual friend's gathering or be the shining star of a formal party, put your creative hat on and turn the shine on with these ultra cute little shining stars. You can carry a Swarovski Crystal embedded clutch with a causal outfit or you can wear some fashionable crystal embedded necklace with a formal dress or just make a style statement with some cool crystal embellished gadget and you are bound to make fashion headlines!