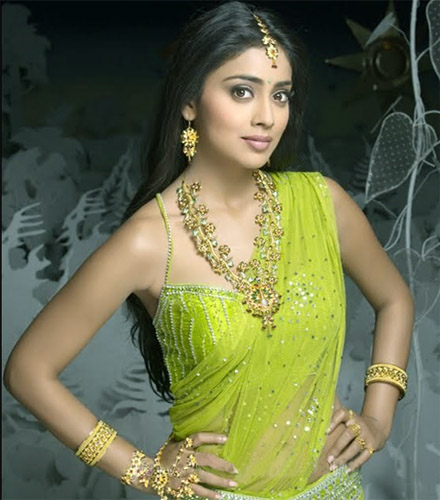 Gold is been like by every women of every age. Gold is beautiful, it's luxurious and it's trendy and yes it's very expensive. Gold Jewellery is purchased once and can be worn with the same excitement and pride of the first day for year if and only if some gold caring tips are followed. Here we are going to share some precious gold caring tips which will keep your gold shining, having luster as its first day.Gold are the best material found in the world. Its desired wished and worn  by women with zeal and great pleasure. If you want to keep you pleasure on for you Gold jewelery then follow the following gold caring tips.
Don't have a bath with your gold jewellery since some particles of soap or body lotions can reside in your corner or edges of the gold jewellery which will leave a bad less shined look. Which can be permanent so be careful.
Don't use any type of bleach and the bleaches having chlorine in specific. Since bleaches with chlorine can react with gold in warm water and can lighter their shine. And we are sure you will not be willing to wear less shine gold jewellery. So avoid wearing your gold jewellery rings, bangles etc while washing cloths or cleaning the floor with bleaches.
Use chamois cloth to clean up your Gold jewellery. Chamois cloth is the specific soft fiber for cleaning the gold jewellery. So use it regularly to polish your beloved Gold jewellery.
Don't keep your all your gold jewellery in one box since gold is very sensitive material. it should be handled with care. Keeping all the gold jewellery can in one place can cause your gold jewellery scratches and any crack in any design. Try to keep your each gold jewellery in separate box.
Take jewelers professional assistance to polish and repair your gold jewellery time to time.
We surely can hope that our gold caring tips can give your gold jewellery ever lasting graceful and shining life, which is the identity of Gold.