There is hardly a woman that doesn't let fashion dictate her lifestyle. Day in day out fashion is important in every aspect of life. Dress gets the most attention since what you wear can never be possible anything but fashion defining.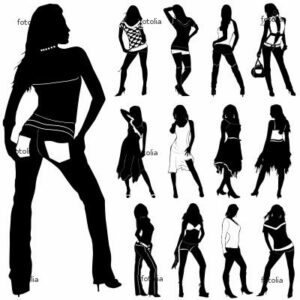 A few basics for the fashion conscious so you never go wrong with fashion again not even if you feel you have far too many flaws to be talking about fashion:
A straight cut and full legged dress bottoms will hide large thighs.
When you are wearing a white dress top, wear a bra close to your skin colour.
To hide wide hips, try an a-line style dress.
Give a new updated look to an old dress top by sewing on new buttons.
Pleats add pounds.
If a dress doesn't fit, have it altered, otherwise that dress will go out of fashion and stay unworn.
Pin a safety pin to the inside of your slacks in case of an emergency. If a button comes off or the zipper breaks you will be prepared.
Fashion is customized; adopt it according to your needs. Wear what looks right on you and wear it in a way that's right for you.