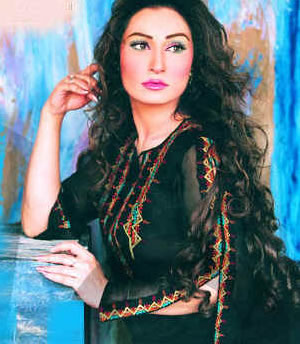 Your dressing tells you at times. You may have heard this common saying so many times that first impression is the last impression.
Your way of dressing plays very important role in this context. Very first step towards good dressing is to wear according to your age group. This habit surly suit you and you will look sensible. If you will try to look younger than your actual age, this step may give you boaster look. It's like flying your own kite. On the other hand try to avoid wearing those dresses or colors which can give you older look, from your actual age. It's the odd thing which you do, to look much younger. But if you are really going to start your journey of old age or leaving your young age, then you must change your dressing with the change of your body. You need to adopt the dressing which is easy to wear and give you comfort. But it doesn't mean that you can't enjoy the colors of life, you must refresh yourself by different means.
In dressing colors matter a lot. The colors you mostly like to wear can tell about the nature of your behaviors and attitudes. For example if you love to wear mostly bright and eye catchy colors. It means that you are bit jolly, might be little bit talkative and social person, and you love to remain in mass. You are full of life and want to enjoy most of the time as much as you can. You simply need others attention towards yourself.  On the contrary if you love to wear light and sober colors, it means that you are not show off person. Usually you don't like to have crowd around you. You are less talkative, deep thinker, can be good decision maker and sometimes love to be alone.
Other then age and color, there are so many other important things you need to focus while selecting dress to wear, like your culture & religion. You must keep your cultural and religious norms with you, not only in your dressing but in every move of your life.
Another important thing is not to wear the dress of your opposite gender. It's the worst thing you do with yourself and with your norms. Man should look like a man, and a woman should look like a woman.
One can judge your personality through your dressing, or it can be the way to predict your personality. So, be careful.