Life is to live not to spent, is a common saying. So, in order to live the life with its full bloom, we need celebrations, smiles, beauty, light, freshness and colors.
Life is a combination of our feelings, emotions, attitudes, and passions etc. one way to express these beautiful sentiments is colors. Those who love colors, trust colors and like to express their feelings & happiness through colors are their self beautiful people by nature. The fragrance of their colors is not limited their self but they spread their fragrance all around them.
Colors have strong effect in each and every minute of life. May be this is the reason that at the beginning of every year PANTONE (world color authority) give one color, the title of 'color of the year'.  There are lots of reasons behind to choose one particular color.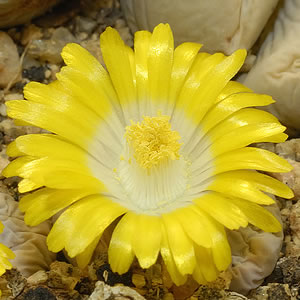 The Pantone, world color authority have selected MIMOSA (yellow color), as the color of 2009. The biggest reason to choose this color is that today world needs hope and light the most of all in the present scenario. World need to bring a bright ray of light, hope, freshness, peace, passion to do the right etc. so, in order to bring all these beautiful regarding  of nature among people. A yellow color seems to help the most to perform this responsibility.
Yellow color is a versatile color; it has ability to merge easily with the other colors with specifying its own dignity. Not only in fashion and style world has the yellow color kept its own importance in the home and decor tasks as well.
Yellow color contains almost all the natural compliments of the sun. It is a very friendly color, as being the color of sun light; it reflects the feelings of a new day, a new horizon of life. As sun is the hub of energy, similarly yellow color is a mixture of shine, happiness, passion. Especially its golden yellowish shade is full of energy.
According to some researchers, almost all the eatables of yellow color are too much nutritious and very good for health, like banana is very good for health. This color is also very beneficial for digestive system and for the mind, especially for nervous system.
In flowers, yellow color is present in so many different shapes to spread fragrance. Like sunflower, moon beem, yellow rose, etc.
So, enjoy this beautiful and mind blowing yellow color in this year 2009 with its full bloom.