The journey to achieve a long lasting glowing skin is hard and needs a lot of care. But if you are guarded with the right methods and tricks then it's not tough enough.
To get a glowing skin you just need to follow these simple tricks given below to unlock beauty within you. So, let's get started with the tricks that will help you to attain glowing skin instantly.
The good old one – turmeric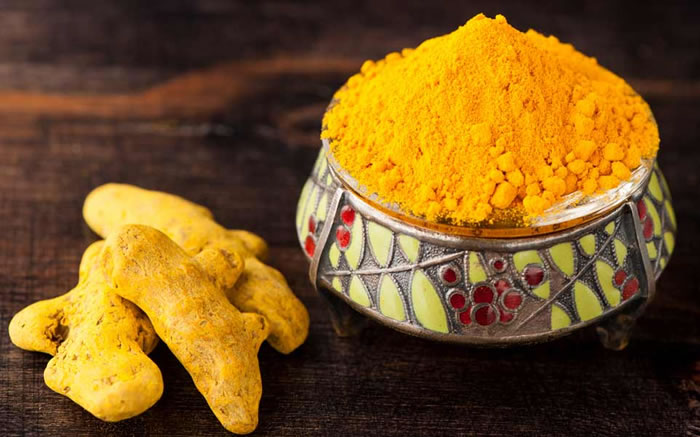 It is a rightly stated that "old is gold". This is the old technique in which we mix 1 teaspoon of turmeric and 4 tablespoons of gram flour and a few spoons of water and it does work wonders on our skin and helps in getting glowing skin.
Read Also: Beauty Tips For Glowing Skin
Jamsu- a Korean technique
Jamsu is a beauty hack from Korea where you have to soak your face in ice chilled water. For this technique, you first have to dab your face with baby powder and then soak it in the ice-cold water for 30 seconds. This technique helps to keep your makeup perfect and gives a fresh glowing skin.
Coffee scrub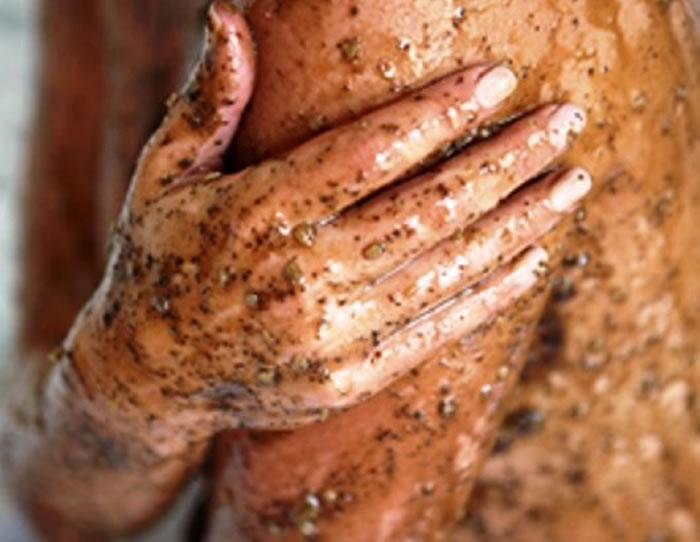 Coffee works like wonder for our skin. It protects your skin from the damage of UV rays and also prevents the signs of aging. Don't you think it's amazing? So, make your scrub using grounded coffee and coconut oil, scrub off the dead skin.
Glowing skin with massage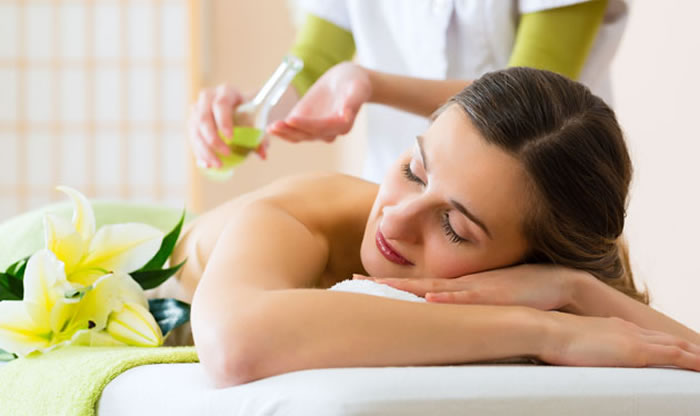 A simple oil massage can add life to your skin. Massaging increases the blood flow within the body which also promotes healthy skin and also results in glowing skin by making it smooth and supple.
Read Also: How to Get Naturally Glowing Skin in this Summer
Green Cucumber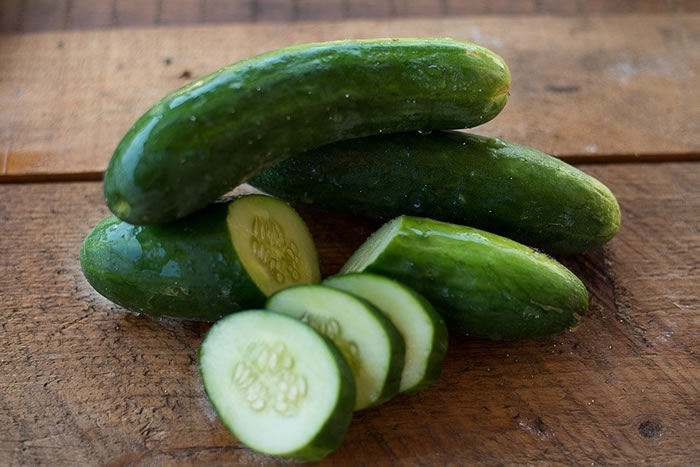 How can we forget the old school cucumber that not only hydrates our skin but also helps in attaining glowing skin. If your skin feels irritated and tired then put on some cucumber slices and get rid of the skin woes.
Sweat out with jog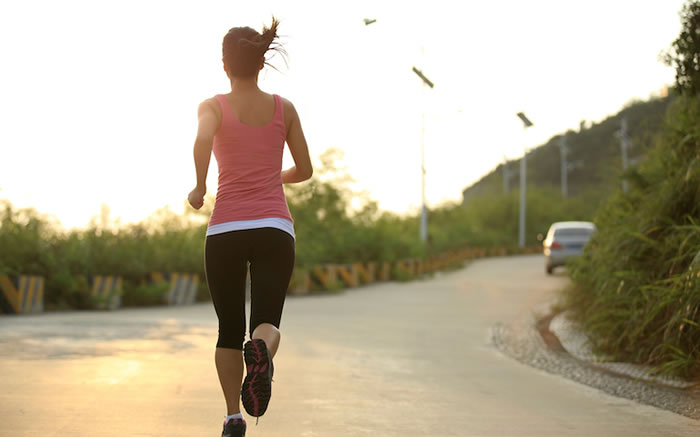 Jogging and brisk walk can really help you get a instant radiant skin. Jogging helps to release sweat which also helps to remove the toxins from our body and increases the blood circulation which promotes a healthy skin and younger you.