Finally, your precious little one is in your arms, and you are out of all the pregnancy-related hassles and discomforts. But for many, pregnancy ravages their skin and body, making some major visible changes in the skin.
This can leave some women feeling less attractive and sometimes even hopeless. Luckily, there are many solutions to get you back to looking like a better you.
Read on to know the most-effective ways to improve your skin after pregnancy.
1: Pigmentation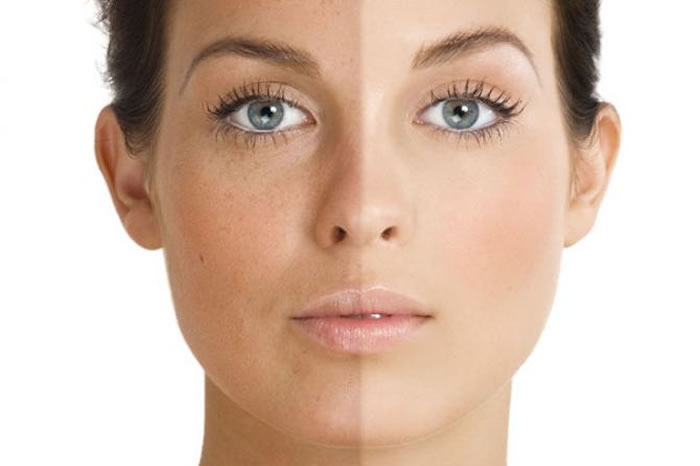 You may have noticed dark patches on your face, tummy, underarms or groin during your pregnancy, and assumed that it will vanish after you have your baby. Unfortunately, anywhere from 30-50 per cent of women will still be stuck with this pregnancy-induced problem called melasma. Caused by hormonal changes that make your skin more sensitive to the sun, melasma is a particularly upsetting condition because it tends to affect the face in patches. 
What can you do?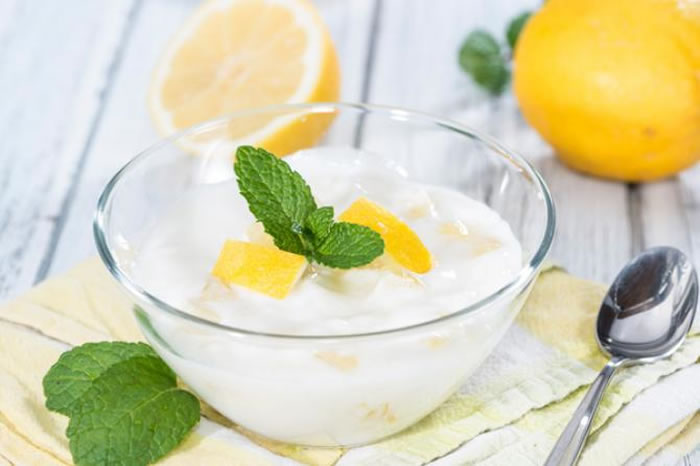 For this problem, you can try natural masks that combine yoghurt or buttermilk with lemon or oranges. These will give you a small percentage of Alpha-Hydroxy Acids (AHA) for a gentle exfoliation. Fresh aloe vera applied in the mornings and evenings can also help even out the patches, if used regularly. 
Other treatments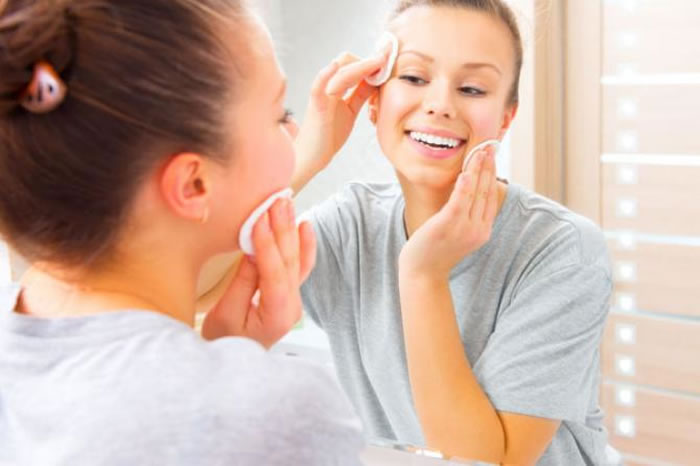 Apart from the natural remedies, you can consult a dermatologist for faster results. Some treatments are:
Metabolic peeling: This which exfoliates the topmost, dull-looking and dead layer of the skin, revealing a fresher and brighter look.
Diamond polishing: In this, diamond crystals are used to gently remove the dead debris from the skin, making you literally 3-4 shades lighter in one sitting.
Laser therapy: This essentially a focused light, which specifically targets the affected area. 
2: Stretch Marks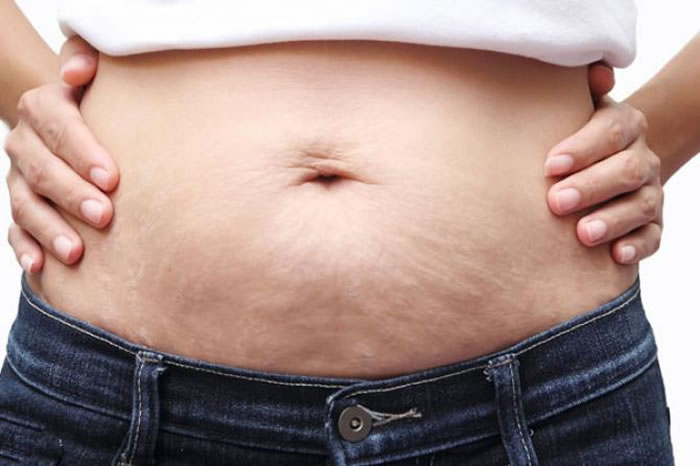 Around 90 per cent of women suffer from stretch marks at some point in their lives and pregnancy being one of the most common time periods when this happens. These unsightly, reddish-purple marks turn whitish over time and are caused by the poor elasticity of the skin when skin is stretched on weight gain. These can be most visible on the upper arms, thighs and the abdominal area.
What can you do?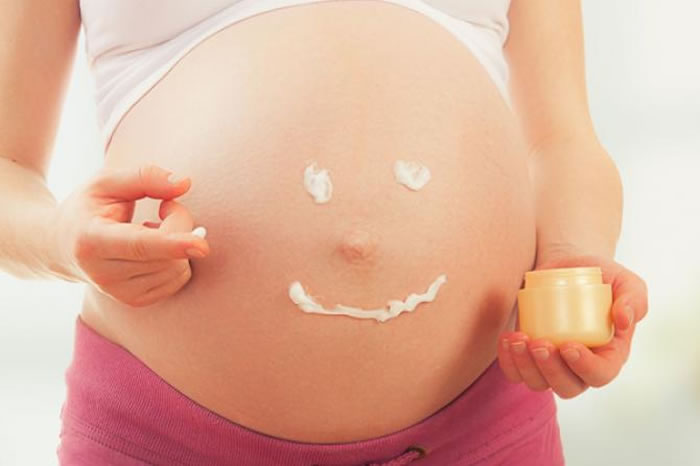 To heal stretch marks, apply cocoa butter creams as your daily moisturiser. Getting massages will also help improve the elasticity of the skin. 
Other treatments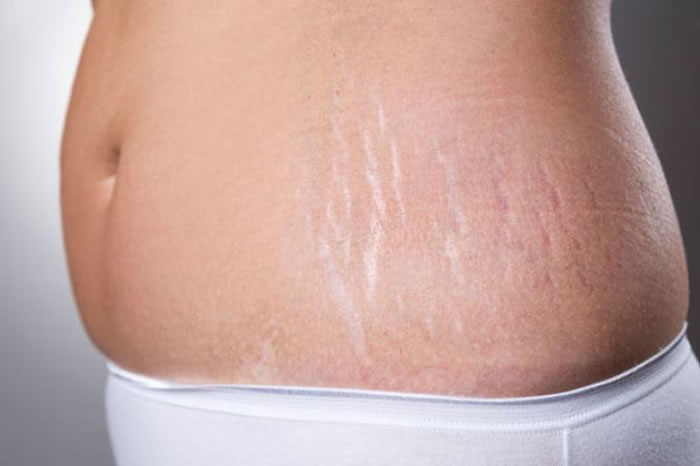 With the advent of new technologies, there are a few treatments that can now help eradicate your stretch marks. Following are some of them:
Microdermabrasion: If done deep enough, can really help reduce the size and colour of those pesky stretch marks. It can be a bit painful and time-consuming though and requires a minimum of 15-20 sittings for full results.
Pixel perfect: This treatment uses a laser to hit deep under the skin, forcing new collagen and skin synthesis.
Medication: These can help only to some degree. Topical creams with retinoids or vitamin A derivatives combined with creams containing at least 10 per cent AHA, like lactic acid or glycolic acid, help if the marks are dark in colour.
3: Acne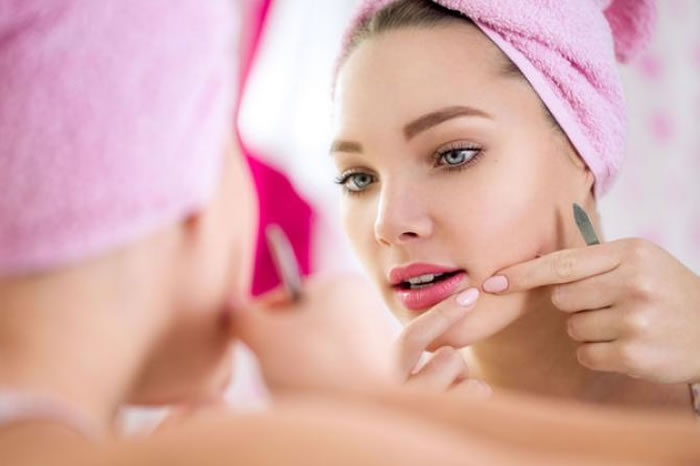 Acne is a common issue faced by many women both during and after pregnancy. With fluctuating hormones and lots of stress, pimples are almost inevitable. Fortunately, this issue can be easily manageable.
What can you do?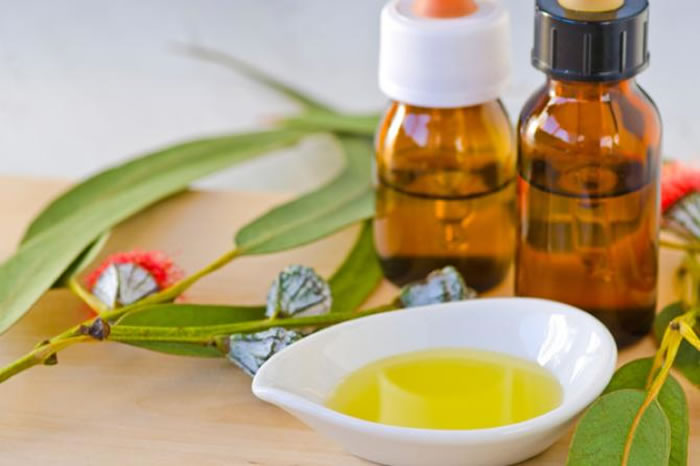 Tea tree oil can be very helpful in reducing the oil secretion and the bacterial load on the skin, which are major reasons for acne. However, this will have very little effect on severe acne or post-acne scars. You can also look for willow bark extract (available in Ayurveda or herbal product stores), which contains the active salicylic acid. Although not as strong as pure salicylic acid, willow bark extract can be effective in helping reducing oil secretion and to unclog pores.
Other treatments
Acne can be treated by medications, but they need to be prescribed by certified skin specialists. They will prescribe you with treatments based on your skin type and needs, as below:
Creams: They typically take 3-6 months to show full results. So, patience is required!
Acne peels: To speed the process, you can also consider getting acne peels done, which will penetrate deeper into the affected areas to treat pimples while actively treating them. The only side effect can be a little redness and some skin dryness, both of which are easily managed.
LED therapy or ClearYou therapy: These uses targeted LED light to selectively kill acne-causing bacteria while leaving the rest of your skin healthy and intact.