How long does it take for Multani Mitti to work? Is a question that might arise in your mind when you are thinking to buy and use Multani Mitti for beauty purposes?
Multani Mitti also called fuller's earth is all natural and very effective beauty product. Though it is used for many other purposes but its use for beauty enhancement is centuries old.
It is such a miraculous clay that one cannot resist its presence in his/her beauty kit after the very first application. You can apply it directly or mix it with other ingredients to make different hair, body and face packs to get desired results.
The good thing about Multani Mitti is that it is free from any artificial man-made chemical and is suitable for all types of skin. Mixing it with different ingredients according to your skin type makes this natural clay even more tempting.
How long does it take for Multani Mitti to work?
Regular Face and Hair Packs: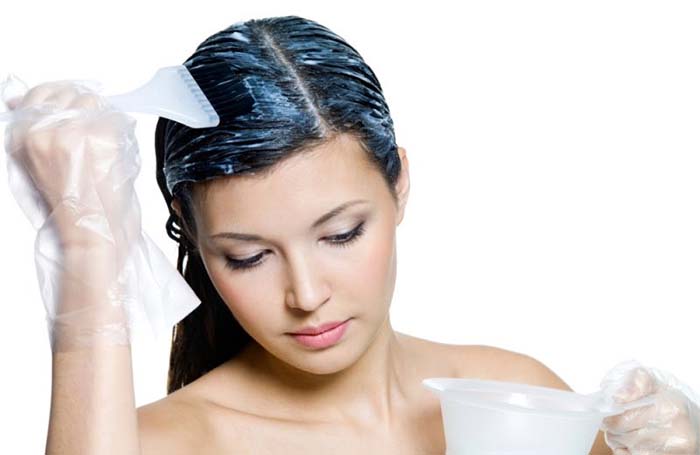 Some face and hair packs when applied regularly not only makes your skin and hair healthier and good looking but also maintains their beauty.Application of Face packs and hair packs for twenty minutes to one hour is enough time frame to make this miraculous clay play tunes of magic on your skin and hair. And as a result, you will get that perfect harmony of beauty and charm together.
You can use Multani Mitti packs on daily basis as well as when needed.
Occasional Face Packs: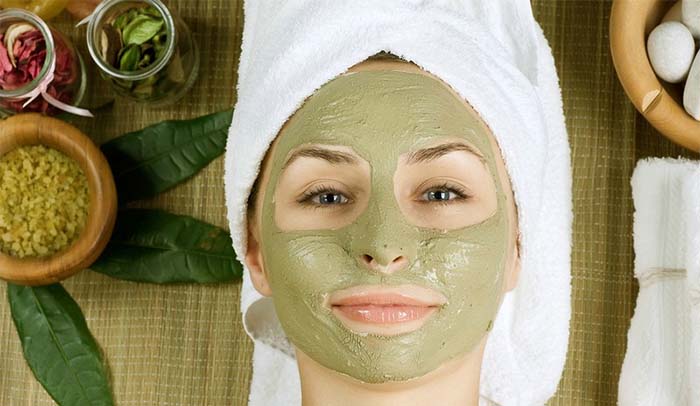 Some packs work immediately after first application and you can use them when needed urgently like if there is sudden invitation for some get-together
Or
If you have a function to attend and you are worried because you don't have time to pamper your skin and get those luxury treatments at parlor than Multani Mitti is the best substitute to get immediate results. It's all natural and effective application can make you look the "better version of you" just in a couple of minutes.
Face Packs for Treatment:
Some packs are needed to apply for a short time like on a monthly or weekly basis to heal up your skin and hair and when it is done you can leave the application. But still after fully healed up or after having desired results we recommend you to use those packs once in a while to keep your beauty in line 
As far as the results are concerned,don't let the question that how much time Multani Mitti packs will take to work? To overrule you. Some packs will work like instant magic and for the others be patient as it all depends on for which beauty purpose you are using this clay and with which ingredient you are using it. After all natural remedies are far better than chemicals ones and the results are worth waiting for.
So hey all you beauty seekers out there grab this magical clay without getting worried that how much time Multani Mitti will take to work? Because it really does wonders for you and it is safe, healthy, effective, natural and best beauty treatment you can ever have. We bet it!!!