As much as we dread it, waxing is one of the best ways to get rid of the unwanted hair. It gives you a smoother skin and takes care of the undergrowth hair as well.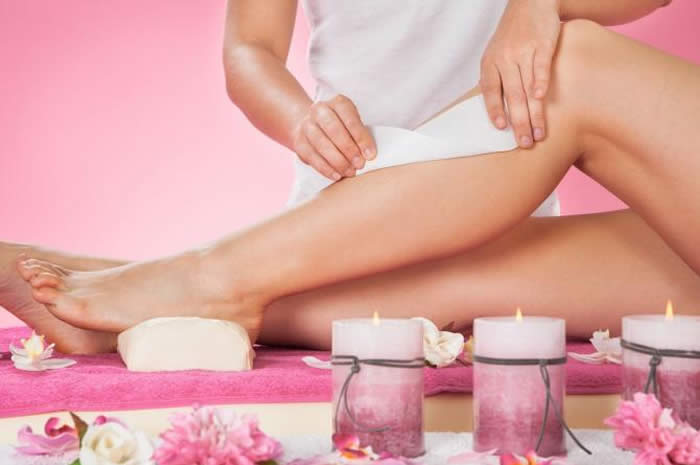 Waxing is on every girl's saloon list but when it comes to pre-bridal sessions, choosing the right product is equally important. There are many types of waxing options available in the market to choose from and each one has its own benefits. If there is one kind of wax which stands out in the crowd, it is the chocolate wax. Most salons offer two types of chocolate wax- dark and white. Here are the benefits of both.
Dark Chocolate Wax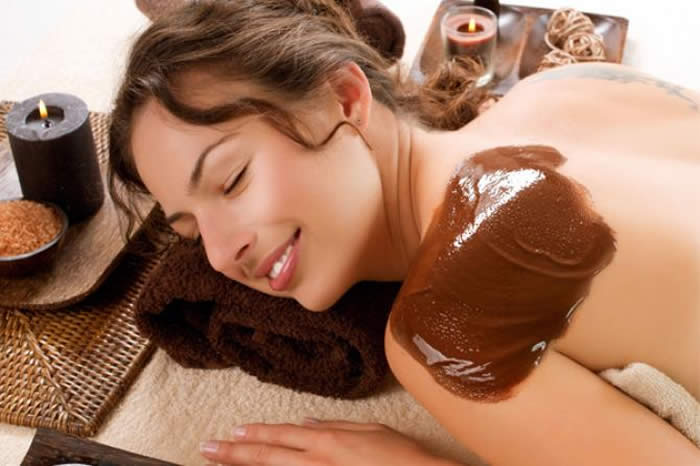 Dark chocolate wax is better than your normal wax because of the ingredients which are used to make it. While the normal wax is primarily made of three basic ingredients, that is, water, lemon juice and honey; dark chocolate wax consists of cocoa, soya bean oil, almond oil, glycerin, vitamins and olive oil. Dark chocolate wax has many benefits like:
Read Also:
5 Beauty Benefits Of Homemade Besan Face Packs For All Skin Types
1. With all the amazing ingredients, the dark chocolate wax is very nourishing. It will not leave your skin dry and scaley.
2. It is suitable for all skin types which is a plus point. So, if you are unsure, go for the dark chocolate wax.
3. As this wax has many essential oils, you can be sure that it will leave your skin glowing. Isn't it what every bride-to-be wants?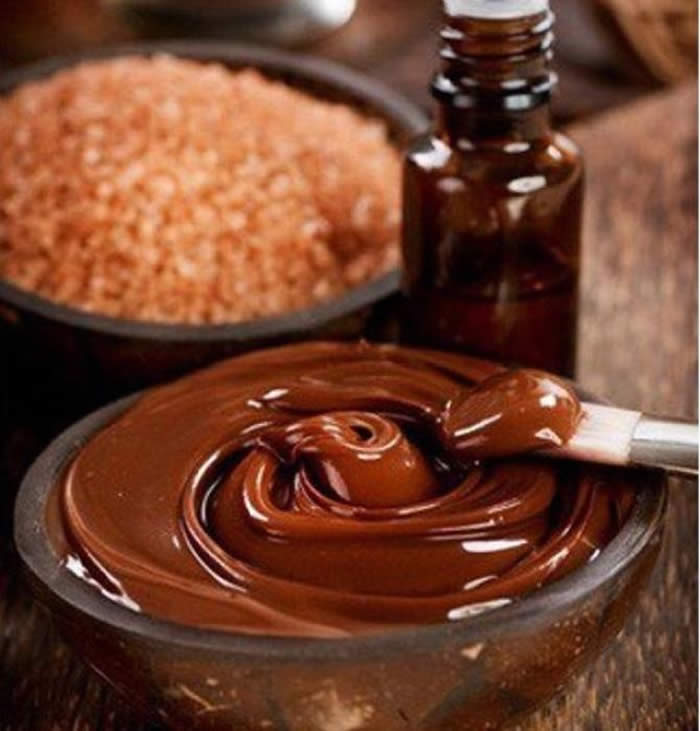 4. It smells amazing and will help you to calm down as well.
5. It is much less painful than the normal wax.
Read Also:
10 Makeup Steps That Help In Giving You A Radiant And Even Toned Skin
6. Dark chocolate wax is just the right choice for you if you want to get rid of tanning.
White Chocolate Wax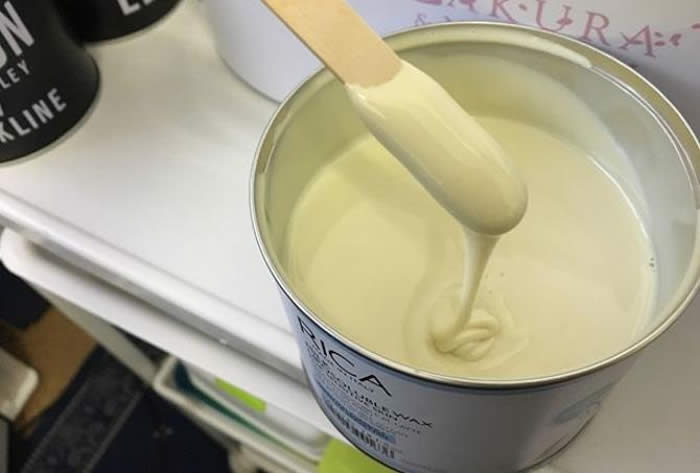 White chocolate wax is also known as liposoluble wax. At most of the salons, it is offered by the name of Rica wax which is the brand that manufactures it. It is a mix of vegetable oil, beeswax and glyceral rosinate. While all the other wax options have colophony, which may cause allergy in some amount, the white chocolate wax is completely free from it. Here are some other benefits of white chocolate wax:
Read Also:
Benefits Of Anjeer to Fight Hair Skin and Health Problems
1. Since this wax is made with vegetable oil and glyceral rosinate, it gives you a painless waxing experience.
2. This wax does not require prior heating which ensures safety. No bride wants a burn patch on her skin.
3. Rica wax may cost more than any other wax but it helps you to get rid of the undergrowth in the best possible way.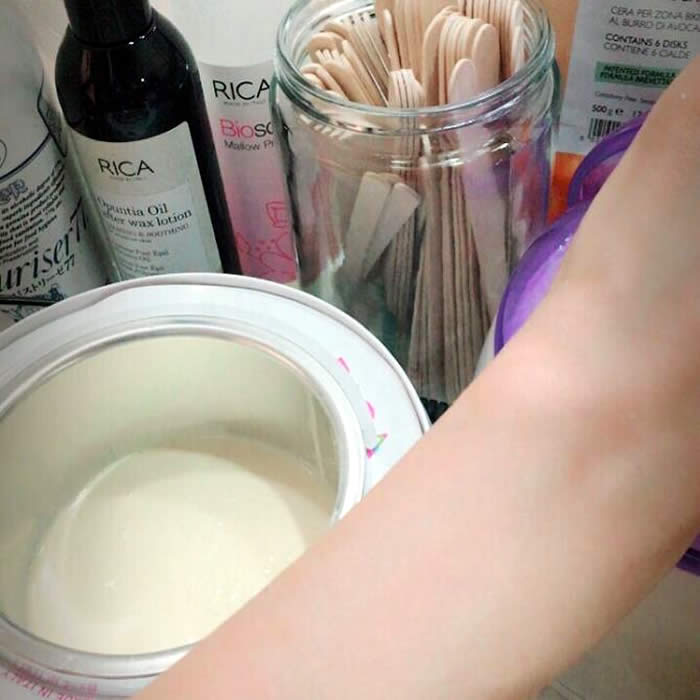 . It is very gentle and suitable for even the most sensitive skin.
5. The beeswax present in white chocolate wax nourishes skin deeply.
Read Also:
How To Choose Perfect Nail Colours For Your Skin Tone
6. The pre and post-wax oils make waxing easy and non-sticky as well.
Pre-bridal is very important and must be chosen with care. While both dark chocolate and white chocolate wax can cost more than normal wax, they have numerous benefits.