Most frequently it is used as a skin whitening ingredient. Baking soda does not have any direct skin whitening effect. But, it does a lot of other things to keep the skin bright and beautiful. 
It exfoliates dead cells, unclogs pores, keeps bacterial infections away, removes blemishes which all together gives a skin whitening effect.
In this post, I will share 5 DIY recipes using baking soda for skin whitening effect.
1. Baking Soda and Rose Water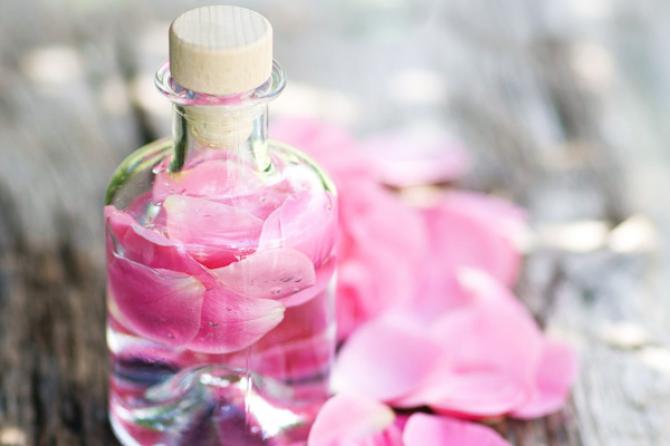 This is the most basic baking soda DIY recipe to treat uneven skin tone. You will have to mix two parts of baking soda with one part of rose water to make a paste. Rub this paste gently on the affected areas and leave it for 5-10 minutes till it is dry. Now, rinse it off with lukewarm water followed by cold water. You can do this 2-3 times every week. This helps to treat uneven skin tone and you will have blemish-free, clear skin.
2. Baking Soda and Apple Cider Vinegar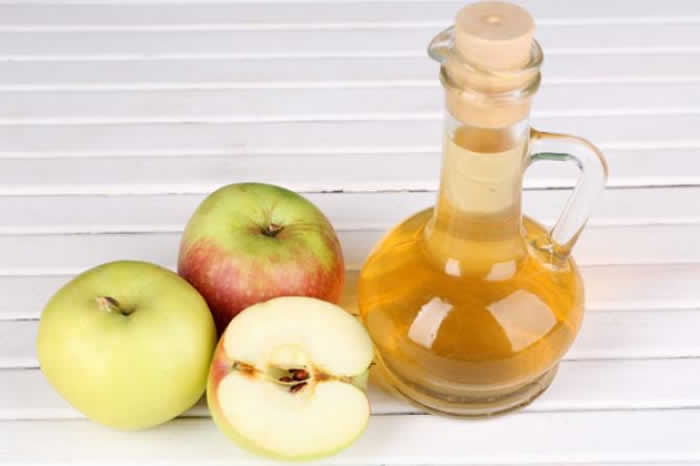 This is a potent combination as both the products are effective in brightening up the skin. Mix two table spoons of baking soda to three table spoons of vinegar. You can also dilute the vinegar with water if you have sensitive skin. Apply it on dark areas of the face and massage gently. This will help in exfoliating the skin. After it dries, wash it off with lukewarm water after some time. Use this recipe once or twice every week. This will remove all dead skin cells and also maintain skin pH. You can add a few drops of lime juice to this mixture too. As it makes the skin dry, following up with a moisturizer is must.
3. Baking Soda, Lime Juice, Coconut Oil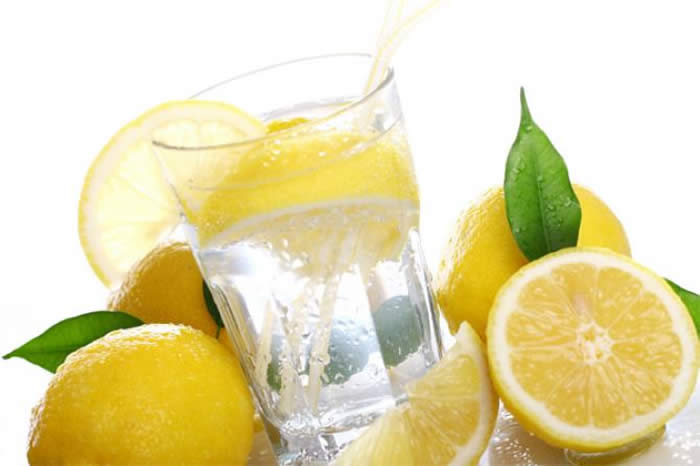 The vitamin C in lemon juice helps the baking soda to work better as an whitening agent. The oil soothes the skin and keeps it soft. This recipe works even on dry skin. Take one table spoon of baking soda and mix ¼ table spoon of coconut oil and 3-4 drops of lemon juice to it. If you have breakout prone skin, you can also use a few drops of tea tree oil to it. Massage it all over the skin and wash it off after 5-10 minutes of massage. This removes pigmentation, tightens up pores and makes skin firm and glowing.
4. Baking Soda and Tomato Juice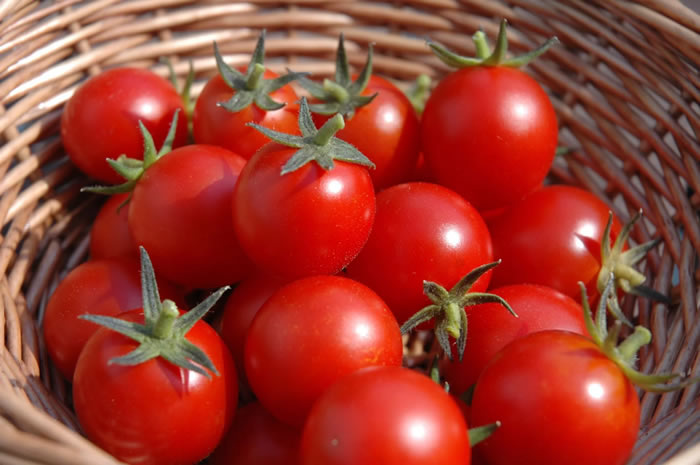 Tomato juice is rich in antioxidants and natural bleaching agents that make skin bright. So this combination is great in whitening the skin. Mix a tablespoon of baking soda with fresh tomato juice. Apply it all over the face and wash off once it is dry. This lightens the skin naturally and removes all dark cells. It also reduces excess sebum production and keeps the face oil-free.
5. Baking Soda with Corn Flour and Turmeric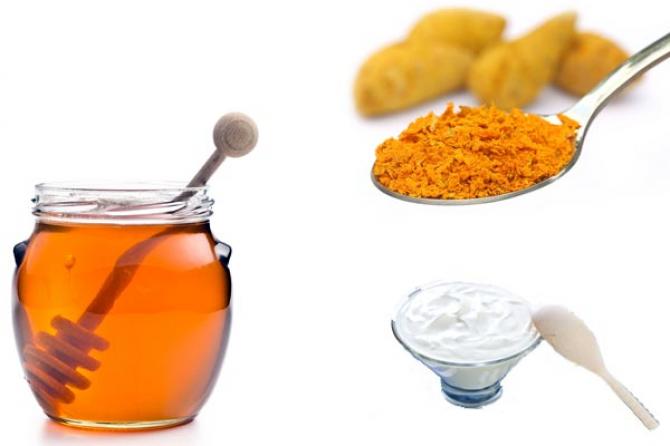 Make the pack using a table spoon each of the three ingredients with 4 table spoon of rose water and drops of lemon juice. Apply the pack on the face and let it dry for 20-30 minutes. Wash it off as it feels dry on the skin. This works well on old acne scars, blemishes, freckles and spots. This clears up the skin and removes any sign of dullness. Use this pack once every week to get naturally bright and beautiful skin.